We're dedicated & effective personal injury attorneys.
---
combined
90+
years of experience
At McIntyre Law, our firm takes a unique approach to the representing of our clients. We offer services nationwide to those who have suffered personal injuries as a result of the negligence of others with a personal, while maintaining a personal, hometown feel. Our personal injury lawyers will fight for you against companies seeking to deny your rightful compensation.
If you've been injured as a result of a car accident, oil field injury, or other personal injury accidents, call the personal injury attorneys at McIntyre Law today.
Time may be running out to file your case.
There is a statute of limitations that will affect your personal injury claim. Contact McIntyre Law to start your case today.
Meet Noble McIntyre
Senior Partner at McIntyre Law
Noble McIntyre graduated as valedictorian from his high school in 1988, and received his juris-doctorate degree from University of Oklahoma College of Law in 1995. Since then, he has served as a personal injury lawyer, working tirelessly for his clients to achieve the best possible result and just compensation for their injuries. Noble has been voted one of the Top 100 trial lawyers by the American Trial Lawyers Association, and served as President of the Oklahoma Association for Justice. Read more about Noble McIntyre.
Our attorneys at McIntyre Law have a combined total of 35 years of legal experience in drug liability, defective medical device, and personal injury lawsuits. We are an award-winning personal injury law firm wide a range of specialists, medical professionals, and knowledge-based services to help you get the right people on your side.
Meet our Personal Injury Attorneys
When an accident happens, it's hard to know where to turn. McIntyre Law has a team of top accident lawyers that are ready to get you fair compensation.
Why choose us as your personal injury lawyers?
---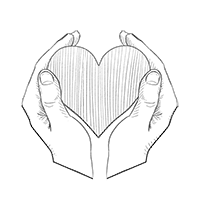 Compassionate
Nothing is more important than the well-being of your family, which is why we fight for you and your loved ones who have been unfairly injured.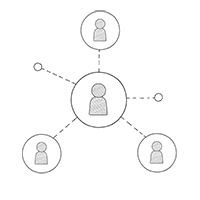 Connected
Over the years, McIntyre Law has cultivated a number of professional and working relationships with leading experts throughout the country.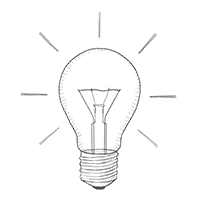 Knowledgeable
Our team of attorneys, multiple legal assistants, and support staff bring years of legal experience that will support your case from many different angles.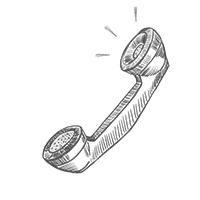 Accessible
Though we are based in Oklahoma, our firm represents clients across the country, and our founder, Noble McIntyre is just a phone call away.
We work on a contingency fee basis
This means that we agree to accept a fixed percentage of any monetary rewards from your lawsuit to cover our legal fees. If there are no judgements awarded in the case, you don't pay us. It's that simple.
"

McIntyre Law is an answer to prayer in our time of need. Without Noble's help I would not have been able to juggle all the bills and insurance claim information that we were dealing with Noble has a gift and our family is definitely grateful for him!

-Buddy Bronn
"

Absolutely excellent Law Firm! They are trustworthy and follow through with what they promise. Noble McIntyre is an exceptional attorney and I have complete trust in him. I would recommend them to anyone needing representation.

-John Cunningham
"

Top notch attorneys, as solid as they come, genuinely concerned for you at all cost. If you need an attorney, they are the best!

-Jake Jacobs
"

After being rear ended by a lady who was texting and sustaining many injuries including a complete tear of my rotary cuff, my insurance company offered me a settlement that didn't even cover my expenses and I had been out 15K. [Noble McIntyre] took my case and 3 months later he was able to get me far more than I even wanted.

-Marsha Knapp Mauldin
"

Help[ed] me alot when I knew [the] company I worked for was breaking wage laws. So glad they look out for the hard working people.

-Ray Coate
Previous
Next