Dedicated & Effective Personal Injury Attorneys Headquartered in Oklahoma City
combined
90+
years of experience
Try our new app!
Our firm employs a unique team approach where the entire staff serves a clients' needs. When this team approach is combined with our unique staffing and our commitment to service, we deliver complete service to our clients. That is why we remain among the top rated personal injury attorneys in the nation.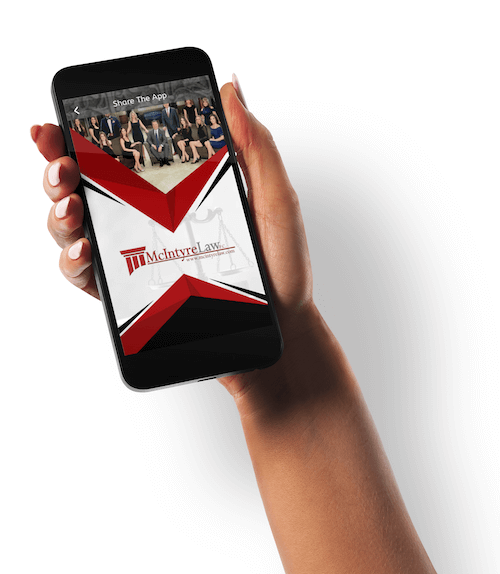 Have you been injured because of others' negligence?
We can help.
---
Based in Oklahoma City, the personal injury attorneys from McIntyre Law bring 90-plus years of legal experience to your case, whether it involves drug liability, a defective medical device, or a personal injury lawsuits. We're an award-winning personal injury law firm with a wide range of specialists, medical professionals, and knowledge-based services to help you get the right people on your side.
We work on a
contingency fee basis.
What does this mean?
This means that our Oklahoma City lawyers agree to accept a fixed percentage of any monetary rewards from your lawsuit to cover our legal fees. Simply put, if there are no judgments awarded in the case, you don't pay us.
Client Reviews
"Top notch attorneys, as solid as they come, genuinely concerned for you at all cost. If you need an attorney, they are the best!"
-Jake Jacobs
Read more of our reviews
Join Focus Groups in Person or Online
Want to help us better understand how the law affects you? All you have to do is give us your honest opinions. And you'll be compensated for your time. We're looking for people to participate in person at our offices in Oklahoma City or to join via Zoom.
Learn More About Focus Groups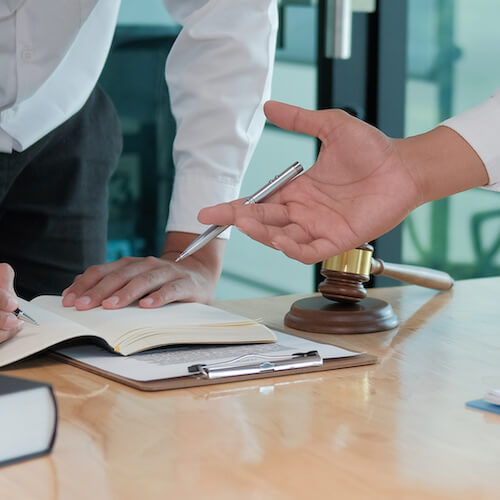 McIntyre Law Practice Areas
---
Time may be running out to file your case.
There is a statute of limitations that will affect your personal injury claim. Contact McIntyre Law in Oklahoma City to start your case today.
Meet Noble McIntyre
Senior Partner at McIntyre Law
---
Noble McIntyre received his Juris Doctor from the University of Oklahoma College of Law in 1995. Since then, he has served as an Oklahoma personal injury lawyer, working tirelessly for his clients to achieve the best possible legal results and just compensation for their injuries. Noble has been voted one of the top 100 trial lawyers by the Association of Trial Lawyers of America (now the American Association for Justice, or AAJ) and served as president of the Oklahoma Association for Justice. Read more about Noble McIntyre.
Giving back to the Oklahoma community
At McIntyre Law, our goal is to make our community a better place. Part of that work comes from providing the best legal representation we possibly can to our clients, and part comes from a dedication to our whole community, both in Oklahoma City and throughout the state. Over the last few years, we've developed a number of programs and events aimed at helping the people we know and love.
Meet Our Oklahoma City Personal Injury Attorneys
When an accident happens, it's hard to know where to turn. McIntyre Law has a team of top accident lawyers in Oklahoma that are ready to get you fair compensation, no matter where you live.
Why choose us as your personal injury lawyers?
---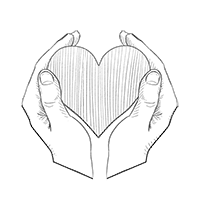 Compassionate
We know that nothing is more important than the well-being of your family. That's what makes us the best attorneys to fight for you and your loved ones who have been unfairly injured.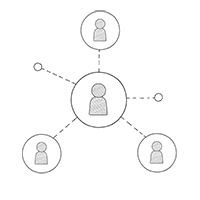 Connected
Over the years, McIntyre Law has cultivated a number of professional and working relationships with leading experts in Oklahoma and throughout the country.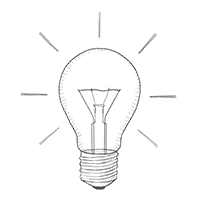 Knowledgeable
Our team of top Oklahoma City attorneys, multiple legal assistants, and support staff bring years of legal experience that will support your case from many different angles.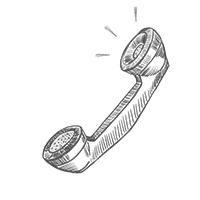 Accessible
Although we're based in Oklahoma, personal injury attorneys from McIntyre Law represent clients across the country, and our founder, Noble McIntyre, is just a phone call away.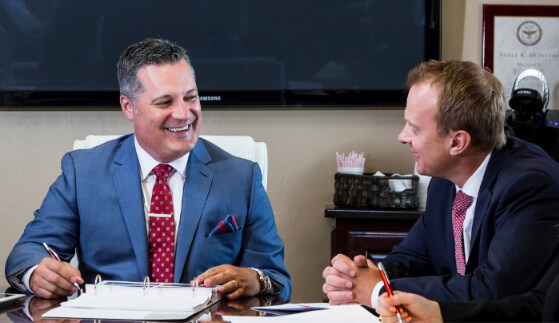 McIntyre Law's
Personal Injury Blog
We provide current legal information, updates, news stories, and opinion pieces discussing issues affecting our readers in Oklahoma and across the nation.
Read our legal blog
If you're involved in an accident in Oklahoma, you may need to know about the following common scenarios: