We've won $250 million in compensation for our clients. If you've been injured, we can help you too.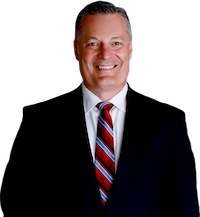 Based in Oklahoma City, the personal injury attorneys from McIntyre Law bring 90-plus years of legal experience to your case, whether it involves a motorcycle or car accident, drug liability, or a defective medical device. We're an award-winning personal injury law firm drawing on a wide range of specialists and medical professionals to help you get the right people on your side.
Our team of top rated personal injury lawyers will be on your side from day one, working toward the successful conclusion of your case through trial or a settlement that could compensate you for damages, medical expenses, lost wages, pain and suffering, and more.
Contact us now for a free consultation
We represent our clients on a contingency basis. That means our fees will be covered by any settlement or judgment, so we don't get paid unless you win.
Our Lawyers Represent the Injured in a Wide Range of Cases
Car accidents happen every day here in Oklahoma. But until you've been involved in one, you might not understand the financial burden they can bring. We can make sure you recover all of your losses following an accident that was not your fault.
Big trucks are dangerous and operating them is big business. If you've been injured in a truck accident caused by negligence, we can make sure the trucking company is held responsible and that you are fully compensated.
Motorcycle riders are extremely vulnerable and the injuries that result from an accident can be life-altering. We help those injured in motorcycle accidents obtain the compensation necessary to heal and move on under the best possible conditions.
Motorists are required to share the road with bicyclists, but not all drivers take the care necessary to protect cyclists. We help our clients who have been injured in bicycle accidents recover financially and physically.
Dog owners are responsible for their pet's actions, and dog bites can leave the victims in need of physical and psychological healing. In dog bite cases, we strive to hold pet owners accountable and make sure our clients receive fair compensation.
Businesses that do not maintain proper safety standards put employees and the public at risk. Our attorneys make sure that businesses are held financially responsible for injuries caused by unsafe conditions that lead to a slip and fall injury.
Swimming pools are a luxury that can be dangerous if not constructed to code or if safety measures are ignored. Those injured in swimming pool accidents should look to the pool's owner to cover any cost associated with an injury. If not, our attorneys are here to make that happen.
Buses are an important part of public transportation, but when accidents happen, the size of buses make them dangerous. We help those injured in these accidents obtain the settlements necessary to cover medical bills and other expenses.
Oil field accidents are highly dangerous and leave workers with lost income and lingering medical bills. We represent the injured and make sure the oil extraction companies provide the proper financial support following an accident.
When drug manufacturers, like those who make Zantac, don't take the proper precautions or cut corners, they end up hurting those who looked to them for help. We represent those harmed by Zantac and other dangerous drugs and make sure they're compensated for their injuries.
We're On Your Side From Start to Finish
Our past clients understand just how hard we fight on behalf of those we represent. That's because we know just how high the stakes are and refuse to give up until our clients have been treated fairly.
McIntyre Law is an answer to prayer in our time of need. Without Noble's help I would not have been able to juggle all the bills and insurance claim information that we were dealing with, as well as, take care of my wife during her hospital stay.

Former Client
Over
90 years
of combined experience
We work on a
Contingency Fee Basis.
No fee unless we win.
You Can Trust McIntyre Law's Proven Record of Success in Injury Cases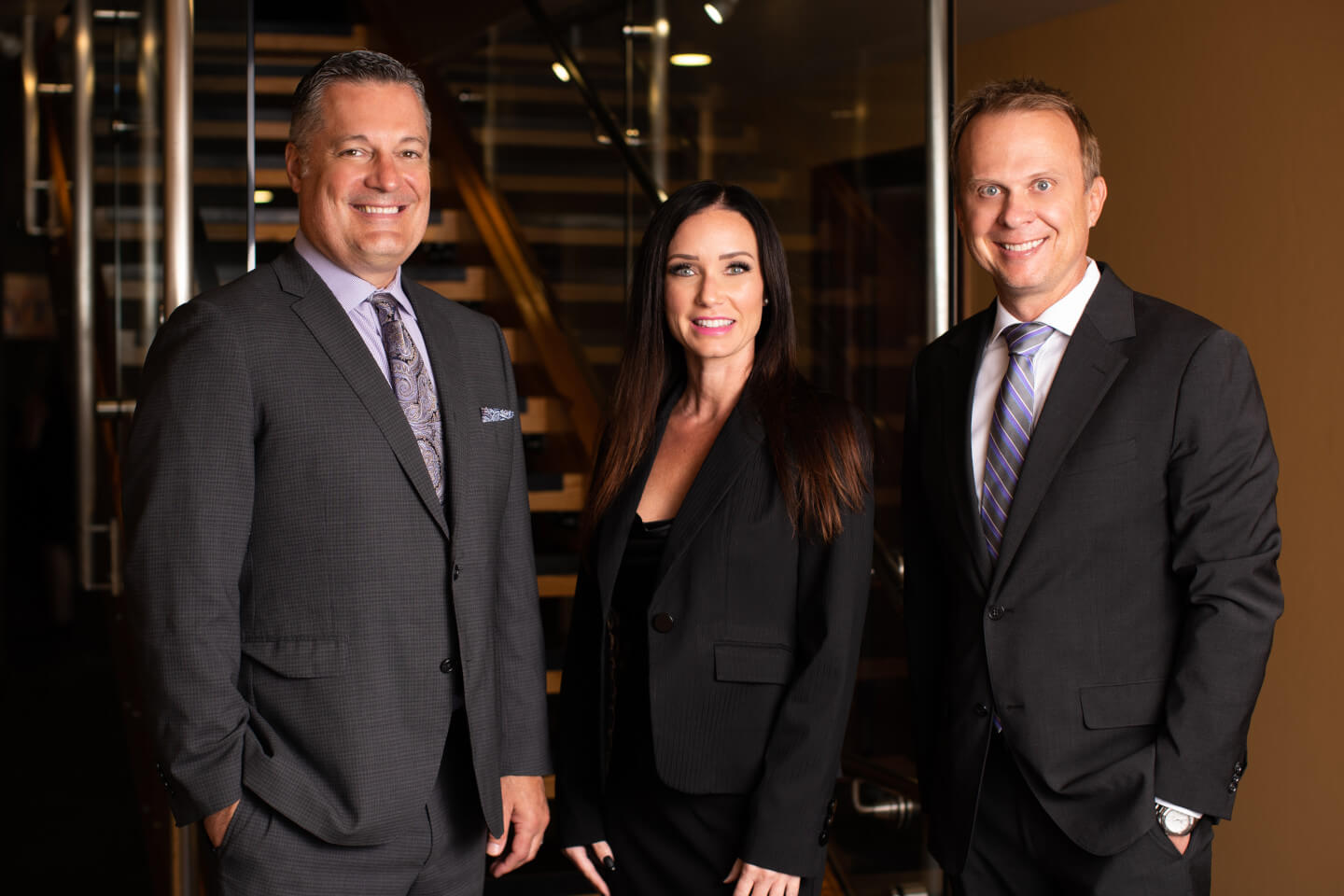 Dedicated Oklahoma Personal Injury Lawyers
The legal system can be hard to navigate, especially if you're recovering from an accident or injury. McIntyre Law's legal team employs some of Oklahoma's top rated accident lawyers. But no matter where you live, we're ready to get you fair compensation.
Our team has the resources and experience necessary to stand up to the big insurance companies that would like to deny you the compensation you deserve following a car or truck accident.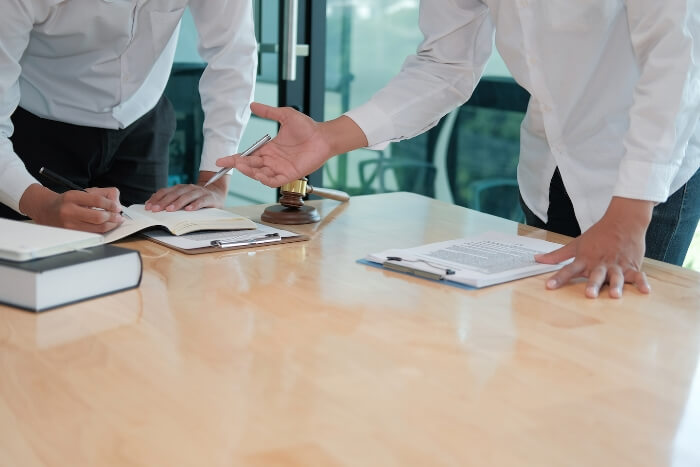 We Win Cases with Focus Groups
When we go to trial, we want to know how the jury will react to the details of your case and how we present them. We routinely hold focus groups to better understand how real people will view the details of your case, and use that understanding to present information to the real jury in a way that improves the outcome of your trial. That's a competitive advantage you just don't get with other Oklahoma City personal injury law firms.
We're always looking for people to participate in focus groups held at our offices in Oklahoma City or to join via Zoom. Learn more about how to participate in our focus groups.
Outside the Courtroom
We strive to make our community a better place, and part of that work comes from providing the best legal representation we can to our clients here in Oklahoma City and throughout the state. But we prioritize giving back outside the courtroom as well. Over the last few years, we've developed a number of programs and events aimed at helping the people we know and love.