Types of Personal Injury Cases
A personal injury can happen to anyone at any time — that's because it includes a range of events that could be caused by a person, an object, even a dog. The McIntyre Law team is made up of skilled, experienced personal injury lawyers who represent clients every day in personal injury claims.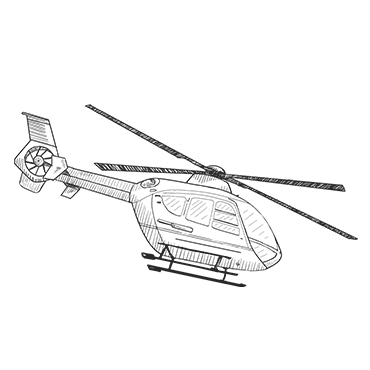 Air ambulance
Overbilling after helicopter transport to an emergency room.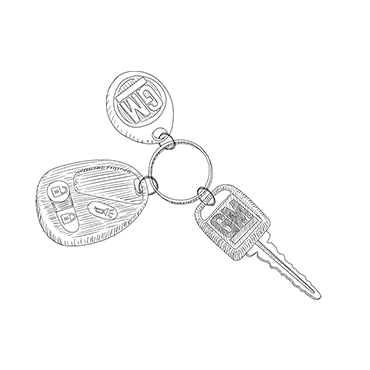 GM recalls
Faulty ignition switches that cause airbags to fail.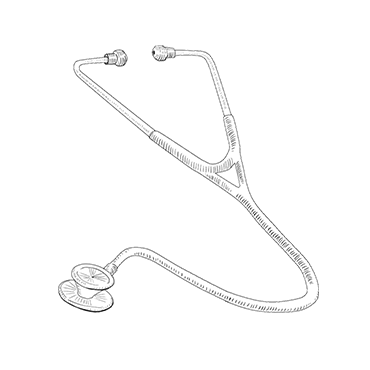 Failure to diagnose
Injuries from a doctor or medical professional's misdiagnosis.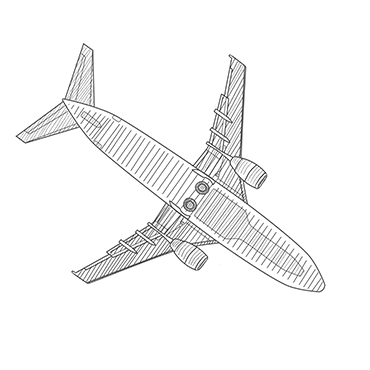 Aviation accidents
Injuries suffered from accidents in commercial or private planes.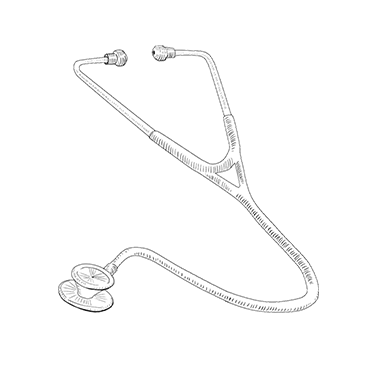 Medical malpractice
Injuries from dangerous medical procedures or bad advice.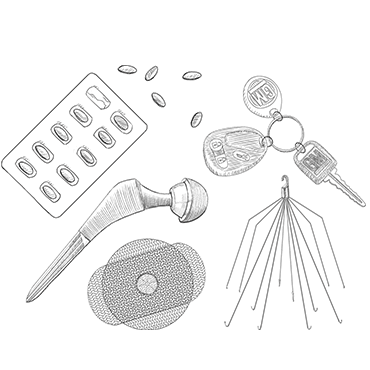 Products liability
Injuries from defective products.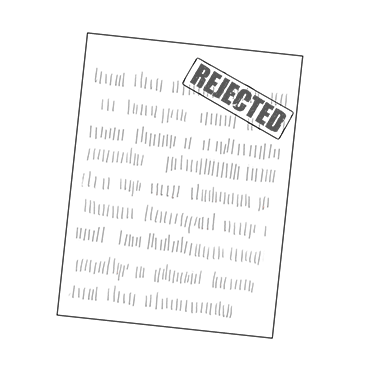 Bad faith insurance
Inadequate compensation from your insurance company.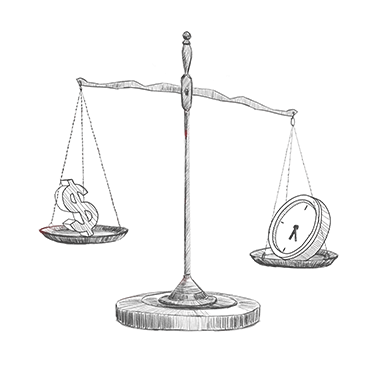 Unpaid overtime claims
Inadequate compensation for hours worked.
What to Know Before You File a Lawsuit
---
Start your personal injury case as soon as possible. Your personal injury lawyer will prepare a case as if it is going to trial, but often, cases are settled before they reach that point. Your lawyer will engage in negotiations with the opposing counsel to attempt to reach settlement. That's the best option, because if a case goes to jury you may not see any compensation for years.
An experienced personal injury lawyer will help you gather all the important records you'll need, like medical records, police reports, or other information. They'll file the correct legal papers on time. From negotiating a settlement to filing complicated legal papers—McIntyre Law will be with you every step of the way. This isn't a path you need to walk down alone, especially when you're already dealing with the trauma and suffering caused by your injury.
What is a contingency fee?
When a lawyer works on a "contingency fee" basis, they're agreeing to accept a fixed percentage of any monetary rewards from your lawsuit to cover their legal fees. If there are no rewards from your drug liability case, you don't pay the lawyer. We get paid if, and only if, you do.
The Statute of Limitations for Personal Injury Lawsuits
A personal injury lawsuit can be filed in a court that has jurisdiction over the case. That could be the district court where the injury occurred, or it could be the court where either you or the other party lives. Although the requirement is that a lawsuit must be filed within two years from when the injury occurred, the exception to this is that it could also be within two years of when the injury is discovered. These laws vary from state to state, so the best thing to do is to contact an attorney as soon as you think you might be eligible for compensation.
Meet our Meet Our Personal Injury Attorneys Attorneys
Call our experienced legal team and start your personal injury lawsuit today.
Working with McIntyre Law
---
At McIntyre Law, we believe in giving personal injury victims the best chance to get the compensation they deserve. A lawsuit is your chance to seek justice and fairness. You should have an experienced lawyer by your side.
Do you have a case for a personal injury lawsuit?
If you've suffered an injury due to someone's negligence, you may be eligible for a personal injury lawsuit. But, the opposing party in a personal injury lawsuit can try to intimidate you. They may try to discourage you from filing a lawsuit. Don't let them. Everyone has the right to file a lawsuit and have their case heard.
Professional legal assistance could change your life. It's worth the short phone call to see if you have a case. Our experienced lawyers will be on your team, working to get what you deserve. Because we only get paid when you do, we're all pushing toward the same goal.
What compensation can I get from a personal injury lawsuit?
Courts recognize that injured parties deserve compensation for both economic and non-economic loss. An economic loss would be anything that costs you money, like past or future estimated lost wages or medical bills. A non-economic loss is physical or emotional pain and suffering. Possible compensation can include:
Cash awards
Medical bills
Emotional Suffering
Lost wages
Disability accommodation
Damages to property