Are there currently class-action hip replacement lawsuits?
While there are currently no class-action suits for MoM hip replacements, courts are starting to form multi-district cases. In 2014, Stryker settled a $1 billion lawsuit with victims over two of its recalled devices. Two years later, DePuy (Johnson & Johnson) paid out $1 billion to patients and their families after a court found plaintiffs suffered from its defective devices. These cases have resulted in hip replacement manufacturers paying large compensation settlements, and more hip replacement lawsuit cases are underway.
While multidistrict lawsuits like these consist of individual cases, hip replacement class-action lawsuits are usually larger, involving hundreds or thousands of plaintiffs with similar claims. Any settlement or compensation from a class-action lawsuit is divided up among individuals in the group. Class-action lawsuits can represent victims wherever they live. McIntyre Law is an Oklahoma-based firm with a legal reach that spans the entire U.S.
We're currently litigating both types of hip replacement lawsuits, and we pride ourselves on delivering personalized service to our clients. Whether you live on the East Coast, West Coast, or in the nation's Heartland, our hip replacement attorneys and our founder, Noble McIntyre, are available to answer any of your questions.
What to Know Before You File a Lawsuit
---

If you're considering a hip replacement lawsuit, you may find it tempting to handle your own case. However, for hip replacement manufacturers, the stakes in these product liability cases are high. These companies marshall large amounts of legal resources in order to avoid paying damages. But your chances of winning a hip replacement lawsuit increase substantially when you bring your own team of legal experts to court.
Another reason to get an attorney is because they can help you gather and organize all of the legal papers you'll need to file for court. For example, you'll need to collect all of your medical records that show doctor appointments, hip replacement procedures, and any follow-up visits. How long companies are required to keep your medical records varies from state to state, so acquiring them can be tricky. You will also need to file a court petition and a summons to the defendant.
McIntyre Law can help you file these court documents and gather your medical records. More importantly, we protect your interests against corporations looking after their own. With McIntyre Law's group of experienced and passionate attorneys, you have a better chance at getting the compensation you deserve.
What is a contingency fee?
When a lawyer works on a "contingency fee" basis, they're agreeing to accept a fixed percentage of any monetary rewards from your lawsuit to cover their legal fees. If there are no rewards from the case, you don't pay the lawyer. We get paid if, and only if, you do.
The Statute of Limitations for Hip Replacement Lawsuits
If you think you or a loved one may be suffering from complications associated with a MoM hip replacement, it's critical to start your lawsuit as soon as possible. The amount of time you have to file your hip replacement lawsuit varies from state to state, but in most, it's one or two years from the time you learn about your health issues. However, hip replacement manufacturers will argue the statute of limitations begins the day they voluntarily removed their defective devices from the marketplace. That may significantly shorten the statute of limitations, since your side effects can take several months or years to manifest. It's critical to call a hip replacement attorney as soon as possible to help formally record this timeframe.
What compensation can I get from a hip replacement lawsuit?
Compensation from your hip replacement lawsuit can vary depending on the specifics of your case, but most compensation falls under the category of pain and suffering or financial losses.
Here is a list of the types of compensation commonly awarded to hip replacement victims.
Cash awards
Reimbursement of current medical expenses
Subsequent hip replacement procedures
Lost wages
Working with McIntyre Law
---
When you work with McIntyre Law, you're getting an experienced team of law professionals who want to make sure you're equally represented in your hip replacement lawsuit.
Do you have a case for a hip replacement lawsuit?
If you've received a recalled hip replacement model or you're experiencing complications following a replacement surgery, you may have a good case for a hip replacement lawsuit. But, to be 100% certain, it's best to ask a legal professional. Lawsuits take time, and it helps when you have attorneys who specialize in hip replacement claims to streamline your lawsuit. At McIntyre Law, we'll work hard to get you fair compensation for your medical bills and pain and suffering.
Meet Our Hip Replacement Attorneys
Let's work together to get you the compensation you need.
Types of Hip Implants
Deterioration of the hip joint often leads to discomfort, flexibility issues, and difficulty walking. If the deterioration is severe enough, a total hip replacement or hip resurfacing may be required. Hip replacement implants are made from materials like metal, plastic, and ceramic, and are designed to restore mobility and alleviate pain. Total hip replacements replace the entire hip joint with a new ball and socket implant that serves the same function. Resurfacing implants work in a similar way, but only replace the surface of the hip ball and joint structure, so they're less invasive overall. Here are a few of the most common implant types: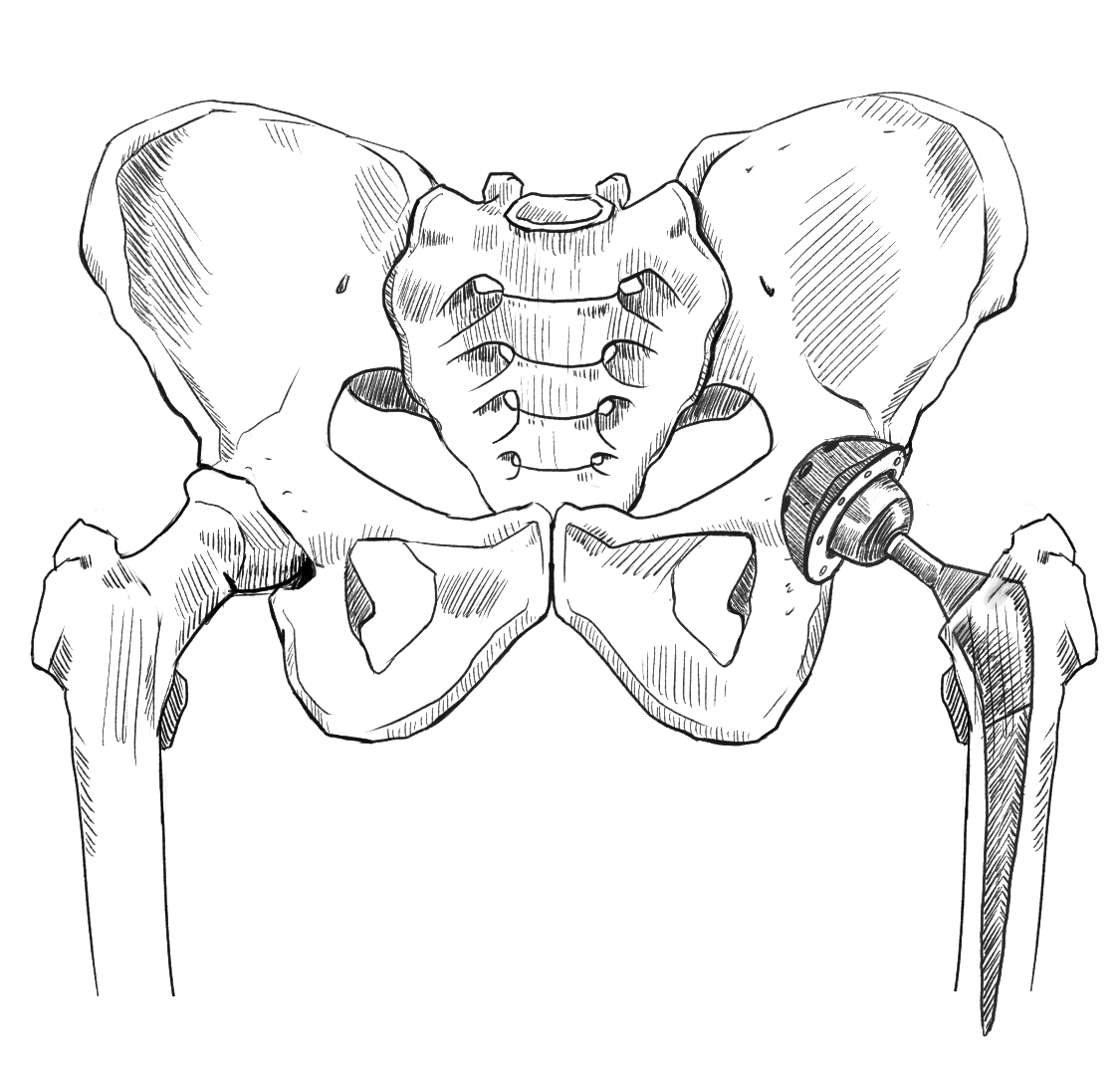 Metal-on-Metal (MoM)
The ball and socket are both made of metal.
Metal-on-Polyethylene (MoP)
The ball is made of metal and the socket is made of plastic or has a plastic lining.
Ceramic-on-Polyethylene (CoP)
The ball is made of ceramic and the socket is made of plastic or has a plastic lining.
Ceramic-on-Ceramic (CoC)
The ball is made of ceramic and the socket has a ceramic lining.
Ceramic-on-Metal (CoM)
The ball is made of ceramic and the socket has a metal lining.
Source: FDA Website
Who manufactures hip implants?
If you know which manufacturer made your hip replacement, you can find out more information about the company and their hip replacement devices by clicking through to each lawsuit. If you don't know or can't remember your implant model, it's critical you get started collecting your medical records as soon as possible. McIntyre Law can help you with this process.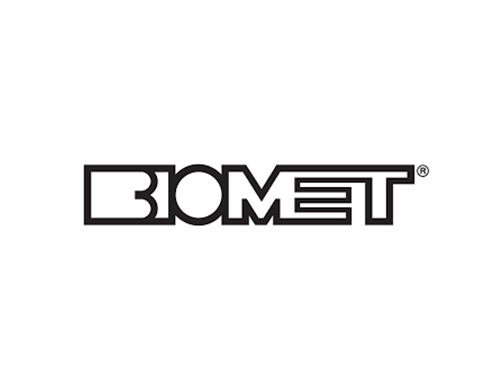 (Now Zimmer Biomet) The company produces the M2a Magnum MoM implant.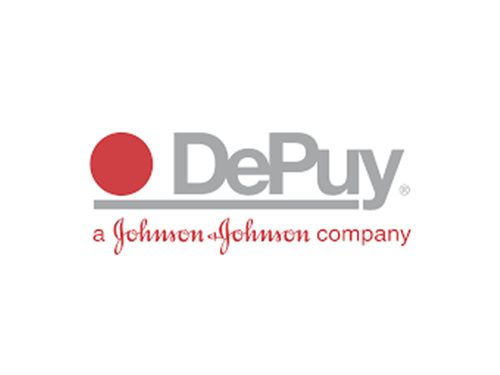 Depuy
Makers of the Pinnacle and ASR models of hip replacement implants.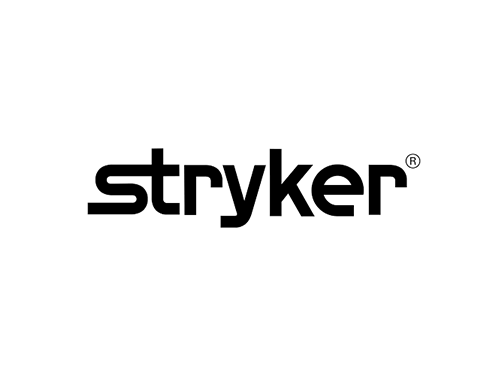 Stryker
Removed its Rejuvenate and ABG II models from the market In 2012.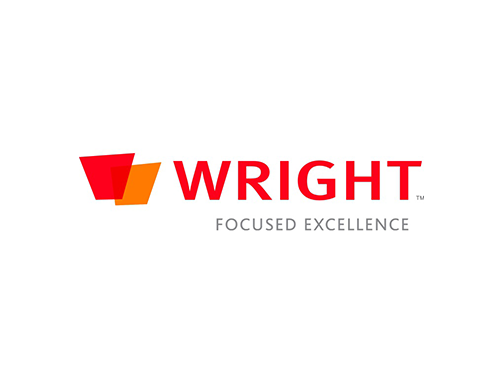 The company settled with a California patient for $1 million in 2015.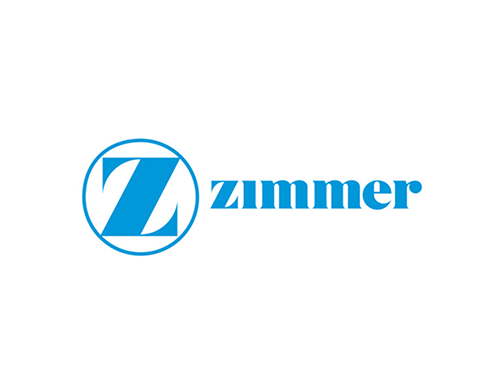 Zimmer
(Now Zimmer Biomet) Recalled its Durom cup and settled an MDL in 2016.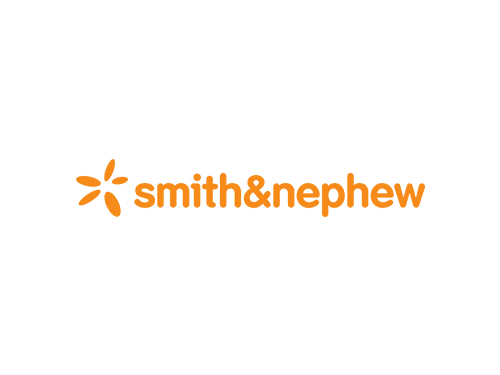 Smith & Nephew
Makers of the Birmingham Hip and currently in multidistrict litigation.
Hip Replacement Complications and Side Effects
Complications and side effects from a hip replacement can occur soon after surgery, regardless of the kind of implant type used. Complications include bone fractures, joint infection, and local nerve damage. However, other complications from metal-on-metal devices happen over a longer period of time—complications you may not notice. As the implant's two surfaces rub together, small pieces of metal can dislodge and make their way into the surrounding tissue and the bloodstream. Over time, this can lead to metallosis or metal poisoning, which can cause symptoms you may not know are being caused by your hip implant. Here are some common types of complications and side effects from hip replacement implants.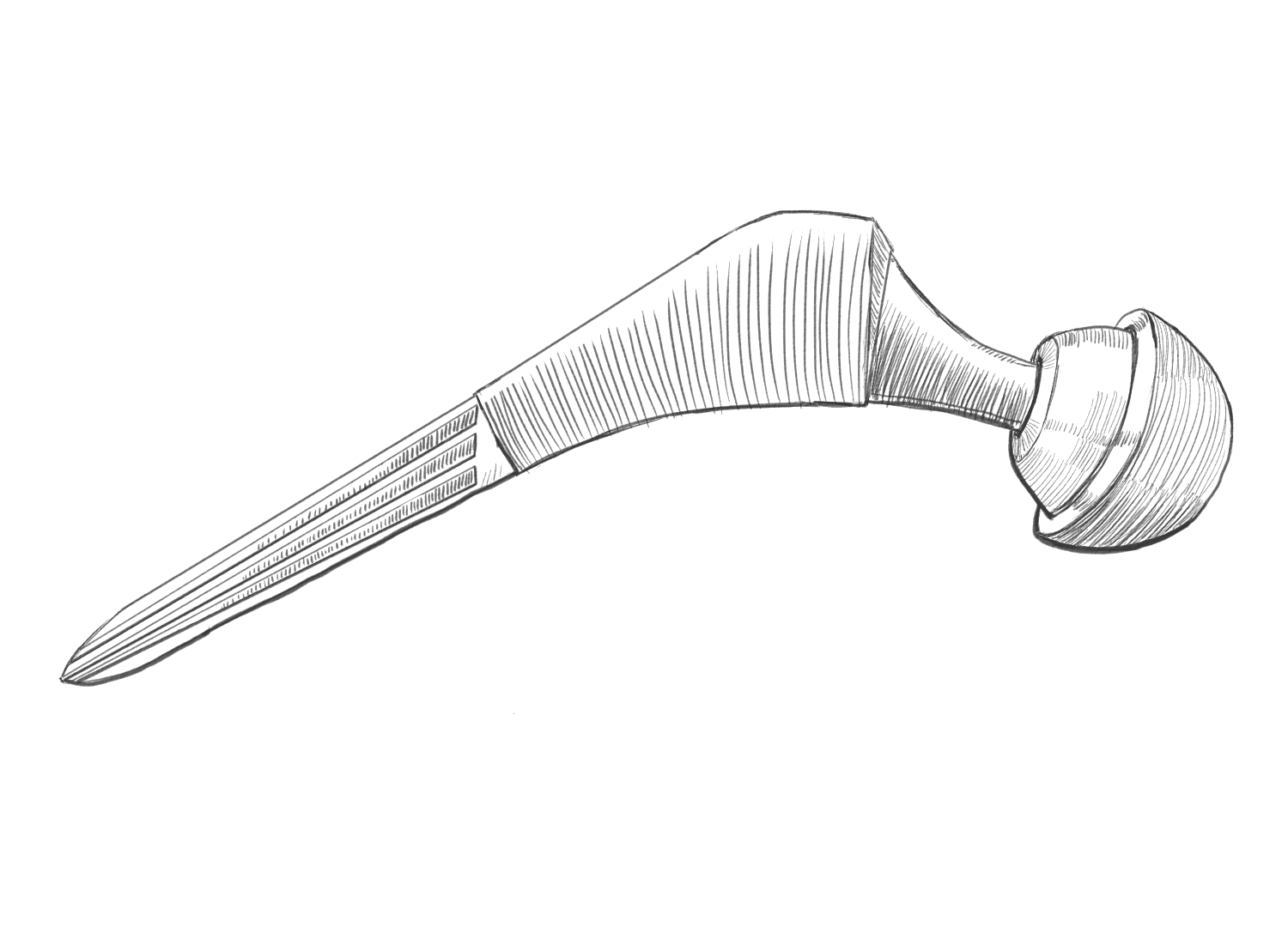 Reported Hip Replacement Injuries
Headaches
Anxiety
Irritability
Fatigue
Ringing in the ears
Rashes
Shortness of breath
Cognitive decline
Pain in the hip, leg, or groin
Pain when standing or weight bearing
Buttock pain
Severe start-up pain when walking
Pain from seated position
Swelling at or near the hip joint
Limping or a change in walking ability
Popping, grinding, clicking from the hip joint
Source: FDA Website
Hip Implant Recalls
Several different models of hip replacement implants have been pulled from the market due to negative side effects and complications reported to the FDA by patients and medical professionals.
Rejuvenate and the ABG II
In 2012, Stryker voluntarily recalled two of its models after determining they were susceptible to corrosion.
ASR TM XL Acetabular System
In 2010, DePuy recalled its hip replacement system because of high rates of revision surgeries.
Durum Acetabular Component
In 2008, Zimmer did a complete market recall, claiming medical professionals needed more training to correctly install their devices.
LFIT Anatomic V40 Femoral Head
In 2016, the FDA issued a class 2 device recall after Stryker received several complaints about the device's "taper lock failure".
Hip Replacements and the FDA
---
The FDA continues to gather complaints from patients and medical professionals about the health concerns surrounding hip replacement implants. As new models come on the market, so do new concerns.
2008
Zimmer recalls Durom Cup.
2010
DePuy voluntarily recalls ASR MoM hip devices due to high failure rates.
2011
FDA issues advisory on MoM hip implants, requiring postmarket studies.
2012
Stryker removes Rejuvenate and the ABG II from the market.
2013
DePuy pays $2.5 billion to settle more than 7,000 lawsuits over its ASR devices.
2014
Stryker settles $1 billion lawsuit with victims over the Rejuvenate and the ABG II.
2016
DePuy (Johnson & Johnson) pays out $1 billion to patients and their families.
2017
DePuy ordered to pay $247 million to six patients who said they were injured by defective Pinnacle hip implants.
How did hip replacements get approved by the FDA?
By 2012, more than half a million people had been implanted with MoM hip implants, most of those occurring between 2003 and 2010. At the time, the FDA didn't require standard approval for these devices, only that companies prove their hip implants were substantially equivalent to other already-approved ones. However, after many concerns raised about complications like metal poisoning, the FDA began requiring manufacturers to conduct post-market studies. Since then, courts have awarded victims large compensations in individual and multidistrict hip replacement lawsuits, and more are being filed.
Source: New England Journal of Medicine