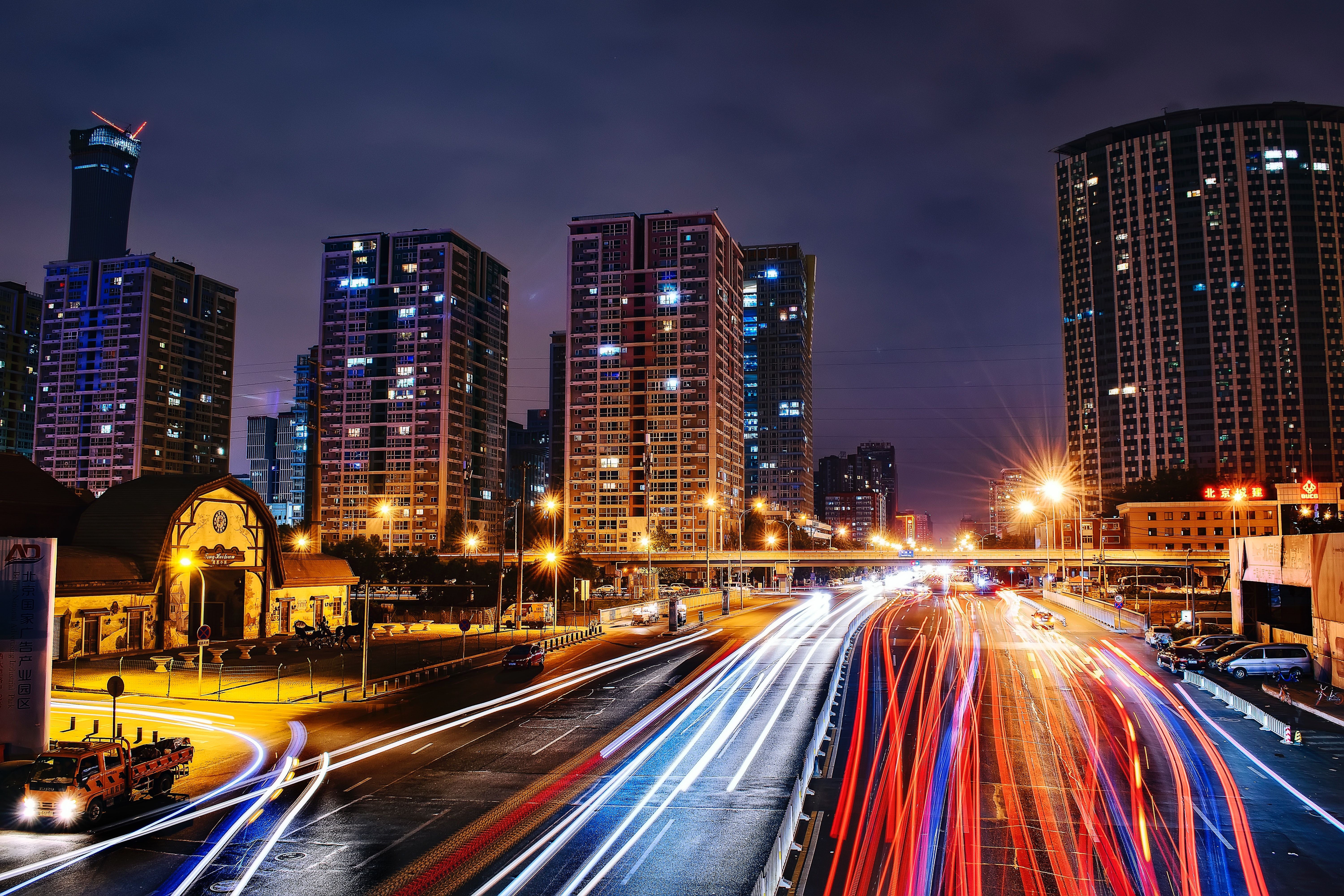 Cherokee County, OK-Fatal Crash Claims Life of Jimmy O'Neal on OK-100 Near Tahlequah
Car Accidents in Oklahoma on

April 25, 2019
Cherokee County, OK (April 25, 2019) – On April 24, Oklahoma Highway Patrol responded to the scene of a fatal collision on Highway 100 just a bit south of Tahlequah.
A report issued by Highway Patrol states that a vehicle attempted to pass another in a no passing zone along the highway when it was struck head-on by an oncoming car.
The passenger in the passing car, who was later identified as 62-year-old Jimmy O'Neal from Arkansas, sustained fatal injuries in the collision and was pronounced deceased by responding officers. The driver of the car was taken to an area hospital where he remains in critical condition.
We would like to extend our deepest condolences to the family of Mr. Jimmy O'Neal during this difficult time.
Our thoughts are with the other driver who sustained critical injuries in this terrible accident and his or her family as we send positive and healing thoughts.  We hope for the victim's full recovery.
Fatal Collisions In Oklahoma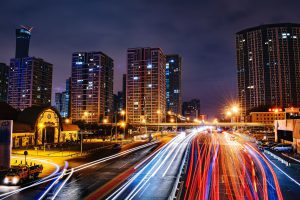 Car accident statistic reports show that over 600 people lose their lives annually in car accidents in Oklahoma. Unfortunately, there are many tragic and fatal collisions that occur along our roadways, which usually, could have been prevented.
Families of those who lose their lives in fatal collisions are often left feeling lost, confused, and unsure of what to do next. There are probably many questions surrounding the incident, making the situation extremely emotional and difficult for surviving family members to cope with. This is especially true when loved ones lose their lives due to the negligent acts of others. If you have been seriously injured or have lost a loved one lost in a tragic motor vehicle accident caused by a distracted, careless, or reckless driver, it is imperative to contact an Oklahoma personal injury attorney as soon as possible.
The attorneys who work for McIntyre Law have 90+ years of combined experience helping victims with even some of the most challenging legal claims. Our Oklahoma car accidents attorneys are committed to improving the lives of individuals and leveling the field against immoral insurance companies. We firmly believe communication is a critical part of handling a legal claim, which is why we dedicate an extensive amount of time to every client. If you have been injured in an accident or have recently lost a loved one in a car accident caused by a negligent driver, contact our law office today at (405) 917-5250 to see how we can help get justice for you.
---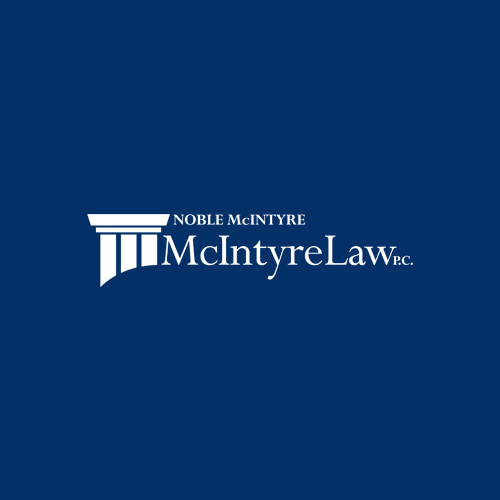 McIntyre Law's Accident News Team is made up of lawyers who understand the legal issues surrounding car, truck, and motorcycle accidents. This level of expertise, coupled with concern for their community, inspires them to keep a close eye on the state of the roadways and accident frequency here in Oklahoma. Understanding where and how accidents happen locally can keep you safe and it can make us better lawyers.
---
Leave a Comment
Contact us today for a free consultation