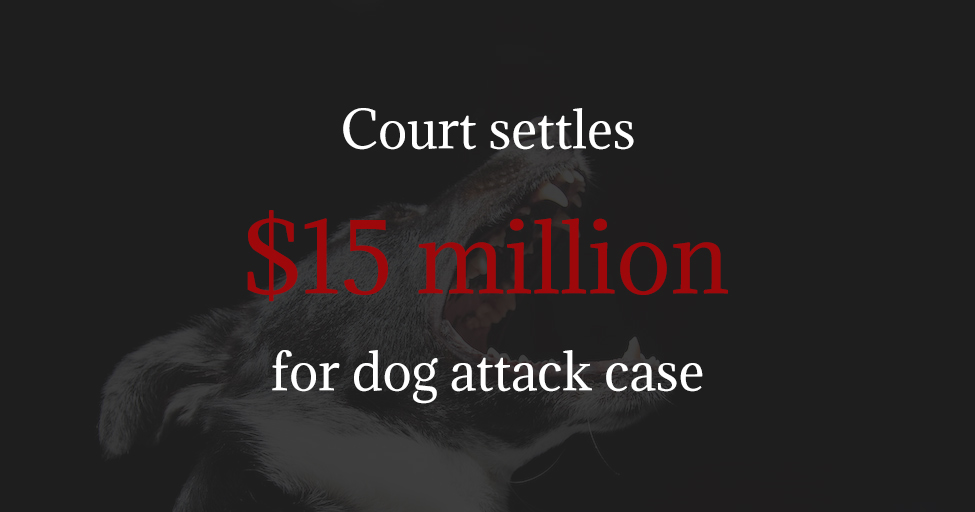 McIntyre Law Wins Case for Edgar Brown's Family
Published on March 5, 2019
Edgar Brown was doing a good deed for his friend on October 6, 2015, but what happened after that would end his life. While he was taking out the trash at a friend's house, five pit bull mixes from the neighbor's yard broke through the fence and attacked Edgar. His brother, Dexter Brown, remembers Edgar's brutal wounds following the attack—something that haunts him still today. "It was the most awful mess I've ever seen," Dexter Brown said.
Edgar survived two weeks in the hospital while Oklahoma City doctors fought to save him, amputating both legs and one arm from infection. Ultimately, Dexter Brown had to make the decision pull his brother off of life support.
The Brown family's lawsuit against Juan Diaz
The five dogs were put down, preventing others from being harmed in the future. However, holding the dogs' owner financially responsible was a bit more difficult. These dogs were owned by Juan Marcos Diaz, an undocumented immigrant from Mexico.
"We knew from the beginning we wouldn't be able to successfully collect any money on behalf of our client… no insurance, he did not have a job," says Noble McIntyre, who served as Brown's attorney in this Oklahoma dog bite lawsuit.
Juan Diaz pleaded guilty on November 3, 2017, to second-degree manslaughter, and served one year in a U.S. prison before being deported back to Mexico. "He was given three months probation but as soon as he was let out of jail, ICE picked him up and deported him back to Mexico with the condition that he not come back to the States," explains Noble McIntyre.
Judgment for the family
On February 6, 2019, the case was finally settled in court. Represented by McIntyre Law, Brown's family was awarded a $15 million judgment against Diaz. However, no one will ever receive one cent of that money— Brown's family nor McIntyre Law.
Noble McIntyre knew that there was little to no chance of recovering money from this case, but this did not prevent him from fighting for justice for Edgar Brown. "If Mr. Diaz still lived here, and he still had a job, I'd take this verdict and put him into bankruptcy," says Noble. "I'd be happy to do so because there has to be some accountability. If your dog hurts somebody, you're going to be held accountable."
Dexter Brown said he doesn't blame the dogs for what happened to his brother, he blames the owner. "Sometimes, it's not about collectibility. It's about accountability," says Noble McIntyre, wanting this to serve as a warning for Oklahoma dog owners, "If you're going to have these animals, that's your choice. But if you don't secure them, and they hurt somebody, the consequences that come from that are on you and we're going to hold you accountable."
---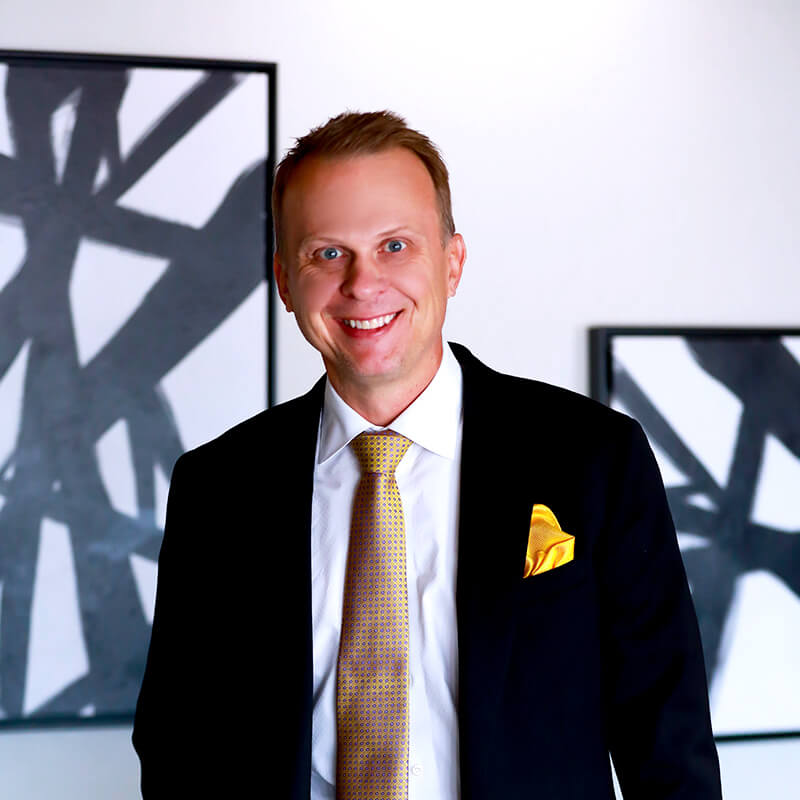 Jeremy Thurman has been practicing law since 2002, and spent his first two years in practice with an insurance company defense firm. He joined McIntyre in 2004 and draws on his previous experience with insurance companies to represent plaintiffs in personal injury and mass tort cases. His primary areas of practice include auto negligence, medical malpractice, defective drugs, and nursing home negligence.
Read more about Jeremy Thurman
.
---
Comments are now closed.