Hip Implant Failure Rates Continue to Grow
Published on October 6, 2011
The New York Times is calling it "one of the country's biggest medical device failures." Some people who have hip joint damage including osteoarthritis turn to partial or total metal-on-metal hip replacements in the hopes they will see decreased pain, increased mobility, and improvement in their overall quality of life. Unfortunately, many experience complications from hip replacement surgery. In fact, so many complications have been documented, several manufacturers have issued hip replacement recalls. Now the Food and Drug Administration (FDA) is asking for more information.
According to The New York Times, only a small number of the 500,000 people in this country who have had a metal-on-metal hip replacements implanted have reported injuries. Yet, studies show this number will continue to grow, especially since tissue destruction is occurring silently in patients who are currently not experiencing pain. A study in England concluded that all-metal hips failed at three times the rate of metal and plastic hips.
All-metal hips are ones where the cup and ball of the joint are both made of metal. While all orthopedic implants shed debris as they wear, researchers believe that all-metal hips are particularly dangerous because scavenger cells the body produces to get rid of the debris convert that metal debris into biologically active metal ions. This, in turn, can destroy tissue and muscle.
In May, the FDA issued a orders to makers of all-metal hips to develop studies to determine how often the devices fail, and the impact it will have on patients who have a hip implant. Still, these studies will not be completed for years. In the meantime, doctors are left facing a developing medical problem. "What we are seeing is a complex phenomenon," said Dr. Kwon, an orthopedic surgeon who treats patients suffering from complications from metal-on-metal hip replacements.
If you or someone you know has experienced complications from a metal-on-metal hip replacement, please contact our experienced products liability attorneys at McIntyre Law. To learn more about metal-on-metal hip replacements and the complications that arise from them, please read our hip replacement recall pages:
---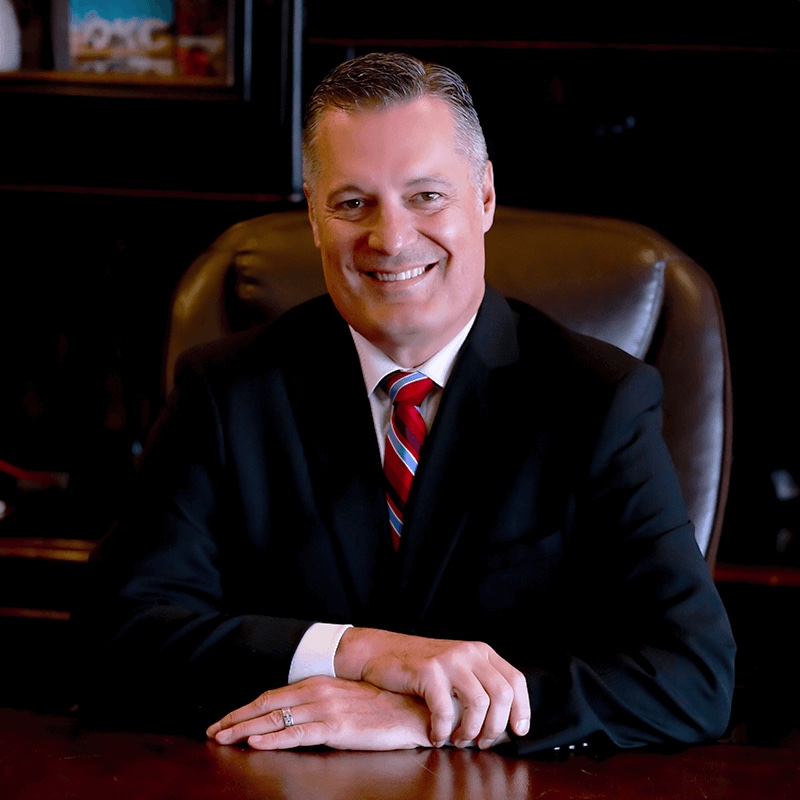 Noble McIntyre began practicing law in Oklahoma in 1995, and has spent his entire career exclusively devoted to representing the injured. Noble has built McIntyre Law into a practice that represents clients nationally in mass tort cases, as well as those injured in his cherished home community of Oklahoma. He leads a practice dedicated to obtaining just outcomes for the injured and his team has obtained multi-million-dollar settlements and judgments for clients.
Read more about Noble McIntyre
.
---
Contact us today for a free consultation
Leave a Comment