Man Bites Dog to End Brutal Attack
Dog Bites on

May 7, 2013
Over the weekend in Madrid Iowa, Laine and Caren Henry were walking their nine year old beagle, Kandy, when they were attacked by a large Labrador retriever mix. The dog rushed the couple and their dog, biting Caren on her leg and abdomen, before going for her face. In an attempt to end the attack and save his wife, Laine tried to beat the dog off, before grabbing its muzzle and biting it on the nose.
The gravel road they were walking on is near Laine's father's home, in an area the Henrys have walked Kandy many times. The couple states that the 50-pound Labrador retriever mix, Buddy, bounded out of a yard as they passed, and initiated a grizzly attack.
During the episode, Laine sustained multiple bite wounds to his arm from fighting off the dog, while Caren sustained puncture wounds to her abdomen and right thigh, as well as a much more serious injury to her face. When the dog went for her face, it bit and scratched at her eyes, before clamping down on her nose and tearing it off.
Once Laine bit the dog, causing it to let up and run off, he immediately drove his wife to the Mercy Medical Center in Des Moines, where she is currently beginning a series of reconstructive surgeries to restore her nose.
The dog is currently confined and quarantined for 14 days at a residence in Des Moines. Dallas County does not have a vicious dog ordinance that would apply criminal penalties to the dog's owners and possibly lead to the euthanization of the animal. Instead, the Dallas County Sheriff's Office referred the matter to the county's environmental health office. Director of the environmental health office, Ted Trewin, ordered the quarantine. As is customary in the Iowa Department of Public Health Rabies Resource Manual, if the dog clears veterinary health tests after the 14 day quarantine, it will be released to its owner.
In 2012 the dog was impounded by Des Moines police for attacking another dog. At that time, the animal was certified current on his rabies shots. It is unclear who currently owns the animal. While the attack happened near Marcus Johnson's residence, and Johnson admits to feeding and sheltering the dog at times, he also told officials that he is not a permanent owner of the animal, and that the dog belongs to a homeless man in the Des Moines area.
This is a tragic and terrifying story, and a reminder that dog bites are serious, and at times deadly.
---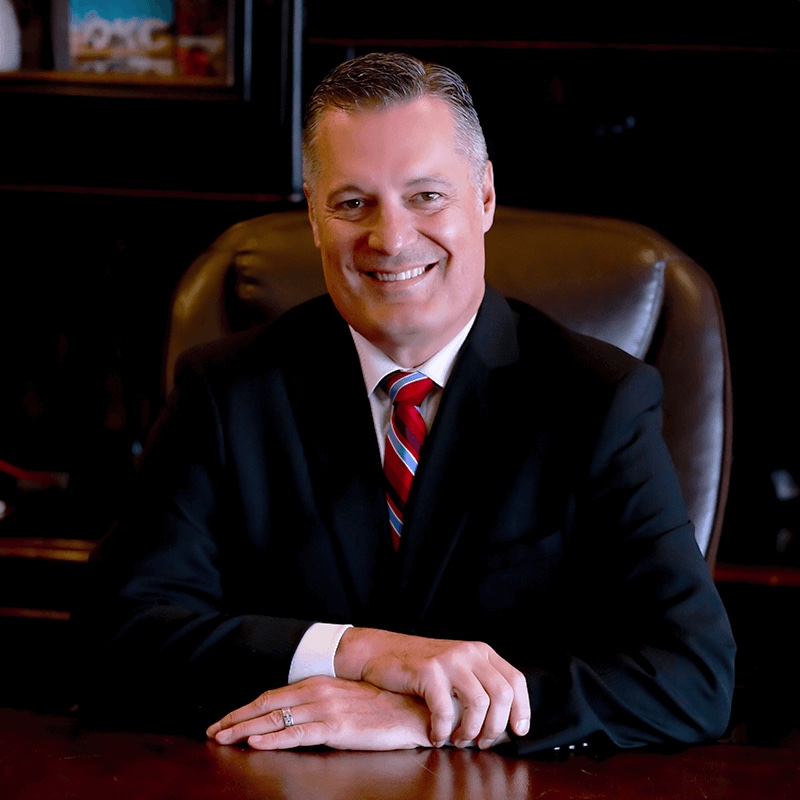 Noble McIntyre began practicing law in Oklahoma in 1995, and has spent his entire career exclusively devoted to representing the injured. Noble has built McIntyre Law into a practice that represents clients nationally in mass tort cases, as well as those injured in his cherished home community of Oklahoma. He leads a practice dedicated to obtaining just outcomes for the injured and his team has obtained multi-million-dollar settlements and judgments for clients.
Read more about Noble McIntyre
.
---
Leave a Comment
Contact us today for a free consultation