Oklahoma City Dog Training Programs
Dog Bites on

April 5, 2012
Does your dog exhibit aggressive behavior such as growling, snarling, or even biting? You love your dog, but you also want to avoid any dog bite injuries, whether they may involve your family, or strangers. The Oklahoma dog bite attorneys at McIntyre Law have handled many cases where someone had been injured simply because the dog that bit them was not properly trained. You don't have to get rid of your dog, or confine him. Most dogs can be trained to change aggressive behaviors, including biting.
First, remember that you should not punish your dog for any aggressive behavior, and you certainly should not hit the dog. Punishment will only lead to further aggression. A fearful dog will feel the need to defend itself. Instead, try to determine the reason for your dog's aggression. Once you understand what is causing your dog's negative behavior, you can create a plan to change it.
The Oklahoma City vicinity is home to several dog training facilities that can help your dog become well-mannered and less aggressive. One option is K-9 University, located at 9217 Northwest Expressway in Oklahoma City. The school has various classes ranging from basic obedience to behavior curbing. The classes focus on communication between you and your dog, which will lead to better behavior. You can contact K-9 University at (405) 321-4335.
Another option is Full Circle Obedience School, located 7823 NW 94th St. in Oklahoma City. The classes at this facility focus on basic obedience exercises and solutions for home behavior problems. Through the classes, you will learn to better understand your dog's behavior. Along with classes, private lessons are offered if you feel your dog will benefit more from one-on-one training sessions. You can contact Full Circle Obedience School at (405) 721-7829.
An aggressive dog is not necessarily a bad dog. A dog's aggression problem doesn't just go away by itself. He needs your help to be the good, friendly dog you know he can be. If you have an aggressive dog, consider a dog training program that will help your dog meet your expectations, and will help keep everyone—including your dog—happy and healthy.
---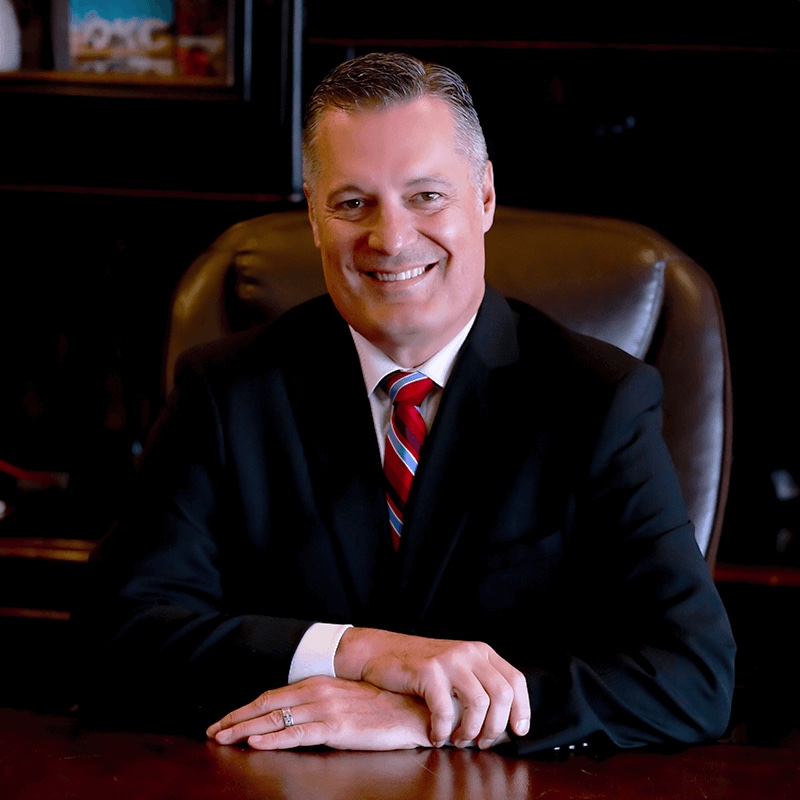 Noble McIntyre began practicing law in Oklahoma in 1995, and has spent his entire career exclusively devoted to representing the injured. Noble has built McIntyre Law into a practice that represents clients nationally in mass tort cases, as well as those injured in his cherished home community of Oklahoma. He leads a practice dedicated to obtaining just outcomes for the injured and his team has obtained multi-million-dollar settlements and judgments for clients.
Read more about Noble McIntyre
.
---
Leave a Comment
Contact us today for a free consultation