The Future of Hip Replacement Surgery
Health News Product Liability on

August 6, 2013
Hip replacement surgery is one of the most common surgeries performed daily in this country. It's almost always successful, and it saves patients from lingering and life-changing pain that restricts them from sports, walking and other physical activities. Thankfully, like most medical technologies, hip replacement surgeries are continuing to evolve and there's a new technique that is starting to be used that can lead to quicker recovery.
"Anterior approach" hip replacement means that the surgeon will enter the hip joint from the front of the thigh, rather than from the back, which has been the more conventional approach. One surgeon, Dr. Michael Alexiades in New York, was recently quoted as saying that his patients who had anterior approach surgery were leaving the hospital faster than posterior approach patients, and that the speed with which patients were getting up and walking was "dramatic". In addition, the necessary incision is smaller and therefore less invasive.
Regardless of whether the anterior or posterior approach is used, the implants are similar; for a total hip replacement, the surgeon will smooth out the hip socket and remove cartilage and debris that has occurred from osteoarthritis or other conditions. Then, she secures a cup-shaped implant into the socket, along with a metal stem that is secured inside the leg bone. At the top of the stem, there is a metal or ceramic ball with a smooth piece that goes inside the cup-shaped implant. Together, this creates a smooth, new hip joint.
The anterior approach is reported to be easier on a patient because the incisions are smaller and can go in between the muscles, rather than cutting them. Therefore, because the disturbance to the muscle is less, the patient is in less pain following the procedure and can get back on his feet and resume normal activity sooner. This approach has been favored by those patients who are especially active and eager to resume sports or other weight-bearing activities.
Two of our own hometown hospitals, McBride Orthopedic Hospital in Oklahoma City and Oklahoma Surgical Hospital in Tulsa, were featured by Becker's Hospital Review as two of the "40 Hospitals with Great Orthopedic and Spine Programs". In fact, both have been recipients of HealthGrades' Outstanding Patient Experience Awards. They each have physicians, facilities and equipment technology that are among the best in orthopedic surgery.
You may have heard, though, about pending lawsuits with respect to hip replacement surgeries. Thankfully, that litigation tends to be based on product recalls, not issues regarding the techniques being employed. However, if you have had or are considering having hip replacement, know that the DePuy, Zimmer, >, Wright, Strykerand Biomet replacement parts have all been subject to various recalls. Each involves patients who allege that the surgical replacement parts have broken or failed, which has led to pain, difficulty standing or walking, migrating hip replacement parts, grinding or crunching noises, instability or loose joints, among other things. There is more information on our website regarding these recalls and what you can do if you've experienced problems as a result of a hip replacement.
---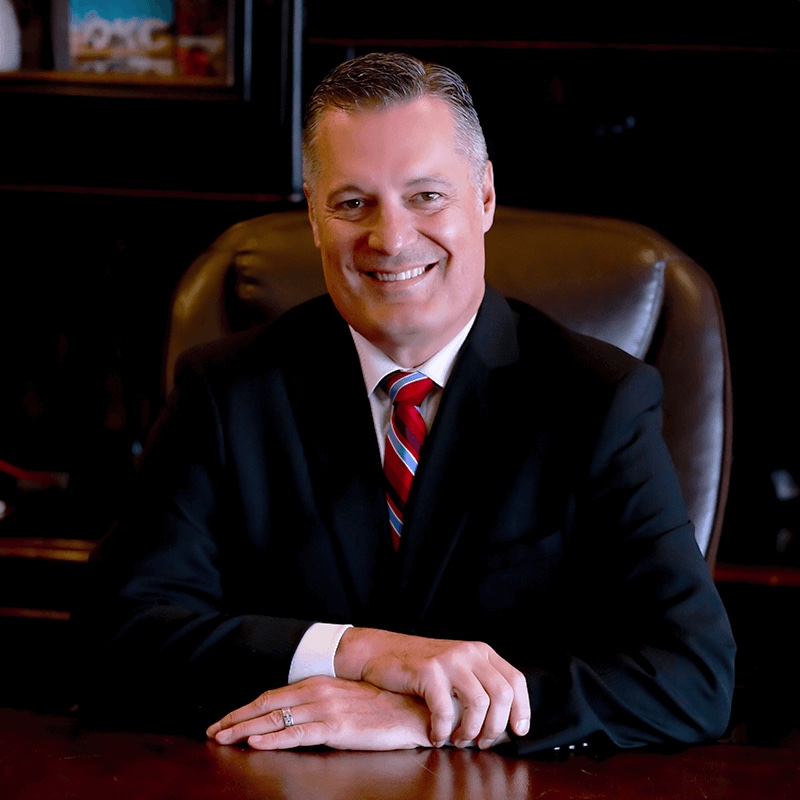 Noble McIntyre began practicing law in Oklahoma in 1995, and has spent his entire career exclusively devoted to representing the injured. Noble has built McIntyre Law into a practice that represents clients nationally in mass tort cases, as well as those injured in his cherished home community of Oklahoma. He leads a practice dedicated to obtaining just outcomes for the injured and his team has obtained multi-million-dollar settlements and judgments for clients.
Read more about Noble McIntyre
.
---
Leave a Comment
Contact us today for a free consultation