Total Hip Replacement Surgery Increases Risk of Stroke
Product Recall on

November 13, 2012
In a study by the American Heart Association, researchers found the risk of stroke increases exponentially in the weeks following a total hip replacement. Patients, who have recently undergone hip replacement surgery, in addition to worries about the recent stryker hip replacement recall, will now have the compounded concerns of the possibility of stroke.
The American Heart Association reported that risk of ischemic stroke, caused by artery blockage, and hemorrhagic stroke, caused by bleeding in the brain, was five times higher during the first two weeks after total hip replacement surgery.
The study assessed about 66,000 people in the Netherlands who had total hip replacements and compared them to people who shared their age and sex, but who did not have the procedure. The results were published in the American Heart Association's journal Stroke. Researchers evaluated the timing of strokes in the first two weeks after total hip replacement surgery; in two to six weeks; six to 12 weeks; three to six months; and six to 12 months.
Researchers found that even with the immediate risk of stroke being increased fivefold in the two weeks following surgery, more concerning was that even after the first two weeks, the risk dropped but remained elevated during the first six weeks for ischaemic stroke, and the first 12 weeks for haemorrhagic stroke.
The study's lead author, Frank de Vries, PH.D stated, "This is the first study to evaluate the risk of stroke in patients undergoing total hip replacement compared to people in the general population who did not undergo the surgery, but were matched for age, sex, and geographical region."
The increased quality of outpatient physical therapy means that many patients are leaving the hospital just a few days after surgery. The risk for stroke however, remains for weeks after a patient has been discharged.
---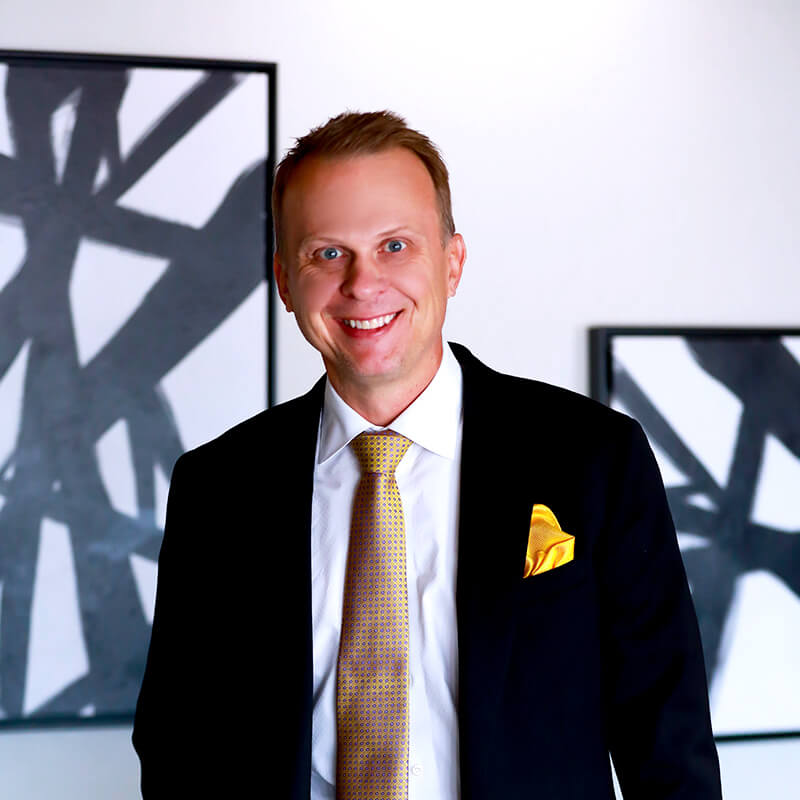 Jeremy Thurman has been practicing law since 2002, and spent his first two years in practice with an insurance company defense firm. He joined McIntyre in 2004 and draws on his previous experience with insurance companies to represent plaintiffs in personal injury and mass tort cases. His primary areas of practice include auto negligence, medical malpractice, defective drugs, and nursing home negligence.
Read more about Jeremy Thurman
.
---
Leave a Comment
Contact us today for a free consultation