Is there currently a class-action Wright hip replacement lawsuit?
Wright Medical has agreed to a $330 million settlement to resolve hundreds of lawsuits against the company's ProFemur Z Hip Implant products. As of March 2021, 640 cases were pending against Wright Medical Technologies in a Multi-District Litigation process in the U.S. District Court for the Northern District of Georgia. In June, September 2019, Wright estimated the timeline whereby it would make the final payment to its patients and Wright Medical no longer produces any hip implants for the market.
Unlike individual cases, multi-district litigation involves a group of people with similar claims against a manufacturer. Often one or two cases are litigated, and the results are used to help determine compensation for the remaining cases in the group. Because of the large number of plaintiffs, class action lawsuits usually represent victims from all over the United States.
McIntyre Law continues to fight for victims who are still suffering from defective Wright hip replacements. They deserve the maximum financial compensation for their pain and suffering. It doesn't matter where you live or where you were injured. We provide the same compassionate service as if we were just next door. Our founder, Noble McIntyre, is just a phone call away.
What to Know Before You File a Lawsuit
---

Anyone considering a Wright hip replacement lawsuit needs to consult a legal professional. To properly prepare a case, you need to gather all your medical records and file the required court documents and legal paperwork. At McIntyre Law, we can help you file your court petitions, serve summons to defendants to appear in court, and handle all of your legal paperwork.
Organizing the legal papers alone can overwhelm victims who try and handle their own case, not to mention investigations, phone calls, emails, and legwork that go into filing a case. Before you file a Wright hip replacement lawsuit, consult an experienced attorney who knows how to maneuver the legal process.
What is a contingency fee?
When a lawyer works on a "contingency fee" basis, they're agreeing to accept a fixed percentage of any monetary rewards from your lawsuit to cover their legal fees. If there are no rewards from your Wright hip replacement case, you don't pay the lawyer.
We get paid if, and only if, you do.
You're not just a client, you're part of the team.
Medical device manufacturers come to court with enormous financial and legal resources. Let's face them together.
The Statute of Limitations for Wright Hip Replacement Lawsuits
Every Wright hip replacement lawsuit is subject to a statute of limitations. Once you begin to suffer complications, the clock starts ticking. If you wait too long to file a lawsuit, you lose your right to compensation, no matter how badly you may be suffering. Don't wait—in some states, the statute of limitations is only one year.
What compensation can I get from a Wright hip replacement lawsuit?
When you speak to an experienced attorney about your claim, they will review your specific situation. The types of compensation you're eligible for will depend on what's happened to you. But, rest assured, the attorneys at McIntyre Law will fight for every penny you deserve. Fair compensation can go beyond reimbursing you for extra medical bills and medications. It will take into account the negative impact your faulty hip replacement device has had on your life. Here are some types of compensation courts are awarding victims of MoM hip implants.
Cash awards
Reimbursement of current medical expenses
Subsequent hip replacement procedures
Lost wages
Working with McIntyre Law
---
The victims of defective Wright hip replacement devices deserve justice. The court system exists so that you can get fair compensation for the damage done to your body and life—not just a refund. When you stand up to big corporations, you send a message: People are more important than profits. At McIntyre Law, we stand with you.
Do you have a case for a Wright hip replacement lawsuit?
If you have received a Wright hip replacement, and have experienced complications like pain, complications from toxic metals, or re-operation, you may be eligible for compensation. New lawsuits are filed every day on behalf of suffering victims. Call us, and we'll talk through your case. It doesn't take long, and you'll know for sure whether you're eligible. Because we work on a contingency fee basis, you won't owe us a dime—and you'll know we won't move forward unless we're confident that you deserve compensation. Start your lawsuit before the statute of limitations runs out.
Meet Our Hip Replacement Attorneys
We're currently litigating Wright hip replacement lawsuits. Let us help you get the compensation you deserve.
Types of Wright Hip Implants
Hip replacement components manufactured by Wright were designed to be more durable and suitable for younger, more active hip replacement patients. However, some Wright products have exhibited a higher than average failure rate, causing patients to undergo painful revision surgery. If you've been harmed by the failure of a Wright hip replacement, contact McIntyre Law today for a free consultation.
The Wright Profemur Total Hip System includes the Conserve Plus Cup, the Conserve Total Femoral Head, the Wright Modular Femoral Neck, and the Profemur E Cementless Stem. The Wright Profemur Total Hip System was designed to provide surgeons with a modular approach to total hip replacement. This means the neck of the implant can be adjusted for length, which should aid in matching implants to the recipient's bone and help restore the center of rotation to the hip joint.
The Wright Profemur System entered the market in 2009, and data indicates that the system has an above average failure rate at only three years after surgery. The ability of surgeons to adjust and customize the Wright systems is supposed to help avoid wear and tear on the device as well as dislocation rates. But in reality, this may be the source of metal-on-metal friction that can cause a number of complications such as loosening of the implant or metal toxicity.
Source: The University of Adelaide
Are there other hip implant lawsuits?
Wright isn't the only metal-on-metal hip replacement device manufacturer that bears responsibility for pain and suffering. If your hip implant was manufactured by any of these other companies, you may still be able to file a lawsuit.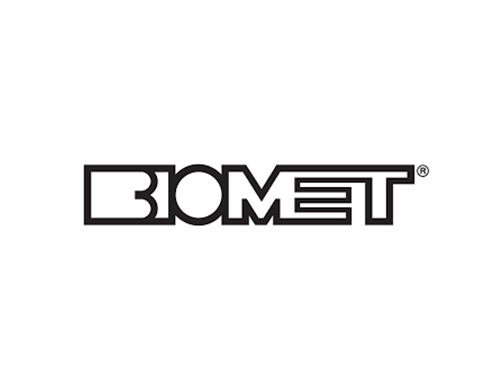 (Now Zimmer Biomet) The company produces the M2a Magnum MoM implant.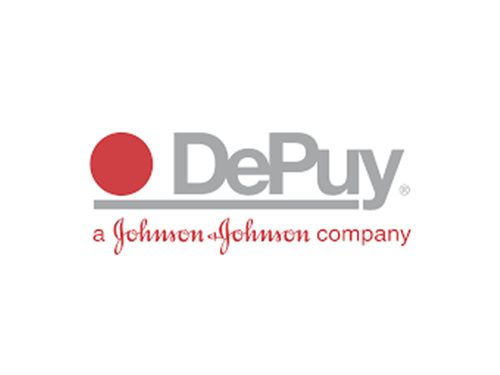 Depuy Lawsuits
Makers of the Pinnacle and ASR models of hip replacement implants.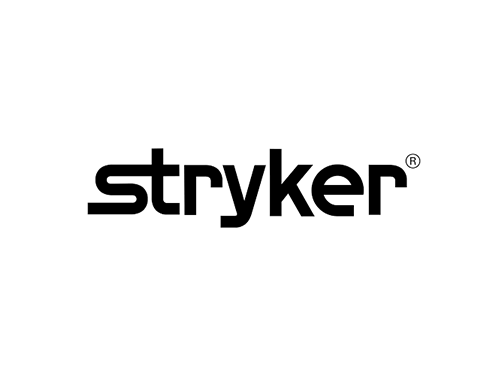 Stryker Lawsuits
Removed its Rejuvenate and ABG II models from the market In 2012.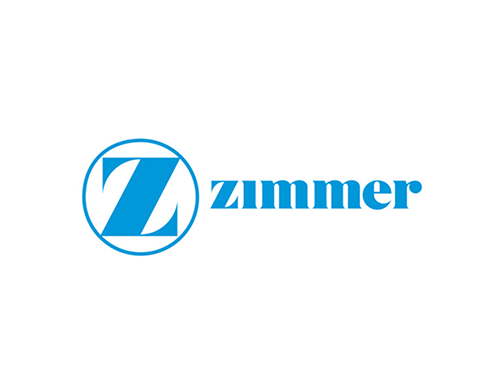 Zimmer Lawsuits
(Now Zimmer Biomet) Recalled its Durom cup and settled an MDL in 2016.
Wright Hip Replacement Complications and Side Effects
Wright's hip replacement devices are metal-on-metal construction. They use metal alloys designed to hold up for long periods of time. But as the metal surfaces grind against one another, toxic metal can be released into the surrounding tissue and bloodstream. Sometimes, the devices simply get loose, or fall apart. Complications and side effects from a failing Wright hip replacement device include: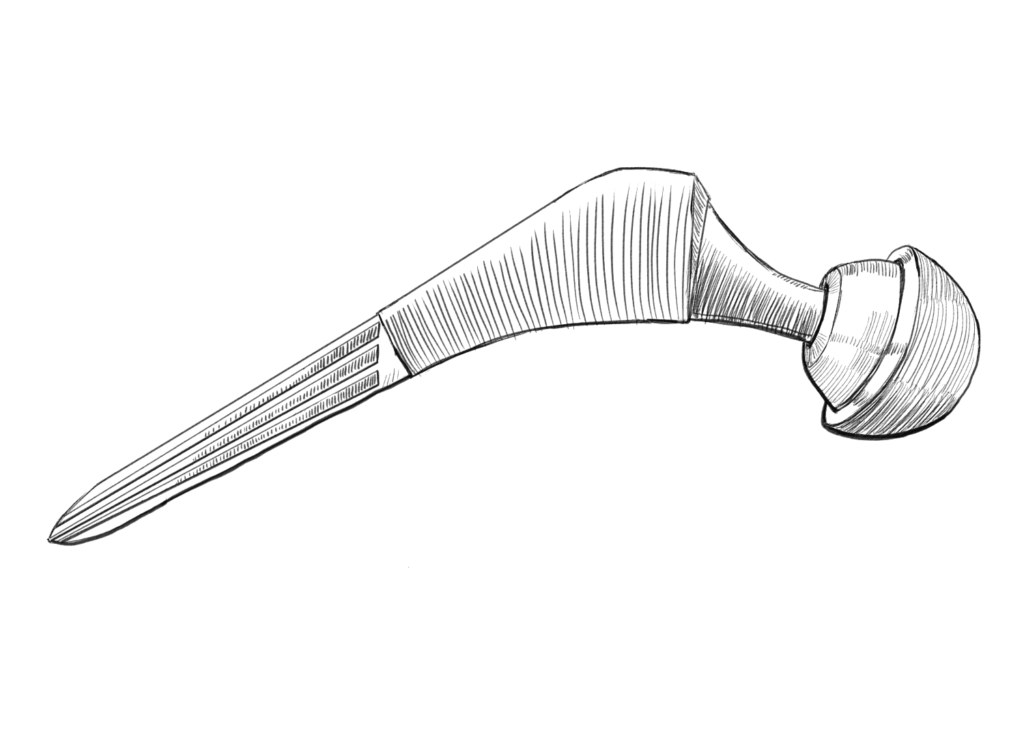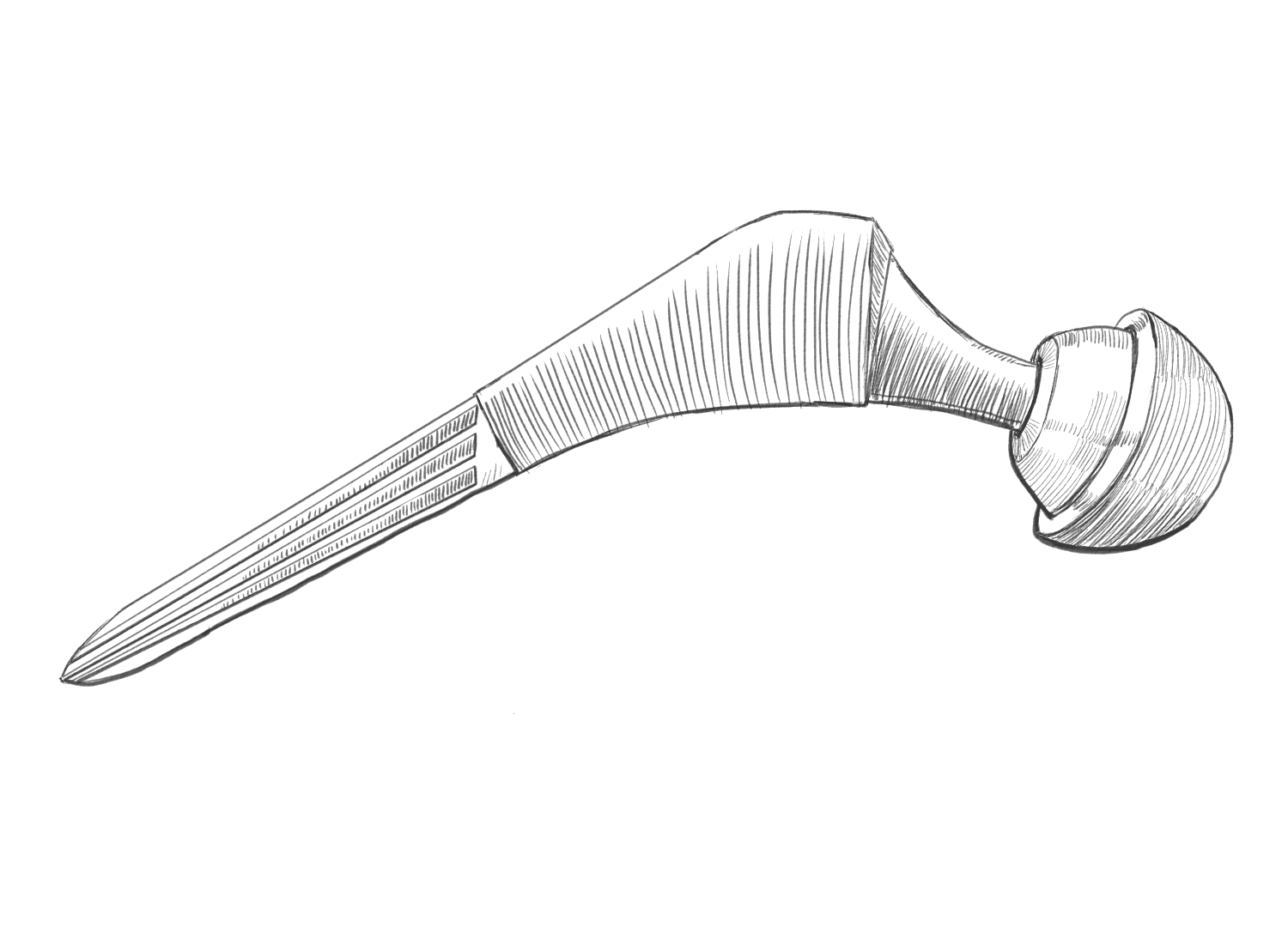 Reported Wright Implant Injuries
Headaches
Anxiety
Irritability
Fatigue
Ringing in the ears
Rashes
Shortness of breath
Cognitive decline
Pain in the hip, leg, or groin
Pain when standing or weight bearing
Buttock pain
Severe start-up pain when walking
Pain from seated position
Swelling at or near the hip joint
Limping or a change in walking ability
Popping, grinding, clicking from the hip joint
Source: FDA Website
Wright Hip Implant Recalls
On August 4, 2015, Micro Port Orthopedics (which now owns Wright) announced a voluntary product device recall of the Profemur Plus Modular Neck. The FDA cited an "unexpected rate of postoperative fractures resulting in the need for revision surgery" as the reason for the recall.
Wright Hip Replacements and the FDA
---
The 2015 recall is the largest recall of Wright hip replacement products. But the FDA continues to monitor their safety as new complications are discovered.
2009
FDA approves CONSERVE Plus Total Resurfacing Hip System.
2015
Micro Port announces voluntary recall of Profemur Plus Modular Neck.
2016
(March) Study finds high reoperation rates among patients with CONSERVE hip implant products.
2016
(November) Wright agrees to $240 million settlement surrounding claims involving CONSERVE hip implant products.
2018
Judge closes multi-district litigation surrounding Wright hip implants.
How did Wright hip implants get approved by the FDA?
Metal-on-metal hip replacements were approved by the FDA based on claims by manufacturers that they were similar to other hip replacement devices on the market. Because of what the manufacturers said, the FDA didn't require metal-on-metal hip replacements to go through the rigorous testing required of completely new devices.
The manufacturers who created and promoted these faulty devices must be held accountable for the lives they've damaged.
More than 500,000 patients received metal-on-metal devices, mostly between 2003-2010. The devices may have looked similar to others on the market, but they have not performed as well. Metal-on-metal devices have had higher-than-usual complication rates. Patients have gotten metal poisoning and some had to have their surgery a second time.
Source: New England Journal of Medicine