Is there currently a class-action Onglyza lawsuit?
As of yet, there have been no Onglyza and Kombiglyze XR class action lawsuits filed. However, firms like McIntyre Law are helping victims and their families start individual litigation, and thousands more are currently being consolidated into a multidistrict litigation (MDL) case. MDLs help courts manage these cases more efficiently by issuing pre-trial rulings that apply to them all. In this way, MDLs are similar to class action lawsuits, but there are important differences.
Any Onglyza class action lawsuit would be assigned one or a few lead plaintiffs designated to represent a group or "class" of people with the same or similar claims. This makes class actions technically one lawsuit with one trial, while MDLs always remain many individual cases. When courts and juries award compensation to plaintiffs in a class action lawsuit, it is divided among all the plaintiffs.
Because of their size, class-action lawsuits will involve plaintiffs from all over the United States. When you choose a law firm, prioritize knowledge and experience rather than proximity. Just because a firm is located within your town or state doesn't mean it's the best choice for you. At McIntyre Law, we never let long distances keep us from getting close to our clients or the specifics of their case. We proudly call Oklahoma home, and our firm brings a small town, friendly approach mixed with an aggressive litigation style. We'll fight for you. Our firm's owner, Noble McIntyre is always available to answer your questions wherever you live.
What to Know Before You File a Lawsuit
---

Victims suing pharmaceutical companies are taking on organizations with massive amounts of financial and legal resources. This makes a difference in the outcome of the case. That's why it might not be a good idea to try and handle your Onglyza lawsuit alone. Another reason is that legal battles of this size require intense organization and extensive legal knowledge to ensure success. The paperwork alone is enough to overwhelm one person.
Firms like McIntyre Law can help you file your court petitions, summons, and complaints on time and in the correct format. Also, we can help you gather your medical records, which can be tricky because hold times for medical records vary from state to state. At McIntyre Law, we help you meet the challenges of an Onglyza lawsuit by bringing a level of legal knowledge and expertise that can increase your chances of getting just compensation.
What is a contingency fee?
When a lawyer works on a "contingency fee" basis, they're agreeing to accept a fixed percentage of any monetary rewards from your lawsuit to cover their legal fees. If there are no rewards from the case, you don't pay the lawyer. We get paid if, and only if, you do.
The Statute of Limitations for Onglyza Lawsuits
Statutes of limitations are deadlines for bringing legal actions, and there are a variety of conditions that can affect them. For product liability cases like an Onglyza lawsuit, the deadline may depend on the state you live, when you began taking the drug, and the type of complications you've experienced. It's critical that you consult an Onglyza lawyer who can accurately weigh all of these factors when determining your eligibility for a lawsuit.
What compensation can I get from an Onglyza lawsuit?
Because Onglyza class action lawsuits are still forming, estimating award amounts and types of compensation for victims is still speculative. However, instances of large settlements are becoming more common as legal investigations into diabetes drugs and aftermarket studies reveal more direct connections to complications like pancreatic cancer, heart failure, and death. Here are some categories of compensation often awarded in such product liability cases:
Cash awards
Hospitalization costs
Surgery costs
Pain and suffering
Lost income
Future expenses
Travel costs for medical visits
Funeral and burial expenses
Working with McIntyre Law
---
Noble McIntyre and his team of skilled attorneys understand the stakes are high in an Onglyza lawsuit. You have medical bills to pay and health issues to manage. You need a legal team on your side who can be a compassionate partner, as well as your legal representative—a firm that makes sure you're treated like a person and not just another case number. At McIntyre Law, we have an excellent track record for working closely with our clients to get the maximum amount of compensation they deserve.
Do you have a case for an Onglyza lawsuit?
If you or a loved one have experienced heart-related side effects, pancreatic cancer, or death while taking Onglyza (saxagliptin) or Kombiglyze XR (saxagliptin and metformin) for type 2 diabetes, you could be entitled to compensation for medical bills, lost wages, and pain and suffering. The easiest and fastest way to find out if you're eligible to file an Onglyza lawsuit is to consult a lawyer specializing in these cases. You have nothing to lose by calling an Onglyza lawyer who works on a contingency fee basis, like McIntyre Law. We will only take your case if we know you have one. The piece of mind you get from making the call will be worth the small amount of time it takes.
Meet Our Onglyza Attorneys
Drug companies have legal experts, now you have yours.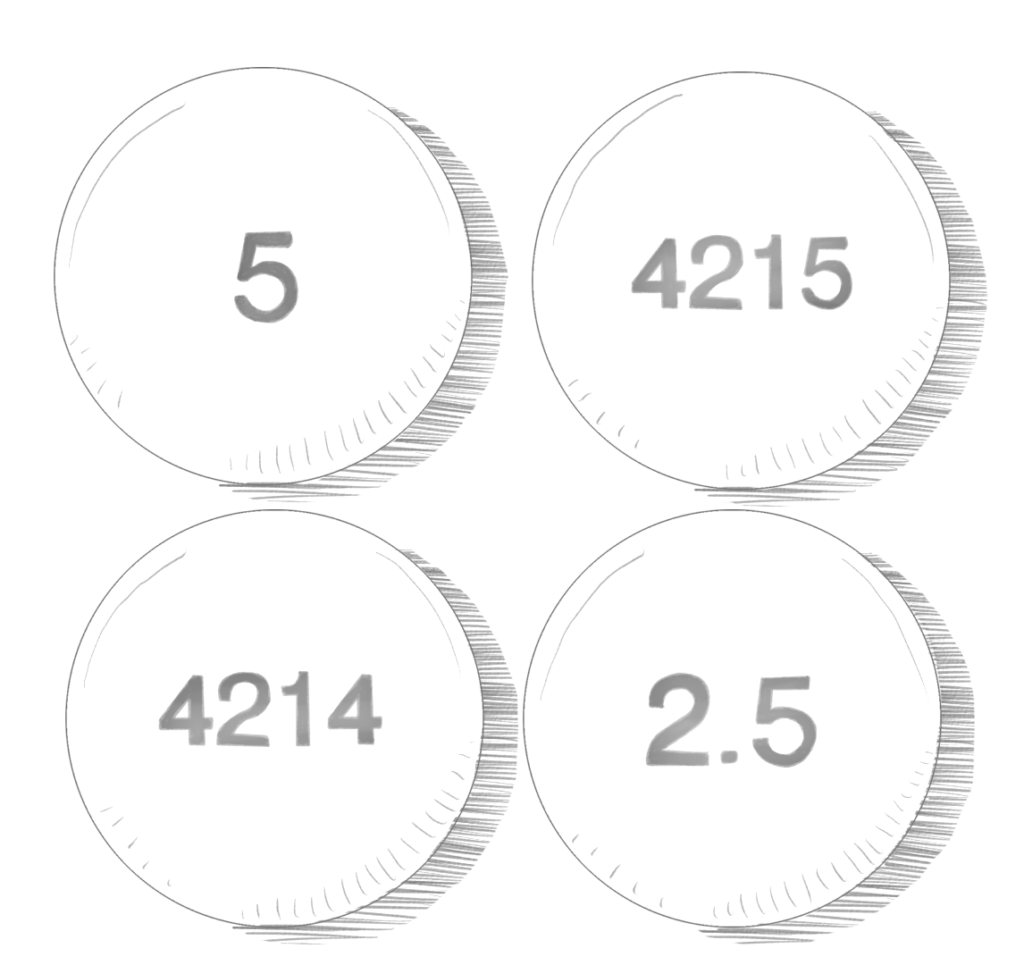 What is Onglyza?
Onglyza (saxagliptin) and Kombiglyze XR (saxagliptin and metformin) are prescription medications used to lower blood sugar in adults with type 2 diabetes. Onglyza is a DPP-4 inhibitor, which regulates insulin levels by helping the pancreas secrete more insulin and preventing the liver from making excess sugar. For most patients, taking Onglyza, eating right, and exercising, helps them manage their A1C levels and avoid complications from type 2 diabetes. The FDA lists Onglyza in the same category as others drugs like Januvia, Byetta and Janumet.
Who manufactures Onglyza?
The pharmaceutical company AstraZeneca and its partner Bristol-Myers Squibb are the manufacturers of Onglyza and Kombiglyze XR. Both companies are currently listed as defendants in a multidistrict litigation case in California. Victims and their families claim these diabetic drugs have caused serious health problems and death. However, both drug companies are fighting the consolidation of lawsuits. They argue the claims are based on a single study that supports general claims about heart failure and does not apply to more specific conditions like congestive heart failure or coronary disease.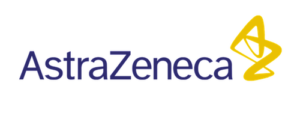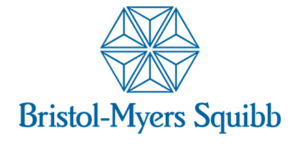 Onglyza Side Effects and Risks
It's important to check with your physician before taking Onglyza or other DPP-4 inhibitors, especially if you've ever had pancreatitis, heart failure, kidney problems, high blood triglyceride levels, gallstones, or a history of alcoholism. Here is a full list of possible side-effects of Onglyza:
Reported Onglyza Side Effects
Low blood sugar (hypoglycemia)
Serious allergic reactions
Peripheral edema (fluid retention)
Joint pain
Skin reactions
Shaking or trembling
Sweating
Fast or pounding heartbeat
Stomach pain
Nausea
Vomiting
Fever
Lightheadedness
Upper respiratory tract infection
Urinary tract infection
Headache
Inflammation of the pancreas (pancreatitis)
Pancreatic cancer
Heart failure
Source: Onglyza.com, Pub Med Health
Is Onglyza safe to take?
Although most patients using Onglyza and Kombiglyze XR don't experience severe side effects, dangerous complications do occur for some. The FDA's medication guide for Onglyza lists pancreatitis as one possible life-threatening side-effect along with heart failure. While studies of the drug's connection to increased risks of pancreatic cancer don't show a direct link, their conclusions also emphasize the need for more studies.
Onglyza Recalls
Despite studies showing a connection between Onglyza and heart failure, neither the FDA nor AstraZeneca have pulled the drug from the market. However, the FDA continues to investigate DPP-4 inhibitors for dangerous side effects, including pancreatic cancer. Victims don't have to wait on the FDA or more studies to prove what they already suspect. Anyone who has suffered complications while taking Onglyza can pursue an individual lawsuit.
Onglyza and the FDA
---
Although the FDA approved Onglyza, the agency now requires Onglyza to be labeled with warnings that it may increase the risk of heart failure along with other side effects.
2008
AstraZeneca submits FDA application for Onglyza's approval.
2009
FDA approves Onglyza to treat type 2 diabetes.
2009
FDA orders incretin manufacturers to include warnings of risks of pancreatitis.
2013
(March) FDA begins investigation into link between incretins and pancreatic cancer.
2013
(October) AstraZeneca completes 16,000-patient cardiovascular outcomes trial.
2014
(February) FDA reviews heart failure study.
2015
(August) FDA issues warning that Onglyza may cause severe and disabling joint pain.
2015
(October) Chicago woman sues Onglyza maker, claims it lead to her mother's death.
2016
FDA adds warnings about heart failure risk to Onglyza labels.
How did Onglyza get approved by the FDA?
Amid growing concerns around the safety of diabetic medicines in 2008, the FDA recommended that AstraZeneca and other type 2 diabetic drug makers fund studies proving risks of heart failures weren't connected to their medications. However, the results of the study eventually raised more concerns about the drugs than calm fears. It found that patients who took Onglyza may have an increased risk of hospitalization due to heart failure.
The FDA eventually required the company to add warnings on Onglyza packaging in 2016. Since then, thousands of victims have filed individual lawsuits and a multidistrict litigation has been organized in order to recoup damages for victims.