Is there currently a class-action Prozac lawsuit?
There aren't any active Prozac cases in U.S. courts, but McIntyre Law is still leading the fight for justice. We believe that parents like yourselves may not have been adequately informed about the risk of birth defects.
If a new class-action Prozac lawsuit started, anyone in the US who suffered from the effects of Prozac would be eligible to join. At McIntyre Law, we accept clients from all over the country. Our founder, Noble McIntyre, is just a phone call away.
What to Know Before You File a Lawsuit
---

If you and your child are suffering from the effects of taking Prozac, you may be eligible to file a lawsuit. Your success in that lawsuit will depend on whether you can acquire all the relevant medical or government records and file the correct legal documents with the court.
If you don't have experience obtaining medical records, you may not know how to get those records before they are destroyed. You may not know the legal requirements for storing medical records, which vary from state to state—meaning that your records could soon be destroyed. If you haven't submitted legal documents like petitions and summonses to a court before, you may miss important filing deadlines.
Pharmaceutical companies have very experienced lawyers on their side. You should too.
Hiring McIntyre's experienced Prozac lawyers will level the playing field.
The Statute of Limitations for Prozac Lawsuits
The statute of limitations is the "clock" that determines a deadline for filing any lawsuit. For Prozac lawsuits, that deadline depends on where you live and the type of injury your child suffered. The most important thing to know: If you think you have a case, contact us right away.
Courts base the statute of limitations on the moment when you knew or should have known about your injuries. In the case of a developmental delay in a child, you only have a limited time to file your suit, even if the delay wasn't obvious until well after the child was born.
What is a contingency fee?
When a lawyer works on a "contingency fee" basis, they're agreeing to accept a fixed percentage of any monetary rewards from your lawsuit to cover their legal fees. If there are no rewards from the case, you don't pay the lawyer. We get paid if, and only if, you do.
What compensation can I get from a Prozac lawsuit?
If you or your child is suffering from birth defects caused by Prozac, your family deserves compensation. Courts don't just reimburse medical expenses—they recognize other costs that can result. Compensation types include:
Cash awards
Pain and suffering
Lost income
Future expenses
Travel costs for medical visits
Emotional suffering
Working with McIntyre Law
---
Families just like yours are suffering as a result of birth defects caused by Prozac. Is it fair to expect these families to suffer the emotional and financial impacts without any compensation? We don't think so. We fight for these families. We believe they are entitled to fair compensation from the pharmaceutical companies who sold Prozac.
Do you have a case for a Prozac lawsuit?
If you took Prozac while pregnant, and your child has a birth defect, we strongly recommend that you call us right away. You may have a case—a case that could result in compensation that will change your child's life. All it takes is a short phone call to find out if you're eligible. Our friendly experts will help you understand your options. At the very least, you'll have peace of mind.
Meet Our Prozac Attorneys
Our experienced Prozac lawyers work with you to get the compensation you deserve.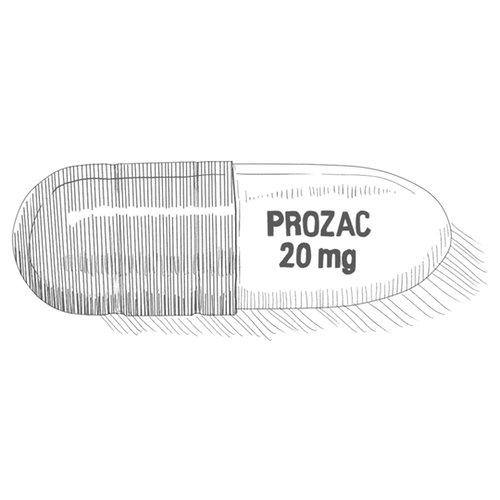 What is Prozac?
Prozac, also known as Fluoxetine, is one of a class of drugs called selective serotonin reuptake inhibitors (SSRIs). These drugs help the body maintain levels of serotonin, a neurotransmitter that is thought to regulate emotion and mood. Doctors prescribe Prozac to treat such conditions as depression, obsessive-compulsive disorder, bulimia nervosa, premenstrual dysphoric disorder, and panic disorder. When a pregnant woman takes an SSRI like Prozac, the fetus shows higher than normal levels of serotonin.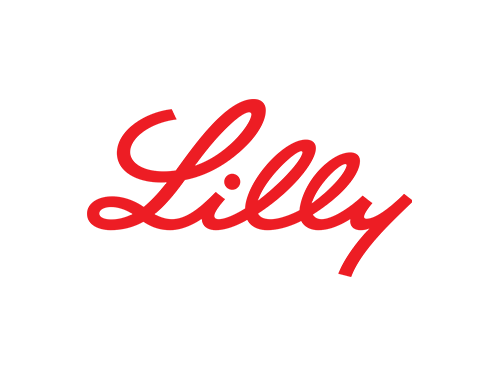 Who manufactures Prozac?
Eli Lilly and Company manufactures Prozac and is currently defending against claims that the drug caused a rare cardiac birth defect.
Are there other drugs like Prozac?
Prozac is among the class of drugs known as SSRIs. If your child suffered a developmental delay or birth defect as a result of any drugs you took to treat depression while pregnant, you may still have a claim if you took one of these SSRIs: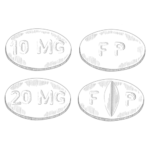 Celexa (citalopram) treats depression.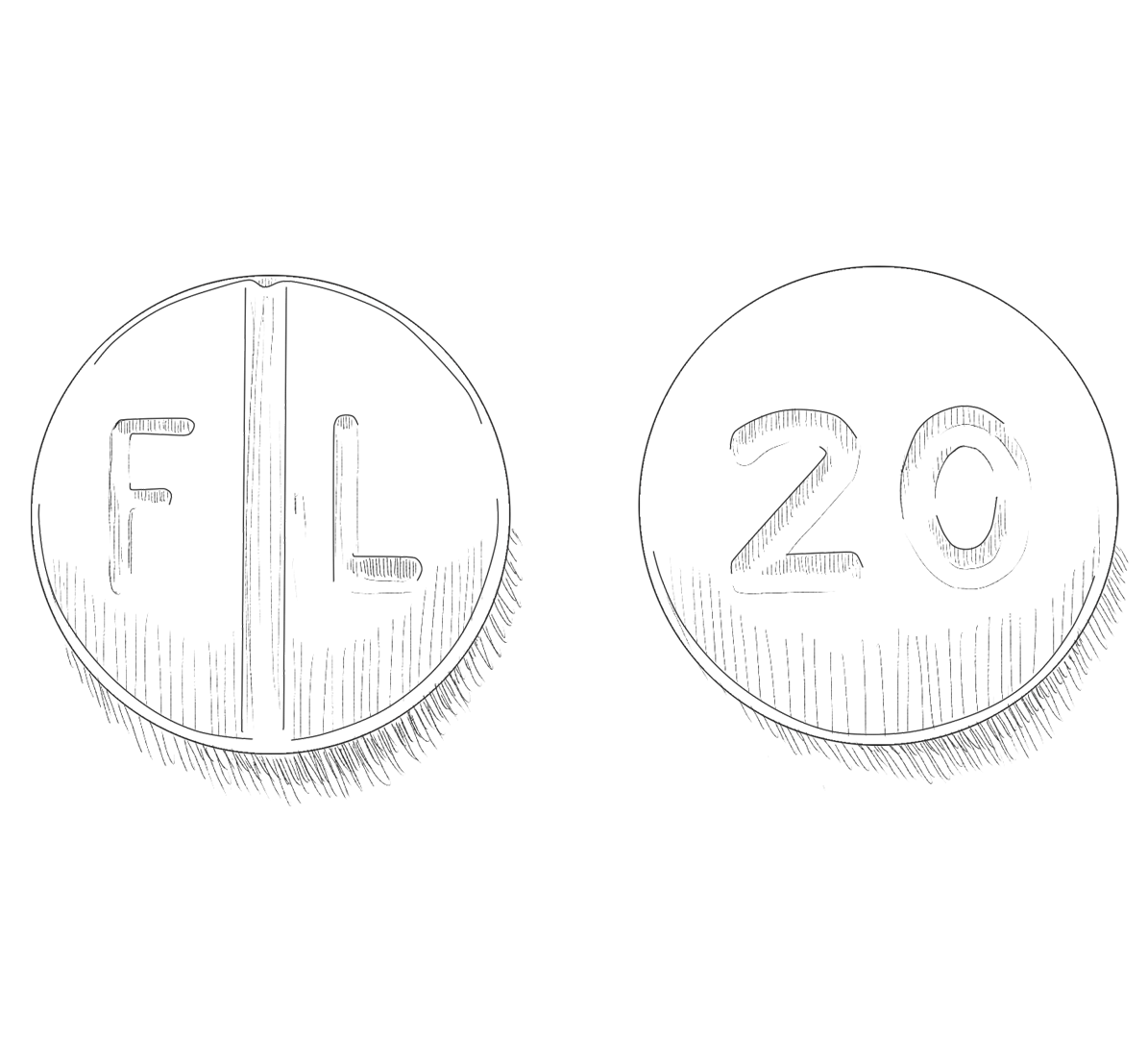 Lexapro (escitalopram) treats depression and generalized anxiety disorder.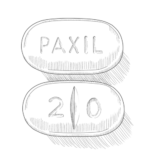 Paxil Lawsuits
Paxil (paroxetine) treats depression, panic disorder, and social anxiety disorder.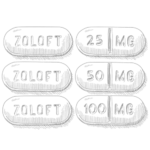 Zoloft Lawsuits
Zoloft (sertraline) treats depression, obsessive-compulsive disorder, panic attacks, post-traumatic stress disorder, and social anxiety disorder.
Prozac Side Effects and Birth Defects
A 2015 study showed that certain birth defects were more common among children of women who took Prozac while pregnant. Some of these side effects are apparent at birth, while others are developmental delays that parents don't notice until years later.
Prozac also has adverse side effects for women who take it during pregnancy.
Reported birth defects from Prozac
Anencephaly (a deadly defect of the neural tube)
Autism
Craniosynostosis
Cleft palate
Cleft lip
Clubfoot
Gastroschisis
Tetralogy of Fallot
Persistent pulmonary hypertension of the newborn (PPHN)
Heart problems
Low birth weight and preterm birth
Poor feeding
High-pitched crying
Abnormal reactions to startling sounds
Spina Bifida
Is it safe to take Prozac while pregnant?
No one can say for sure whether taking Prozac will cause a birth defect in your child. If you are taking Prozac and become pregnant, you'll want to discuss the pros and cons with your doctor. Quitting Prozac may seem like the safe choice, but leaving depression untreated is a risk to you and your child as well.
After you give birth, it is likely that Prozac will be passed to your child through breastfeeding. Be sure to consult your doctor before starting or stopping Prozac.
Prozac Recalls
No Prozac recalls have been reported, though the FDA continues to monitor the safety of Prozac and other SSRIs.
Prozac and the FDA
---
Since the FDA approved Prozac in 1997, it has been responsible for labeling and monitoring use of this powerful drug.
Early 1970s
The first SSRI fluoxetine, marketed as Prozac, was introduced in the United States.
1987
Prozac approved by FDA.
2014
Johns Hopkins study shows that boys with autism were three times more likely to have been exposed to SSRIs in the womb.
2015
Study of more than 18,000 pregnant women shows that Prozac use increased the risk of certain birth defects.
How did Prozac get approved by the FDA?
Prozac was the first SSRI approved by the FDA in 1987. The FDA places Prozac under category C for use by pregnant women during all trimesters, meaning that in the FDA's view, there are no adequate studies that prove or disprove the risks of using Prozac while pregnant.