Is there currently a Truvada class-action lawsuit?
On May 8th, 2018, two lawsuits were filed against Gilead Sciences, Inc. for promoting HIV medication that causes permanent damage to the kidneys and bones. Two lawsuits surround the Truvada case: a personal injury lawsuit and a class action lawsuit. Both were filed by HIV patients in California. McIntyre Law represents Truvada patients from across the country. No matter where you live, we pride ourselves on getting to know our clients and maintaining the level of service you would expect from a law firm that's only blocks away. Senior partner Noble McIntyre and the rest of our legal team are always just a phone call away with an update on your case.
What to Know Before You File a Lawsuit
---
Because there is no Truvada class-action lawsuit, those suffering from Truvada side effects must rely on personal injury lawsuits to obtain compensation for their injuries. That means you will need to obtain pharmaceutical records proving that you took Truvada as well as medical records that show bone loss or the extent of the damage to your bones and/or kidneys. Some people think they can handle this process on their own. But presenting the proper information to tell your story is essential to the success of your case, and a simple error could harm your chance of receiving compensation. At McIntyre Law, we handle this process for our clients because it's a process we know very well. The drug manufacturers have teams of legal professionals working hard on their behalf — and you should too.
What is a contingency fee?
A contingency fee is a fee you pay once your case has been successfully resolved. The amount you pay is determined by the size of the settlement or judgment we obtain for you, which means that our right to a fee is completely dependent on our performance. If we don't obtain compensation through a settlement or trial judgment, you don't have to pay us.
The Statute of Limitations for Truvada Lawsuits
If you've been injured by taking Truvada, you have a limited amount of time to file a lawsuit and recover damages. This time limit is called the statute of limitations, and it varies depending on your state. However, in most states it's two years, although some states limit it to one year, and some allow as many as six years. But in cases with dangerous drugs like Truvada and bone loss, the discovery rule may apply. States use the discovery rule to make up for the fact that Truvada side effects may not be apparent within the period covered by the statute of limitations. In these cases, the time limit is calculated from the time that you discovered that you were injured by taking Truvada.
Contact us for more details about how your state's statute of limitations might affect your Truvada lawsuit.
What compensation can I get from a Truvada lawsuit?
When a drug that's supposed to help you ends up taking a toll on your health, the financial consequences can be substantial and hit virtually every part of your life. We represent patients in Truvada lawsuits to insure that they're adequately compensated for losses. Additionally, since the facts of the case concerning Truvada indicate that Gilead Sciences knowingly withheld a safer alternative, there's the possibility that the courts may award punitive damages to those injured by this omission. If you've been injured by taking Truvada, you can receive compensation for:
Medical bills
Lost wages
Pain and suffering
Wrongful death
Punitive damages
Working with McIntyre Law
---
At McIntyre Law, our team of Truvada lawyers is made up of people who have chosen to dedicate their careers to helping those unfairly injured by large drug companies like Gilead Sciences. Truvada and other drugs using tenofovir disoproxil fumarate are some of the most important drugs developed in recent years because they treat and prevent the transmission of HIV. Gilead's disregard for the health of those living with HIV strengthens our resolve and motivates us to fight harder to make things right for those who have taken Truvada.
Do I have a case for a Truvada lawsuit?
If you've taken Truvada — and bone loss and kidney function have been ongoing medical issues — you may have grounds for a lawsuit. We can evaluate your case and help you determine the best course of action. If you have been diagnosed with osteoporosis, bone density loss, or kidney problems, it's highly likely that you qualify for the compensation you would receive from a Truvada lawsuit.
Contact McIntyre Law for a free case evaluation.
Meet Our Truvada Attorneys
Our legal team has decades of experience litigating cases like the Truvada lawsuits being brought against Gilead Sciences. We know exactly what needs to be done on your behalf and will be beside you from start to finish.
What is Truvada?
Truvada and Truvada for PrEP© are medications containing tenofovir disoproxil fumarate that are prescribed to treat and prevent HIV infection. Both Truvada and Truvada for PrEP© are nucleoside reverse transcriptase inhibitors, meaning that they inhibit the reverse transcriptase enzyme that human immunodeficiency virus uses to replicate itself. With this process significantly inhibited, HIV-positive patients can maintain a lower level of the virus present at any given time. It also uses this process to make transmission less likely among people who have significant risk of exposure.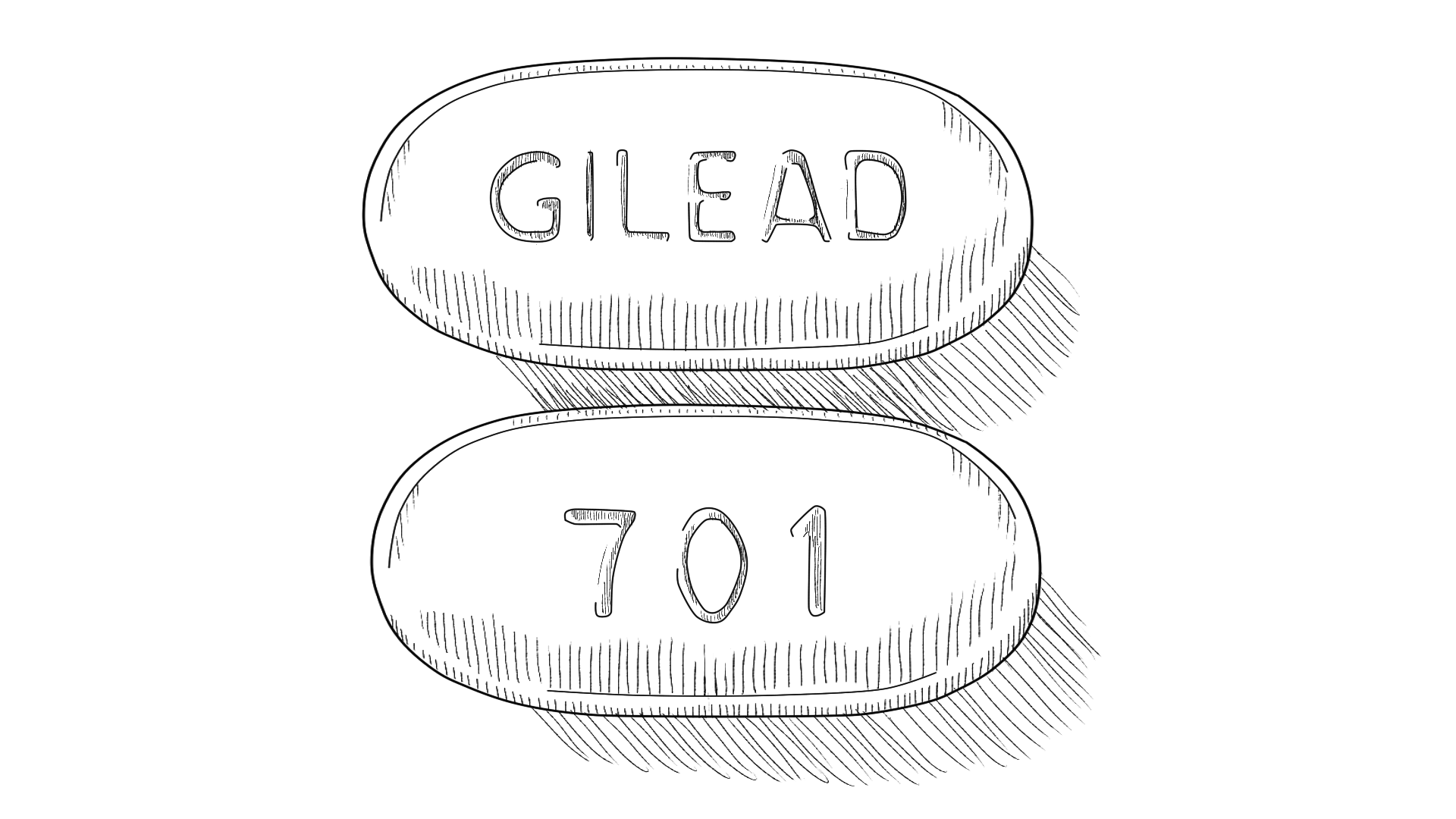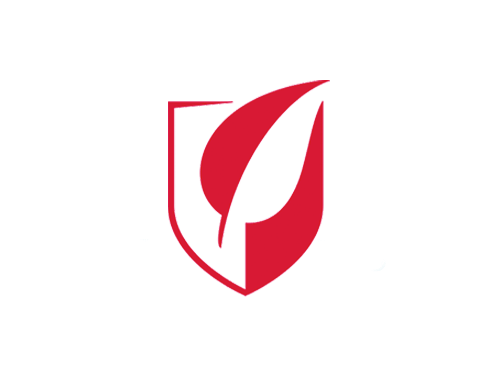 Who manufactures Truvada?
Truvada is manufactured by Gilead Sciences, a company that listed more than $22 billion in profits in 2018. Early lawsuits over Truvada seem to show that Gilead had developed a drug that was equally effective at controlling HIV without the risk of bone and kidney damage. Gilead allegedly withheld the safer drug until their patent and monopoly on Truvada ran out. If true, this shows a callous disregard for people and communities dealing with high rates of HIV infection.
Is Truvada safe?
---
Issues with bone density and kidney function are well-known problems faced by HIV patients. But it now appears that these conditions can be made more severe by the use of Truvada. Bone density issues are listed in the drug's warnings, but Gilead Sciences is known to have downplayed these negative Truvada side effects. If you've taken the drug, you should be aware of the warning signs to look for that could indicate bone loss or lowered renal function.
Side effects of Truvada
New kidney disease
Worsening kidney disease
Chronic kidney disease
Kidney failure
Fanconi syndrome
Bone mineral density loss
Bone demineralization
Bone weakening and fractures
Tooth loss
Osteopenia
Osteoporosis
Osteomalacia
Can Truvada cause problems with bone density and the kidneys?
On three separate occasions, the FDA has had to warn Gilead about downplaying the known risks that Truvada posed to patients' bones and kidneys. In 2002 and 2003, the FDA expressed concern that Gilead representatives were making claims about the drug that contradicted the information on the medication's warning label. It's important that patients and doctors know the range of risk involved in taking Truvada so both parties can spot potential problems early. If you have been taking Truvada, here are some signs of loss of kidney function and bone density.
Signs of kidney damage
Reduced urine output
Swelling in the legs, ankles, and/or feet
Shortness of breath
Excessive drowsiness or fatigue
Persistent nausea
Confusion
Signs of bone density loss
Loss of height
Slouching posture
Back pain
Unexpected fractures
Truvada Recalls
The FDA has not recalled Truvada, and the medication achieves the desired results in most cases. The FDA's primary concern is that Gilead downplayed the known risks the drug posed to kidney function and bone density.
Truvada and the FDA
---
Gilead's work on Truvada stretches back to the height of the HIV epidemic during the early 1990s.
1991
Gilead Sciences acquires the rights to tenofovir disoproxil fumarate (TDF)
2001
FDA approves Viread, Gilead's first TDF-based HIV medication
2002
Gilead warned by FDA for claiming TDF drugs are nontoxic
2003
Gilead discovers that tenofovir alafenamide (TAF) is a safer formulation of tenofovir
2004
FDA approves Truvada
2004
Gilead ends TAF research
2010
Gilead announces discovery of TAF
2012
FDA approves the use of Truvada PrEP to prevent the transmission of HIV
2018
Gilead's TDF patent expires
2018
Personal Injury Lawsuit and a class action lawsuit filed against Gilead for withholding TAF drugs
How did Truvada get approved by the FDA?
Gilead acquired tenofovir in 1991 after its ability to alter how HIV replicates became apparent. Following more than a decade of research, the FDA approved Truvada in 2004. Shortly after this approval, Gilead obtained seven patents on the safer TAF drugs, but then it halted research as sales of Truvada generated profits for the company. Gilead conducted human trials among married couples where one partner was HIV-positive and one was not. The drug greatly decreased the rate of HIV infection, and in 2012 Truvada PrEP was approved for preexposure prophylaxis. Gilead obtained FDA approval for a safer TAF-based drug to replace Truvada in 2016, just two years ahead of the patent's expiration date — and 11 years after they knew TAF drugs were safer than TDF versions.