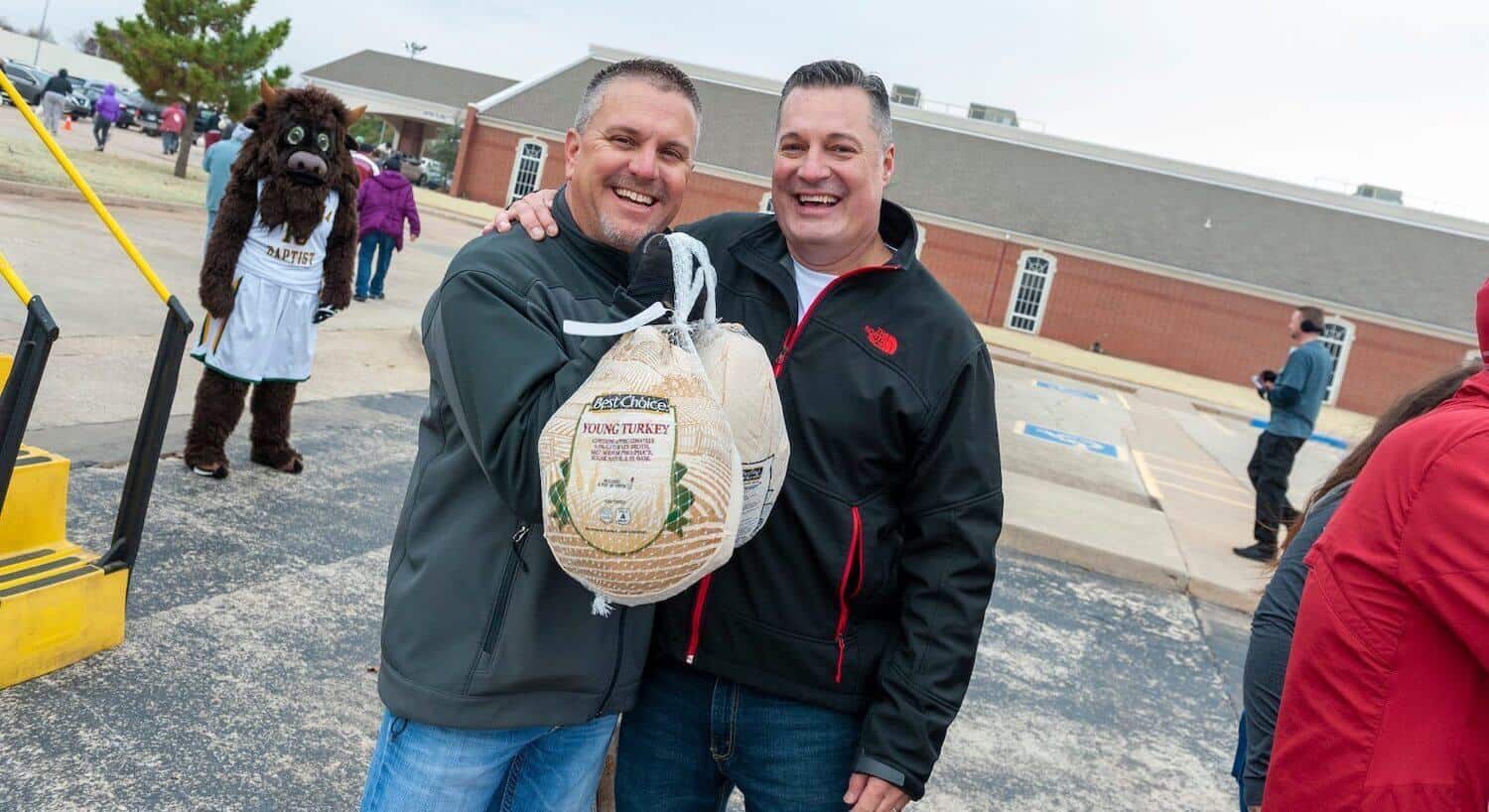 McIntyre Law's 12th Annual Day of Kindness
Published on November 15, 2021
Join us for the 12th Annual Day of Kindness – the largest privately sponsored thanksgiving event in the State of Oklahoma! This year will put the total funds raised for purchases of turkeys and other food items distributed to hungry Oklahomans at over $1,050,000.00!
With support from the Oklahoma Association for Justice, Lawyers Fighting Hunger, the Food Bank of Eastern Oklahoma, and more than 100 Oklahoma trial lawyers and law firms, McIntyre Law is excited to announce the 12th Annual Day of Kindness event, where our team will be passing out free Thanksgiving turkeys to families in Oklahoma City.
WHEN: Friday, November 19 @ 9am
WHERE: Southern Hills Baptist Church, 8601 South Pennsylvania Ave. OKC
How to Get a Free Turkey in Oklahoma City
1500 Turkeys and 500 spiral hams will be passed out on a first-come, first-served basis until supplies are gone.
Preregister on the app: Download the McIntyre Law app and click on the turkey in the lower left corner.
Special Guests at This Year's Annual Day of Kindness
Along with the annual appearance of the University of Oklahoma's Sooner Schooner, OU Softball coach Patty Gasso will be present with the 2021 National Championship Trophy!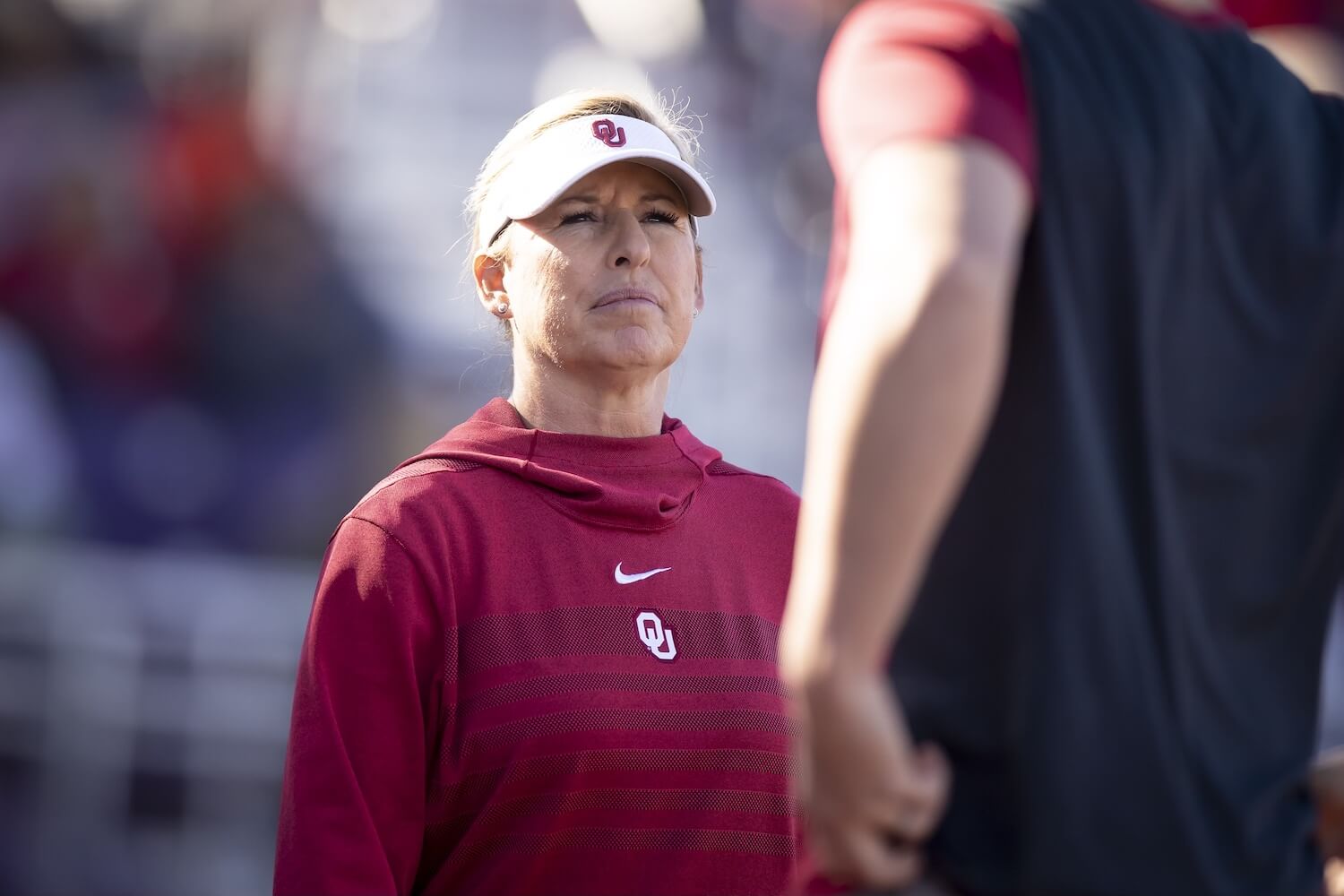 Help us end food insecurity in Oklahoma
No family should have to worry about where their next meal will come from. Lawyers Fighting Hunger events connect donors to local organizations who lead the fight against hunger in Oklahoma. If you'd like to show support for our efforts, head to the Lawyers Fighting Hunger website for information on how to donate.
As always, the team at McIntyre Law is honored to serve and celebrate with our local community. We look forward to seeing you at Day of Kindness 2021!
Personal Injury Resources
---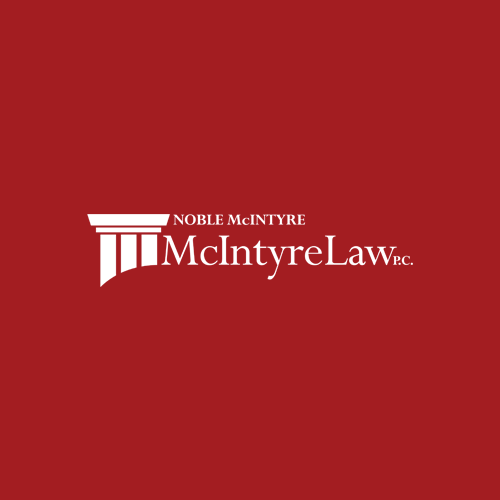 The legal team at McIntyre Law has more than 90+ years of experience representing those injured in accidents or harmed by dangerous drugs and medical devices. The team's experience ranges from representing plaintiffs in individual lawsuit to overseeing mass torts like class-actions and multidistrict litigation.
---