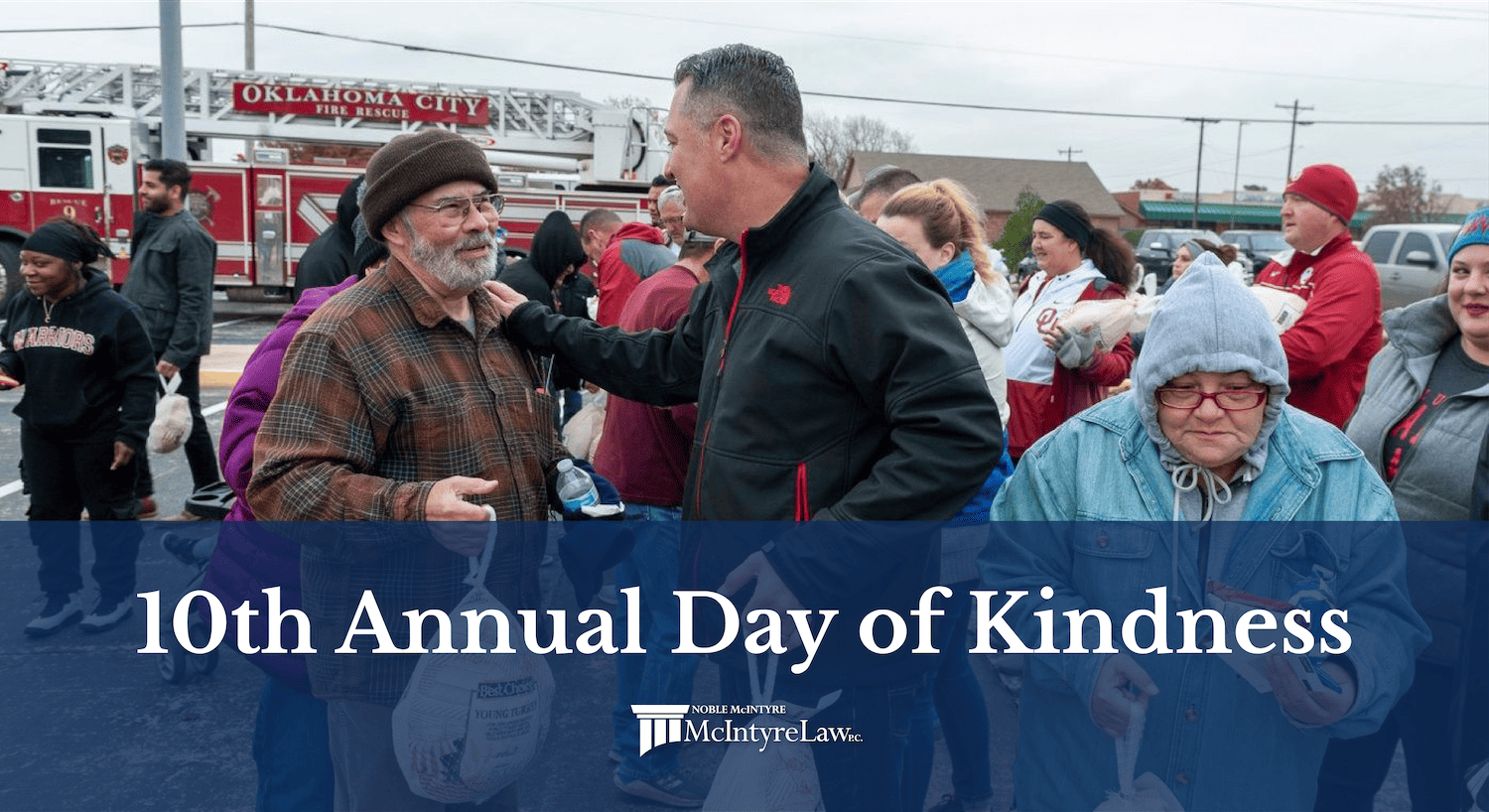 McIntyre Law's 10th Annual Day of Kindness
Published on December 18, 2019
The Day of Kindness, organized by Noble McIntyre of McIntyre Law, is an annual event of charity and community goodwill. Each November, we give away thousands of Thanksgiving turkeys to Oklahomans in need. Noble uses this day to give back to his community by providing both funding and service for the event.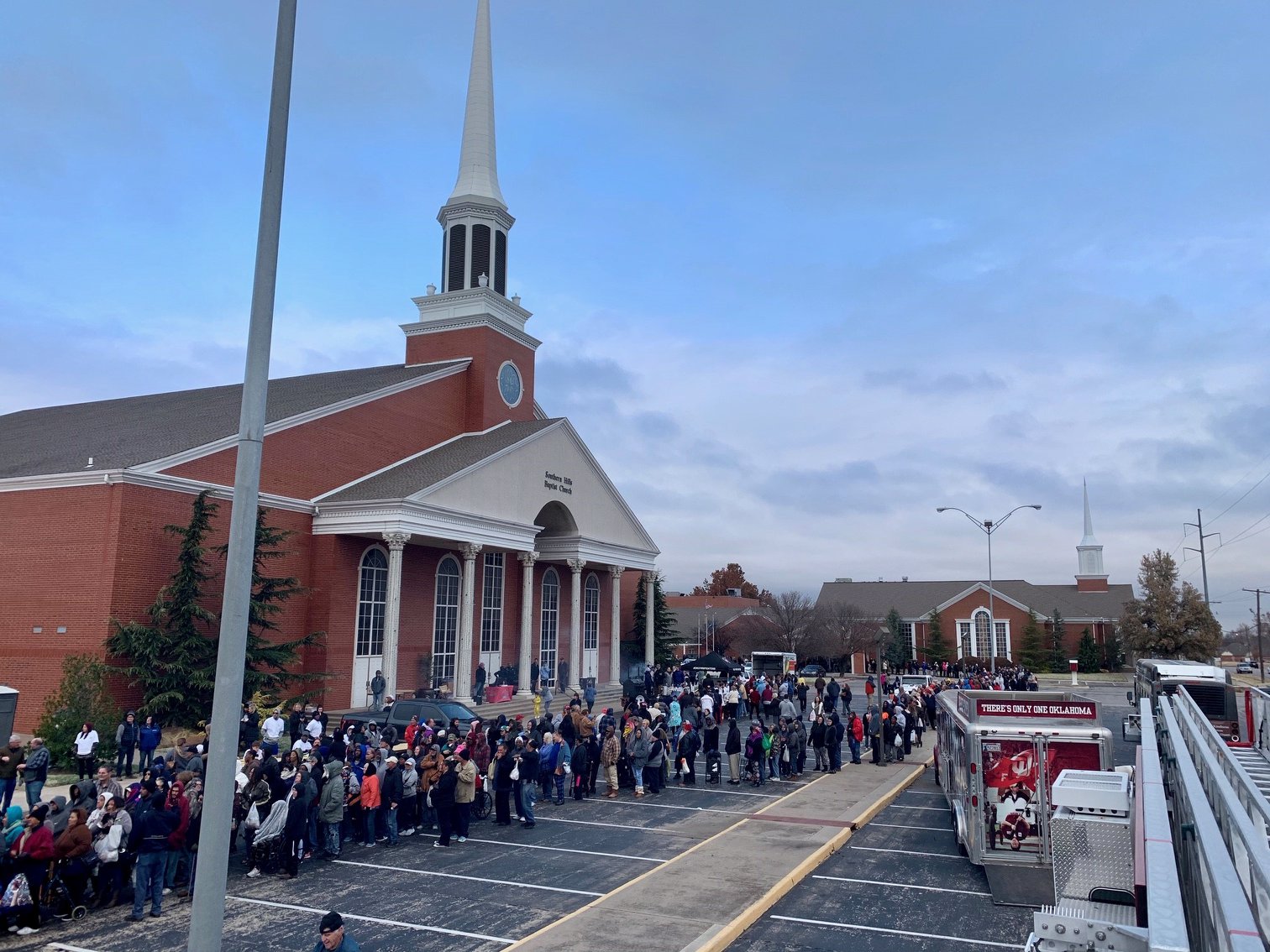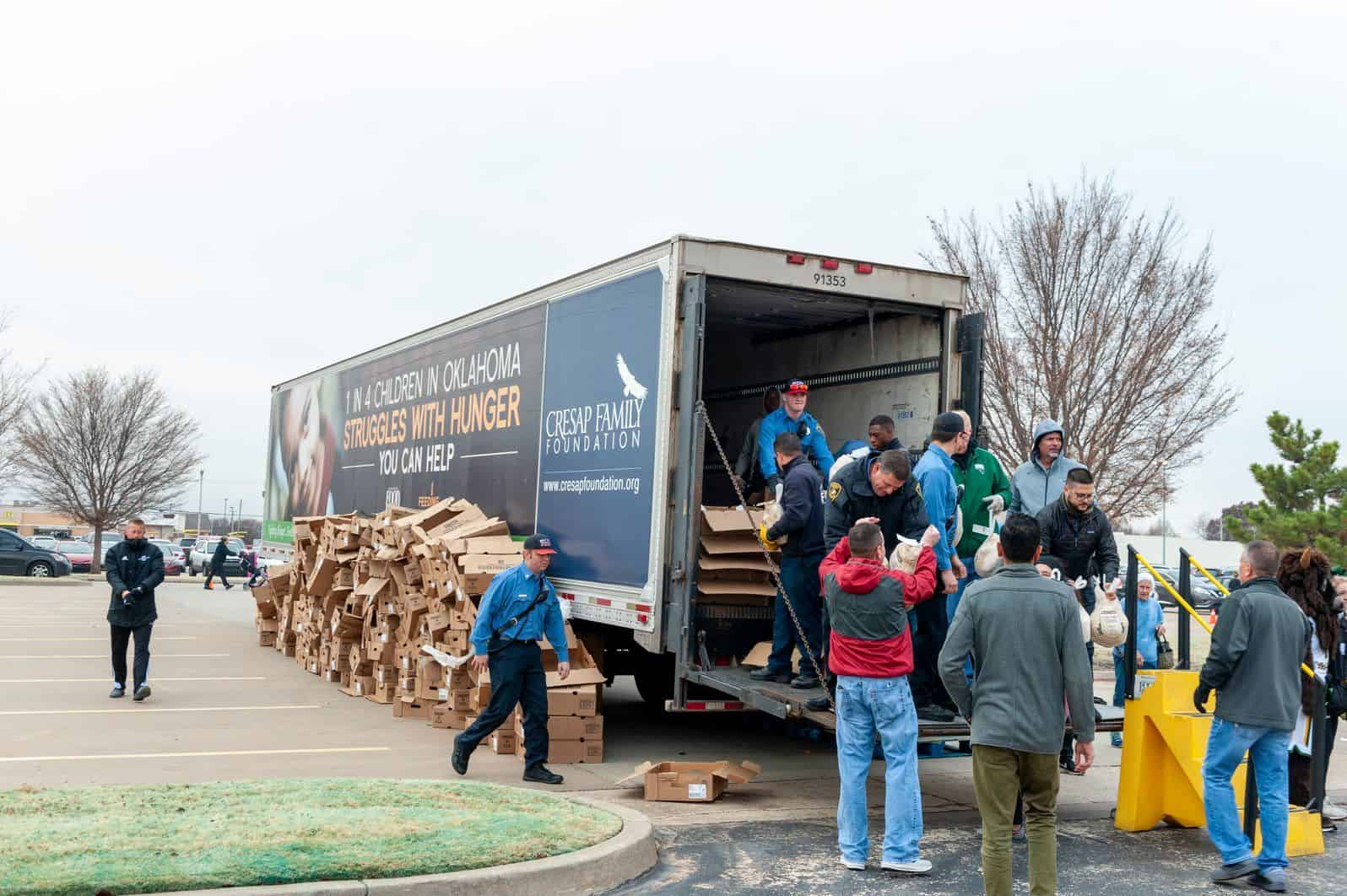 The tradition of the Day of Kindness began in 2009. McIntyre Law, Regional Food Bank of Oklahoma, Lawyers Fighting Hunger, and the Oklahoma Association for Justice banded together to help anyone struggling with food insecurity or financial troubles to receive a free turkey and be able to give themselves or their family a hot meal on Thanksgiving.
The 2019 Turkey Giveaway
The 10th annual Day of Kindness and turkey giveaway took place on Thursday, November 21. Thousands attended, enjoying the burgers and hot dogs also being served, and 2,500 turkeys were given away.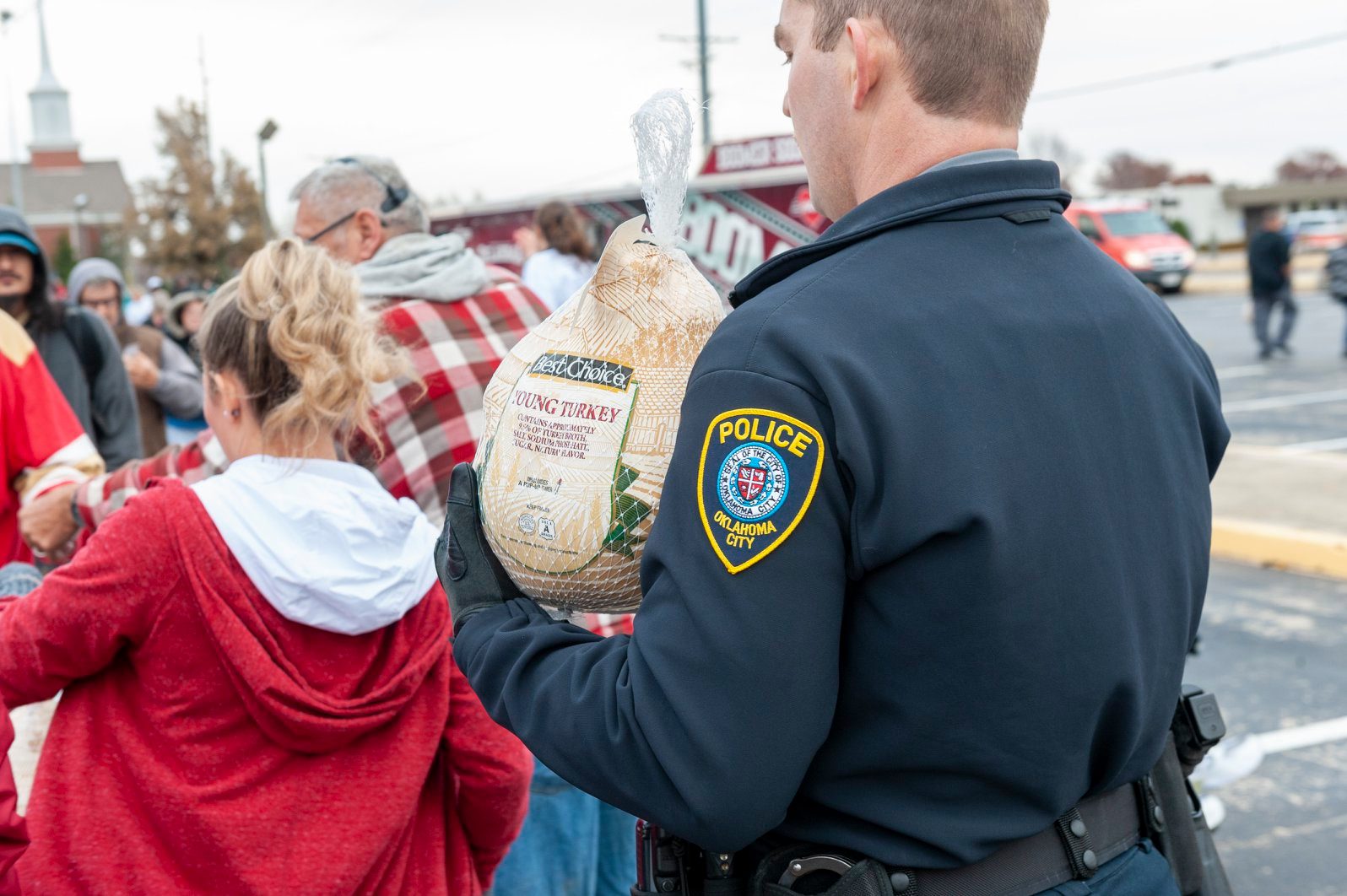 Among the participants was Noble himself, who makes it a tradition to always help out at the event. He met and spoke with many members of the community, who thanked him for organizing the event. He also helped hand out the turkeys, serving alongside the other volunteers until every bird was gone.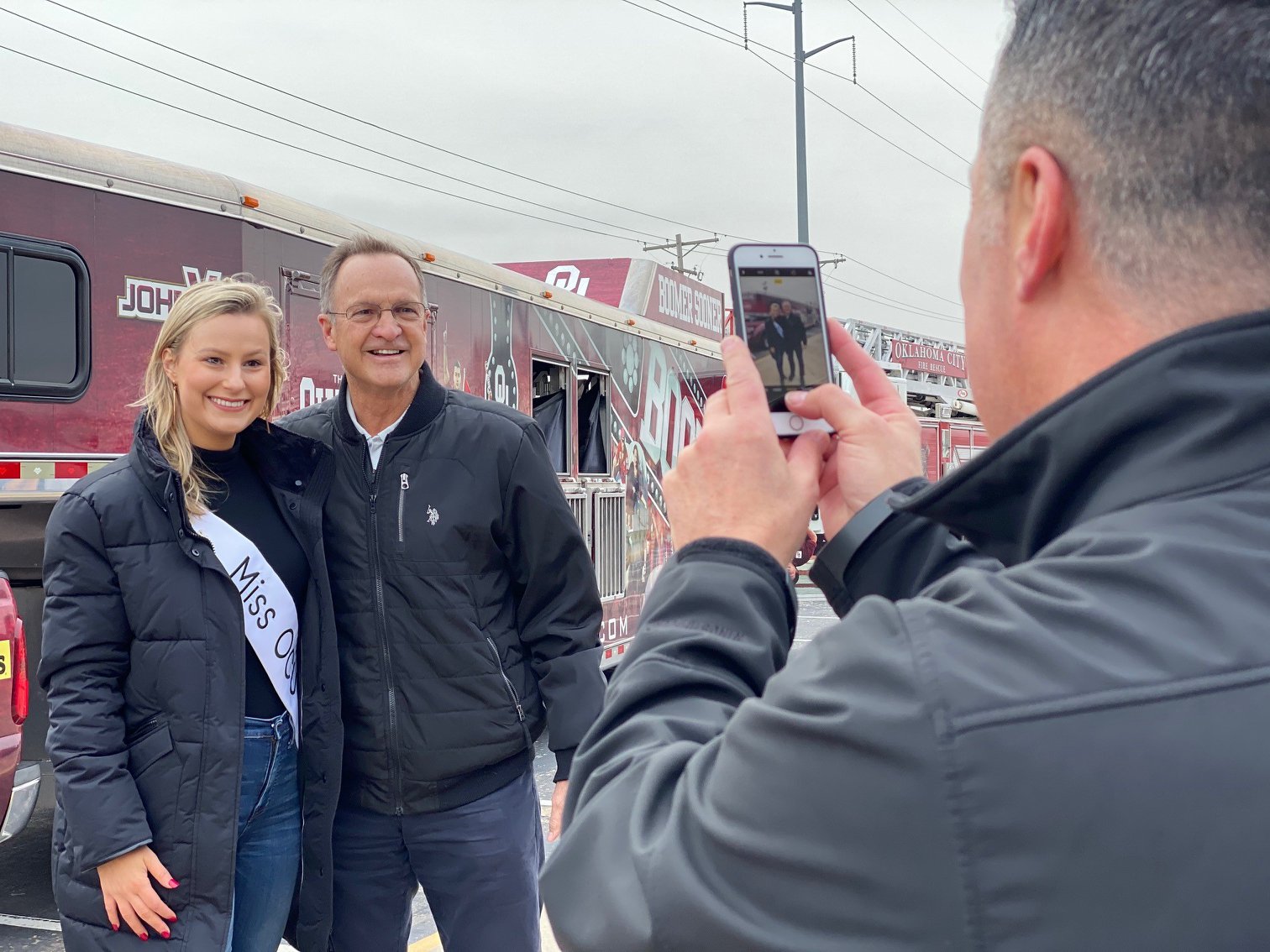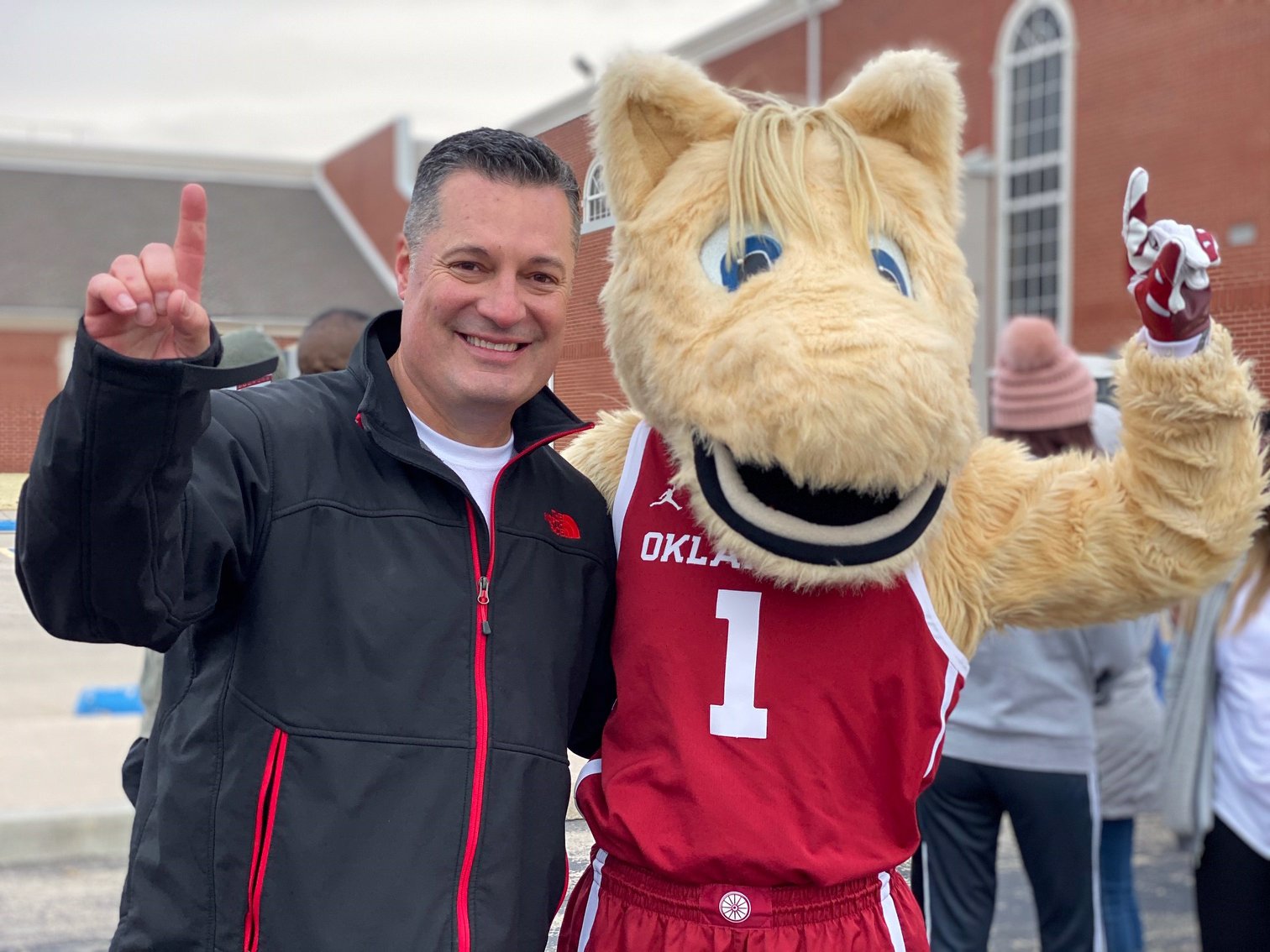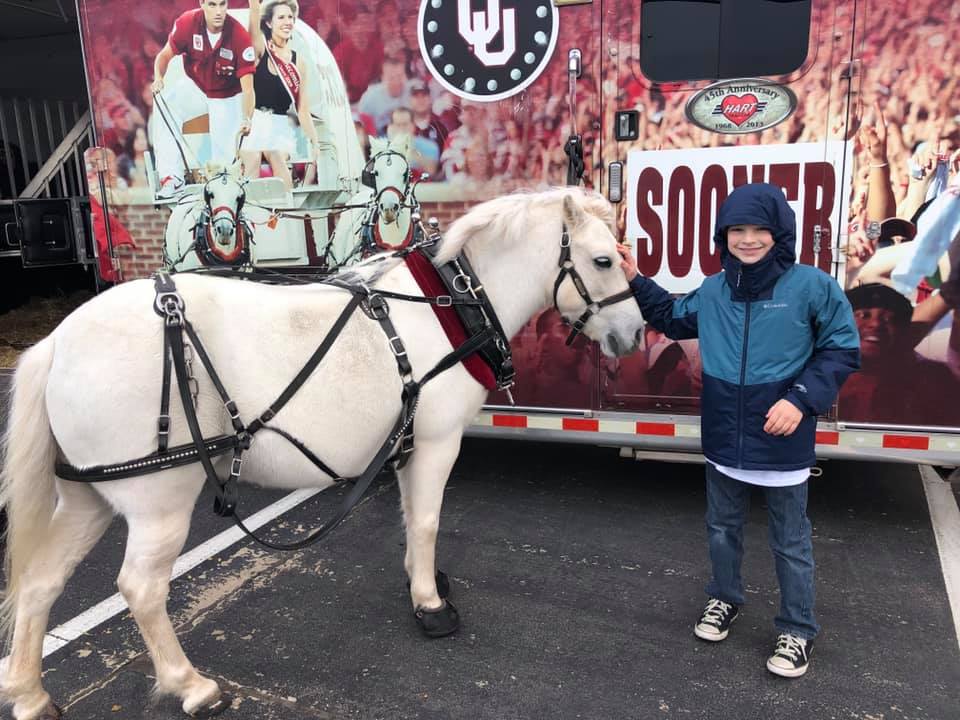 Lon Kruger, head coach of men's basketball at the University of Oklahoma, was also in attendance, handing out 100 OU basketball tickets and helping cook burgers and hot dogs. The Sooner Schooner made an appearance as well, along with ponies Boomer and Sooner and their handlers, looking sharp and providing an entertaining distraction from the November chill.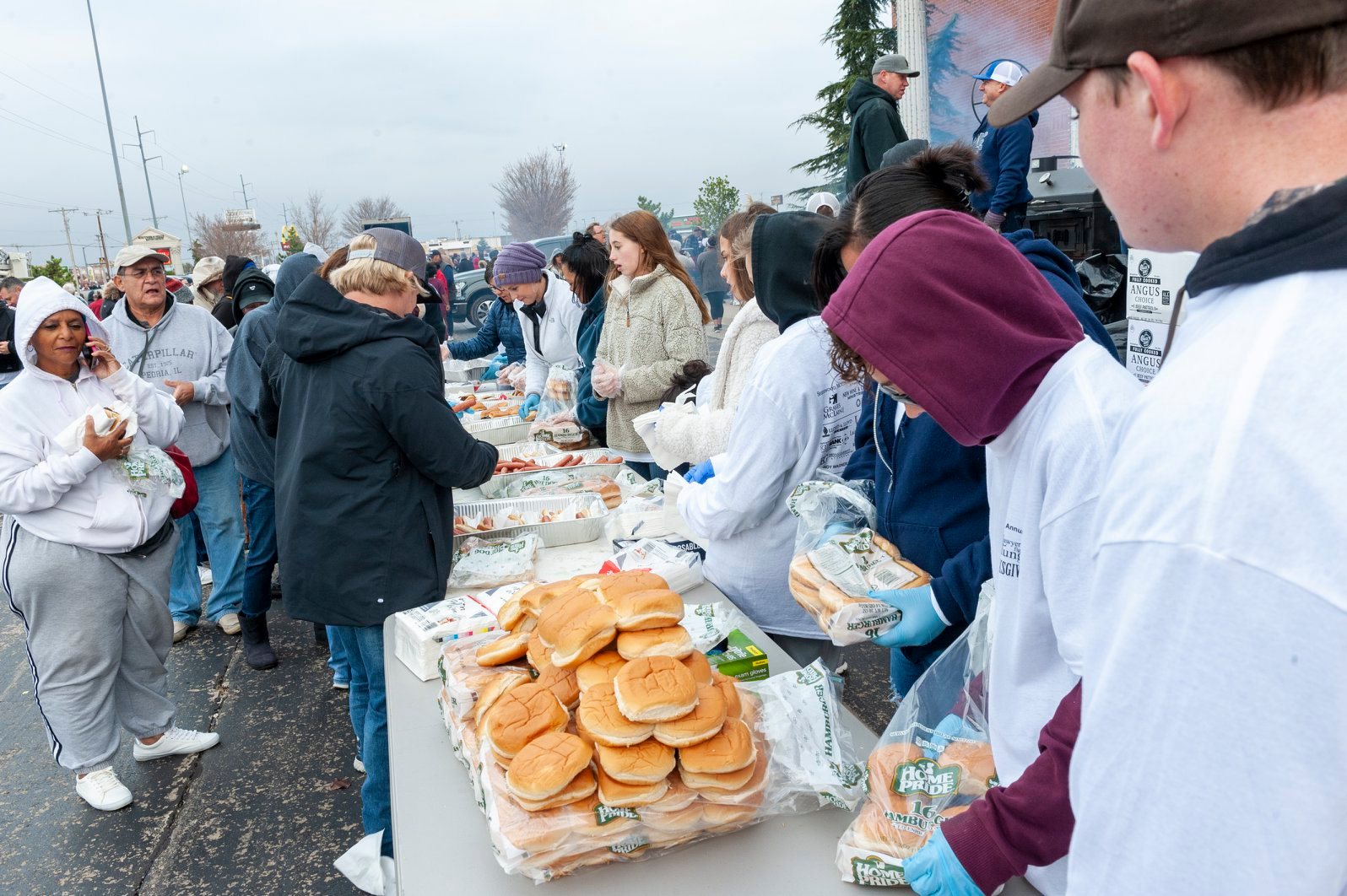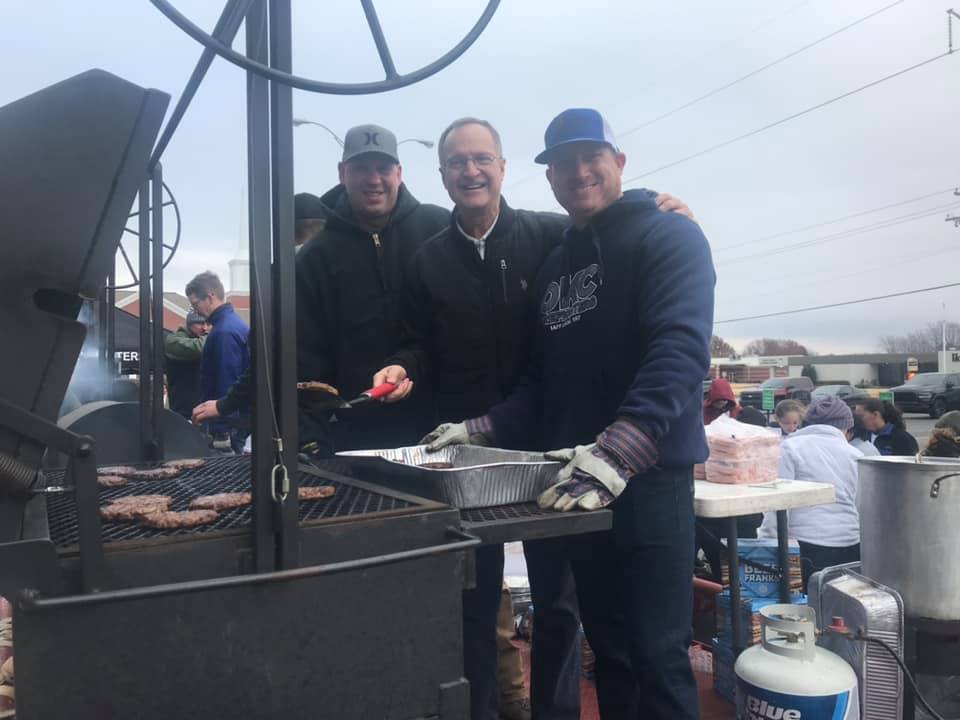 Our Community Partners
Over 125 Oklahoma trial lawyers and law firms provided resources of all kinds for this year's Day of Kindness. Members of the Oklahoma Association for Justice and participants and donors to Lawyers Fighting Hunger gave approximately $90,000.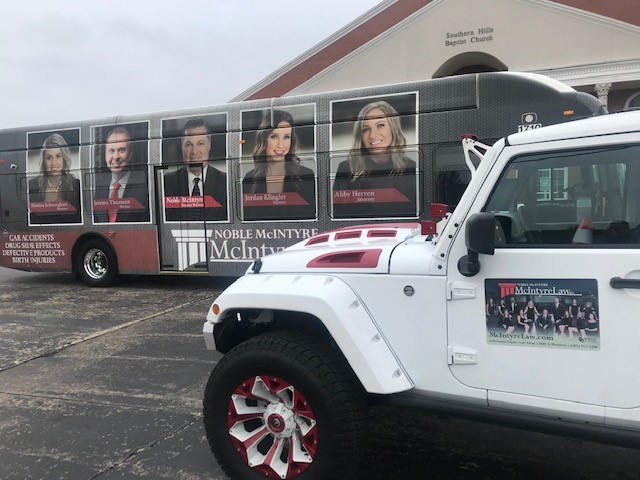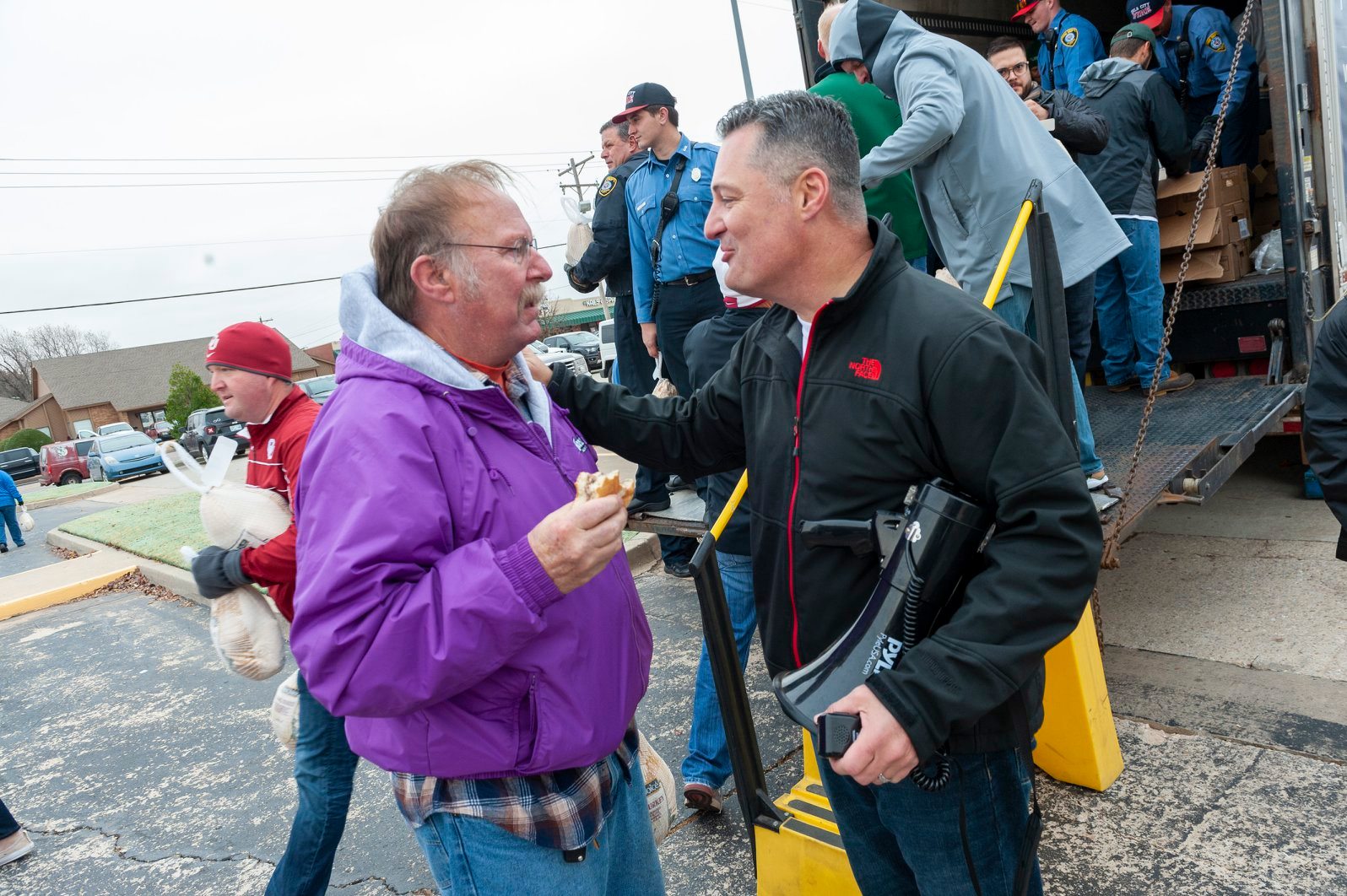 This year had the largest volunteer turnout ever, including the Oklahoma City Fire Department; Frito-Lay; coaches, players, and cheerleaders from Oklahoma Baptist University; students and faculty from the University of Oklahoma College of Law; the Redlands Community College men's basketball team; and many, many more who generously gave of their time and labor to help their fellow Oklahomans.
Thank you for making the 2019 Day of Kindness the best yet!
Personal Injury Resources
---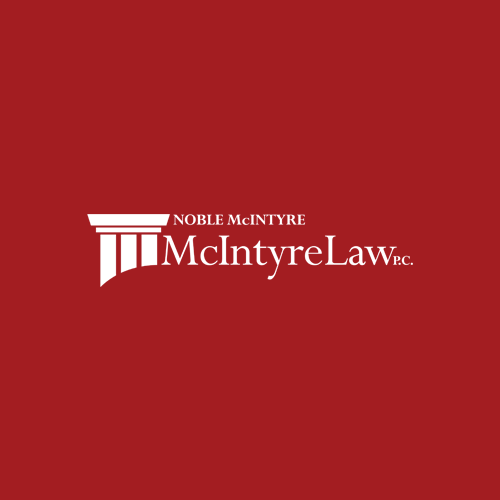 The legal team at McIntyre Law has more than 90+ years of experience representing those injured in accidents or harmed by dangerous drugs and medical devices. The team's experience ranges from representing plaintiffs in individual lawsuit to overseeing mass torts like class-actions and multidistrict litigation.
---