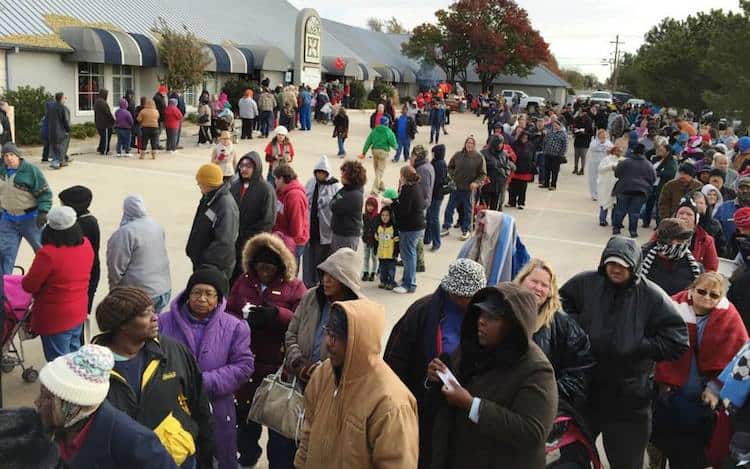 McIntyre Law Hosts the 5th Annual Day of Kindness
Published on December 1, 2014
McIntyre Law is proud to be part of the Oklahoma City community and to us, "community" means giving back. That's why the 5th Annual Day of Kindness has become a beloved tradition for our staff. Unfortunately, there are too many people in our community who don't have the resources to have a hot turkey dinner on their tables for Thanksgiving… or hearty meals throughout the year. Therefore, we're committed to providing a delicious, filling Thanksgiving dinner to those who would otherwise go without – we're now in our fifth year of the turkey giveaway, and we will continue for many years ahead.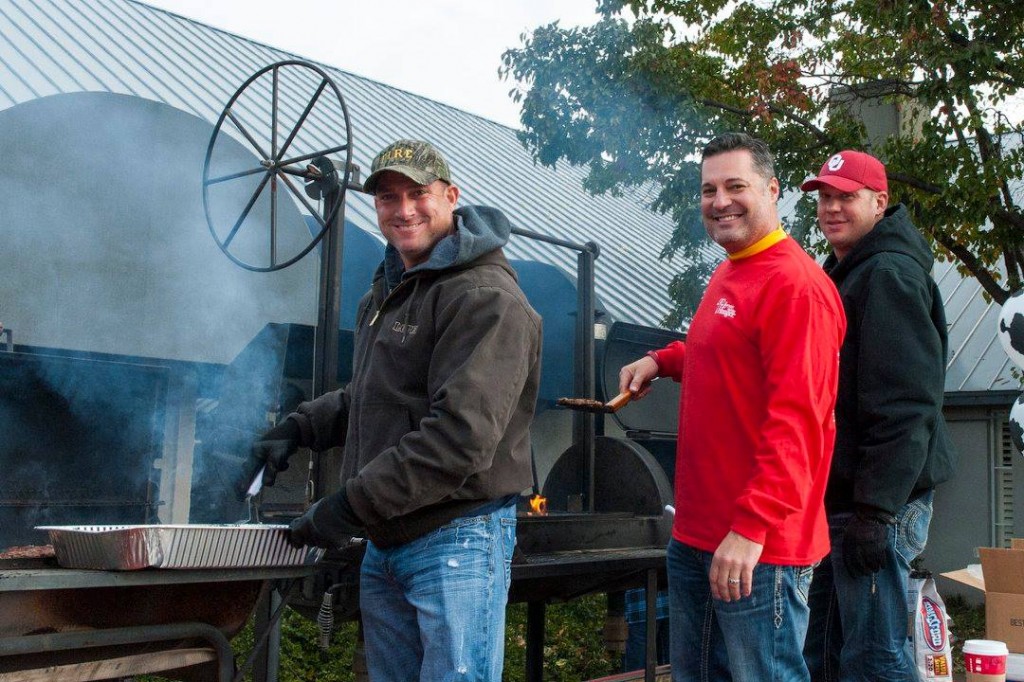 "I can't tell you how much the turkey dinner means to my family," said one recipient. "Thanksgiving has become our favorite holiday because it means that for one night, we're having a hot, filling dinner – that it's turkey with all the trimmings makes it even better! My family sits down at the table and gives thanks for the generosity and kindness of the attorneys at McIntyre Law, P.C. because our Thanksgiving just wouldn't be the same without them."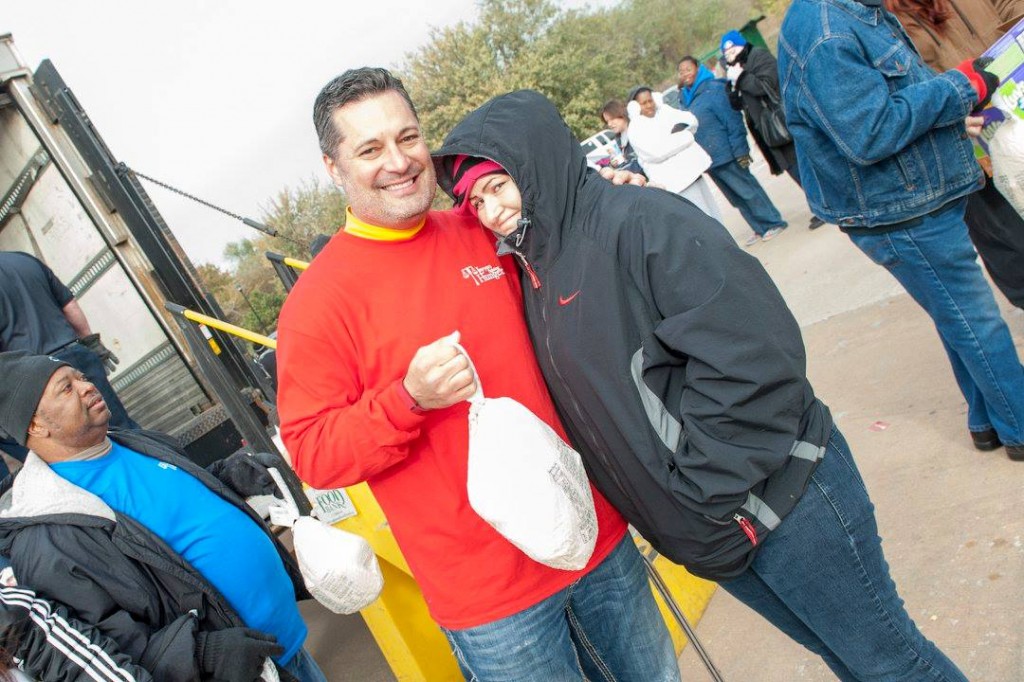 McIntyre Law partners with the Regional Food Bank and Lawyers Fighting Hunger to coordinate the turkey giveaway that takes place in the days leading to Thanksgiving each year. This year, we raised over $75,000 for over 5,000 frozen turkeys to give away and 500 food boxes for the event, itself. That means that more than 5,000 families in Oklahoma City, Norman, El Reno and Mustang received a full Thanksgiving dinner that included a turkey and all the trimmings.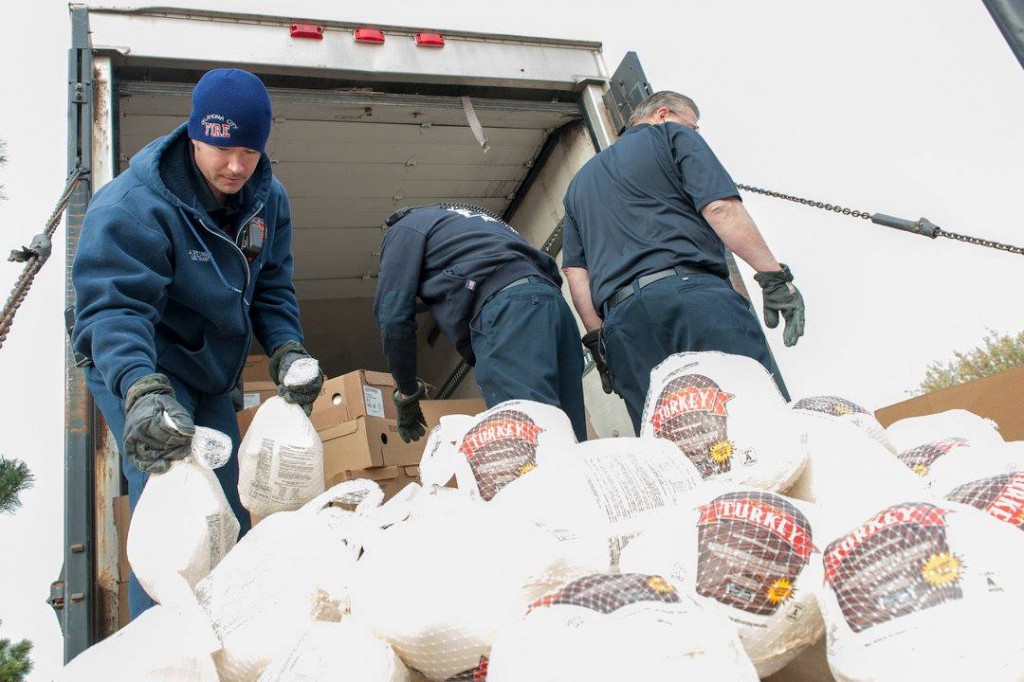 For Noble McIntyre, this is a cause close to his heart. "My family is everything to me. As I look at all of these people lined up to receive their Thanksgiving dinners, I am reminded that their families are everything to them, too. When I see them looking joyous and excited – see their children enjoying the music and other festivities – I am overwhelmed with thankfulness that my staff and I are able to provide that for them."
People were lining up early for the event, and the mood was full of cheer and goodwill. There was face-painting for the kids, and smiles on the faces of adults and children alike. One in seven people in Oklahoma have been affected by hunger, which is why programs like this are so well-received and valuable. To view more photos of the McIntyre Law 5th Annual Day of Kindness, visit us on Facebook.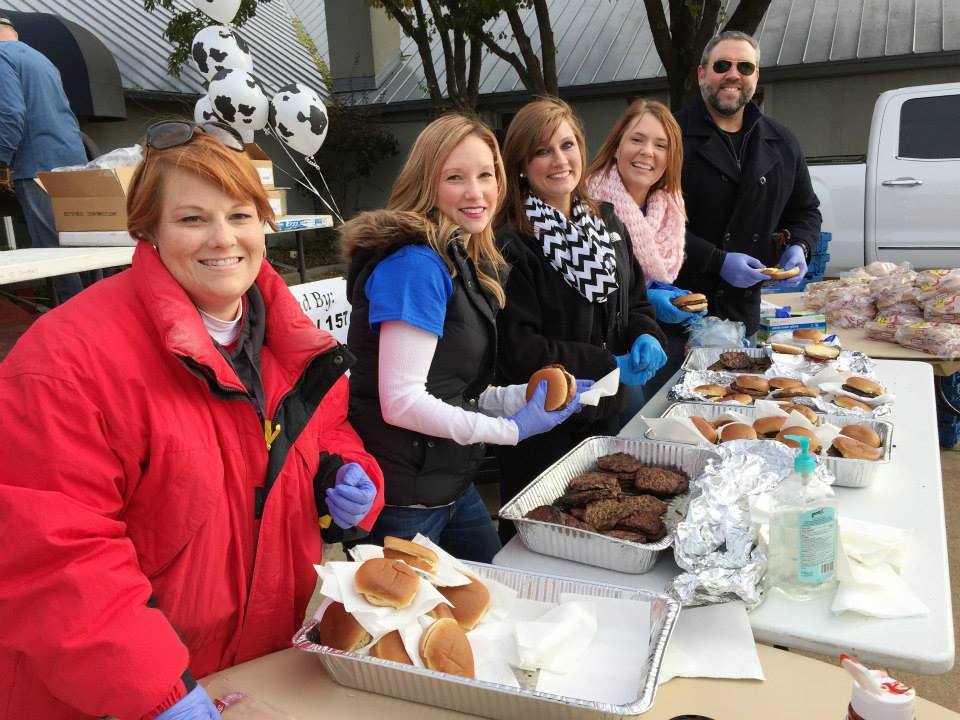 Personal Injury Resources
---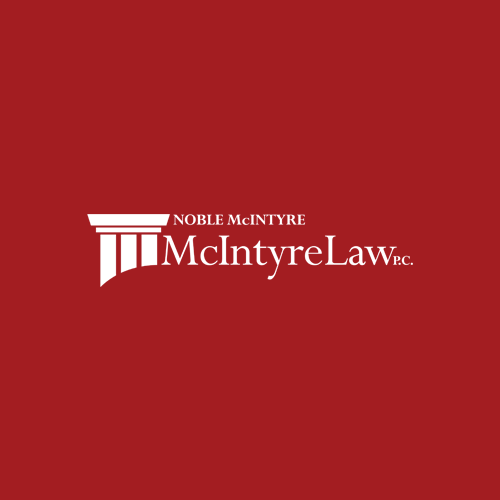 The legal team at McIntyre Law has more than 90+ years of experience representing those injured in accidents or harmed by dangerous drugs and medical devices. The team's experience ranges from representing plaintiffs in individual lawsuit to overseeing mass torts like class-actions and multidistrict litigation.
---