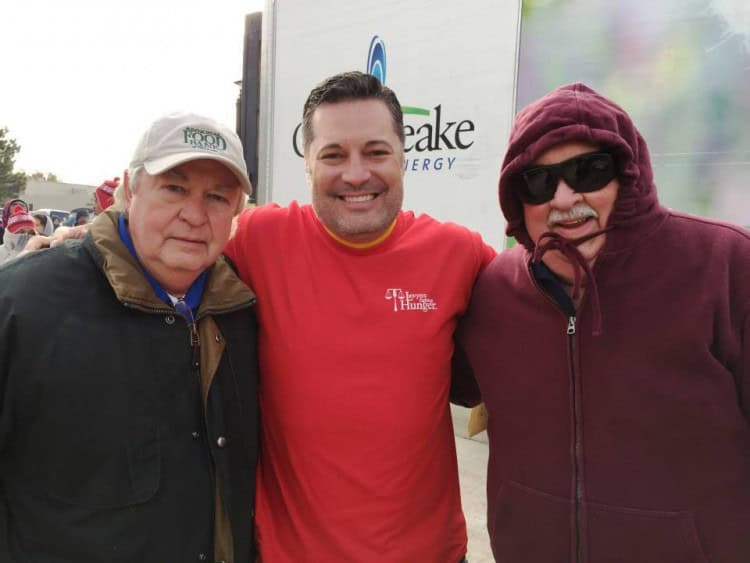 McIntyre Law's 4th Annual Day of Kindness
Published on January 22, 2014
Community is everything. The staff at McIntyre Law understands that the health of a community is dependent on the health of its members, which is why we're committed to providing families in need with a delicious, filling, delectable Thanksgiving dinner for the fourth year running. As one recipient said, "Thank you, McIntyre Law. Because of you, my family had a memorable, lovely Thanksgiving. There are no words to express how grateful I am that you gave us a holiday of good food, family and joy. Without your generosity, we would have gone hungry. Bless you and your families."
McIntyre Law's 4th Annual Day of Kindness is part of an ongoing project in partnership with the Regional Food Bank and Lawyers Fighting Hunger wherein the McIntyre staff coordinates a turkey giveaway in the days before Thanksgiving. This year, we raised over $70,000 to purchase frozen turkeys to provide for families in need. Over 5,000 families in Oklahoma City, Norman, El Reno and Mustang received a full Thanksgiving dinner that included a turkey and all the trimmings.
The concept for the Day of Kindness was borne in 2009 when some agencies that fed the hungry had their funding cut and could no longer do so at Thanksgiving time. In response, a group of lawyers formed Lawyers Fighting Hunger in order to continue to provide for the people that these agencies no longer could. The attorneys raised the necessary funds and purchased the turkeys. By 2010, Noble McIntyre and Hugh Robert of Sherwood, McCormick & Robert decided to make the event bigger than the year before, and it continues to grow.
People lined up early in anticipation of the event, but spirits were high and the mood was cheerful. Even the little ones didn't mind the wait because of the fun face-painting and activities. One in seven people in Oklahoma has felt the effects of hunger, and McIntyre Law is trying to do its part to combat that. As Noble McIntyre put it, "We know that the people who receive Thanksgiving meals are thankful, and it warms our hearts when they tell us how much the Day of Kindness means to them. However, what they don't know is how thankful we feel that we have the opportunity to help these people. Everyone who donates money and each person who volunteers his time makes a huge difference, and we're so thankful to be part of a community that can pull together such a wonderful event that helps so many people."
Personal Injury Resources
---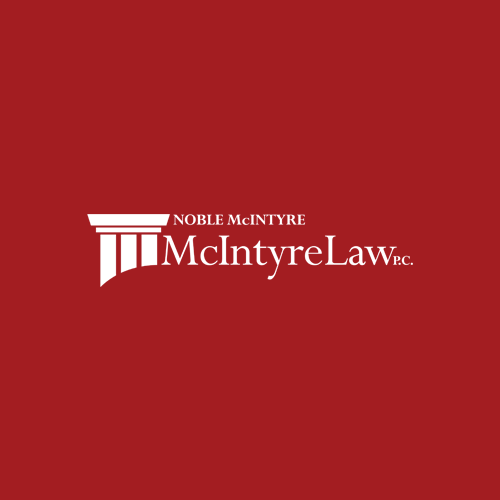 The legal team at McIntyre Law has more than 90+ years of experience representing those injured in accidents or harmed by dangerous drugs and medical devices. The team's experience ranges from representing plaintiffs in individual lawsuit to overseeing mass torts like class-actions and multidistrict litigation.
---