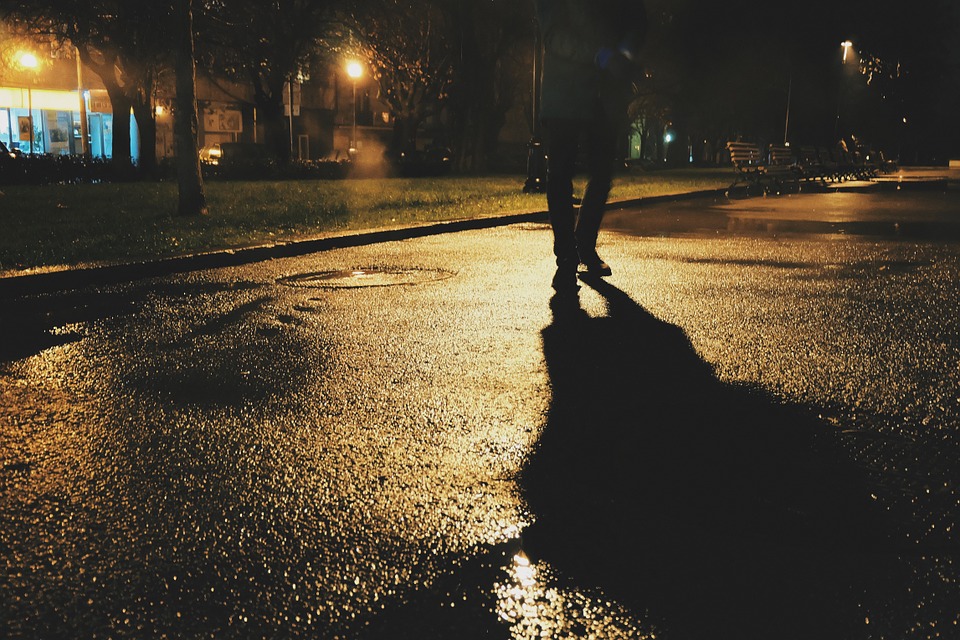 Why It Is Essential To Hire An Experienced Spinal Cord Injury Attorney
Published on April 25, 2019
Being injured in any type of accident can have a debilitating impact on your life. Victims who sustain spinal cord injuries are among those most affected by motor vehicle collisions. Unfortunately, spinal cord injuries are some of the most devastating injuries a person can suffer.
Quite often, spinal cord injuries are debilitating and life-changing. Not only do these horrific injuries impact victims who incur them, but also their loved ones. It is extremely common for spinal cord injury victims to require continual medical attention for several years, or even the rest of their lives. If you live in Oklahoma and suffered a spinal cord injury, it is imperative to contact an experienced Oklahoma personal injury attorney to help determine legal options available for you.
What Is A Spinal Cord Injury?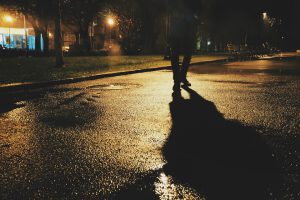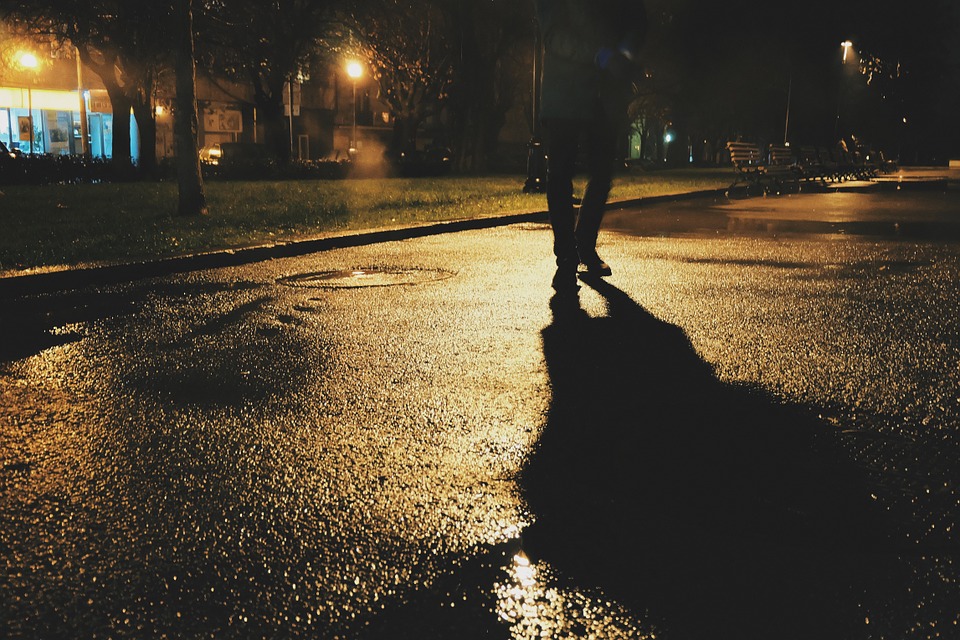 Spinal cord injuries are those which impact the spine itself or nerves located along the spinal column. These injuries can result in the partial or full loss of motor control and sensation and, in some cases, can leave victims temporarily or permanently paralyzed. Those who suffer from spinal cord injuries are often left to deal with the devastating after-effects of these injuries, which can impact their bodily functions, including sexual function and breathing.
Spinal cord injuries often occur due to trauma along the spine. There are some common causes of spinal cord injuries for victims. These include:
Motor Vehicle Accidents: Automobile accidents account for nearly half of all spinal cord injuries reported annually.
Falls: Falls are the cause of over 15% of spinal cord injuries for sufferers.
Recreational Sports: Sports, like diving in shallow water, are responsible for over 10% of spinal cord injuries.
Violent Acts: Acts of violence are the cause of close to 12% of all spinal cord injuries reported annually. Spinal cord injuries resulting from violent acts usually come from those involving gunshots and knives.
In some instances, victims can sustain spinal cord injuries due to medical errors during surgeries. In these cases, it is crucial for victims to contact a medical malpractice attorney in Oklahoma as soon as possible.
Why Do You Need An Oklahoma Spinal Cord Injury Attorney To Help?
If you sustained a spinal cord injury in an accident or during a surgical procedure, it is imperative to contact an Oklahoma personal injury attorney as soon as possible. Our skilled and knowledgeable attorneys from the Law Office of McIntyre Law have extensive experience helping those harmed get the justice and compensation they deserve.
Victims often face numerous financial burdens related to home modifications, standing frames, fertility treatment, adapted vehicles, and even post-discharge physical therapy to maintain a sense of normalcy after the injury occurs. Our Oklahoma spinal cord injury attorneys work diligently to help clients by preparing their cases properly and striving for the maximum amount of compensation for their claims.
Contact the Law Office of McIntyre Law at (405) 917-5250 to schedule a free case evaluation. We will meet with you at your earliest convenience to discuss what legal options are available for your case.
Contact us today for a free consultation