Press Release: McIntyre Law's 2nd Annual Day of Kindness
Charity Work on

October 11, 2011
On November 17, 2010, McIntyre Law hosted McIntyre Law's 1st Annual Day of Kindness. We combined forces with Angel Food Ministries, several other Oklahoma law firms, the Oklahoma Association for Justice, and local businesses in addition to the United States Air Force and the Local 157 of the Oklahoma City Fire Department to raise money for the event. The money raised was used to provide Thanksgiving meals for over 4,500 hungry Oklahomans. It was an amazing day that touched many lives. Pictures from last year's event can be viewed at mcintyrelaw.com under the "Community Events" tab or at the Lawyers Against Hunger's Facebook page.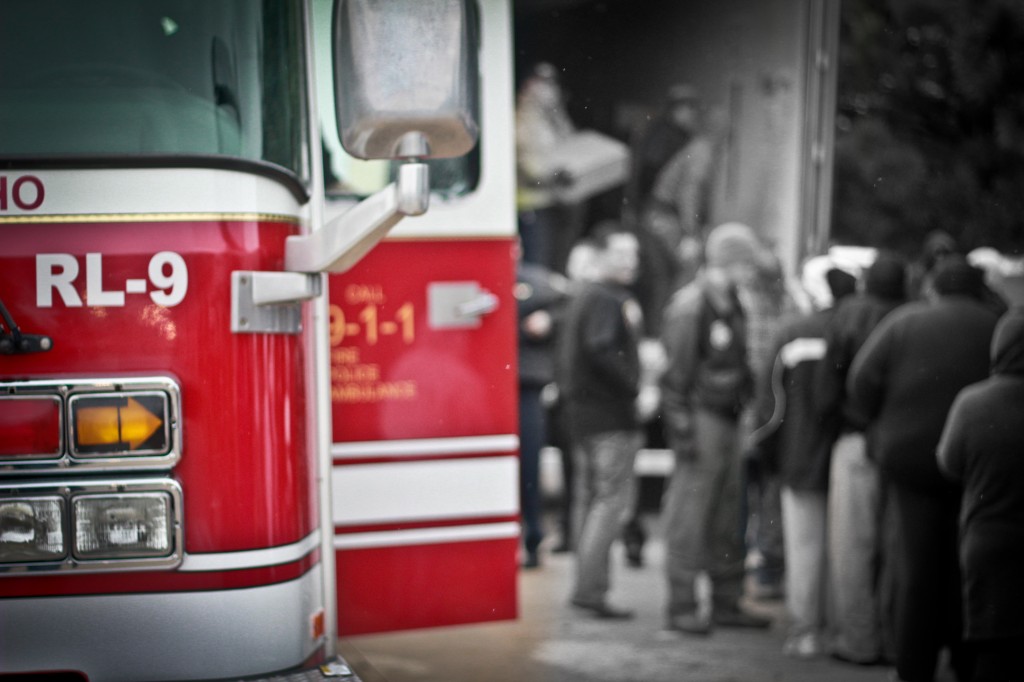 We are determined to make this year's event even bigger! Lawyers Against Hunger, Inc. was recently formed as a 501(C)(3) non-profit corporation whose mission is to help feed the hungry. The name in no way implies that only lawyers can contribute to the event. In fact, many local businesses are already sending checks to purchase turkeys for the needy. The turkeys will cost approximately $20 each. Because of a nationwide turkey shortage, there is a turkey order deadline of October 20, 2011. A donation of any amount is helpful and needed.
In addition to the Oklahoma Association for Justice, lawyers from the Oklahoma County Bar Association, Cleveland County Bar Association and Tulsa County Bar Association have challenged each other to see which County Bar can raise the most funds. Noble McIntyre of McIntyre Law has donated $5,000 to kick-start the Oklahoma County efforts. David Bernstein of Bernstein Law has matched that challenge with his $5,000 donation to get the Cleveland County efforts started. Hugh Robert of Sherwood & McCormick donated $2,500 to kick-start Tulsa County. Checks from other lawyers and businesses from all over the state are pouring in virtually ensuring that this year's event will be even bigger and better than last year.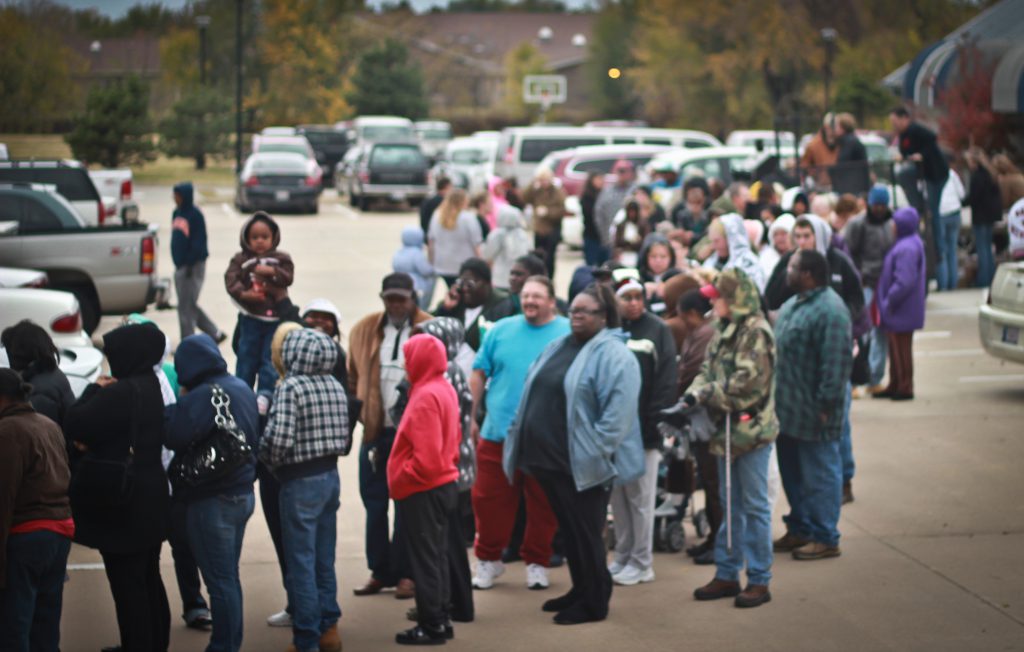 This year there will be three turkey distribution sites to ensure more hungry Oklahomans are reached. Turkey registration and distribution at the Oklahoma County site will occur at the offices of McIntyre Law located at 8601 South Western Avenue, Oklahoma City on November 17, 2011, beginning at 1 p.m. Registration and distribution for the Cleveland County site will occur at the offices of David Bernstein located at 104 W. Gray, Norman on November 18, 2011 at 1 p.m. Registration and distribution for the Tulsa County site will occur at in the Iron Gate Ministries parking lot at 6th and Cincinnati in Downtown Tulsa on November 18, 2011 at 11 a.m.
Donations should be payable to Lawyers Against Hunger, Inc., and delivered or mailed to Noble McIntyre at 8601 South Western Ave., Oklahoma City, OK 73139.
---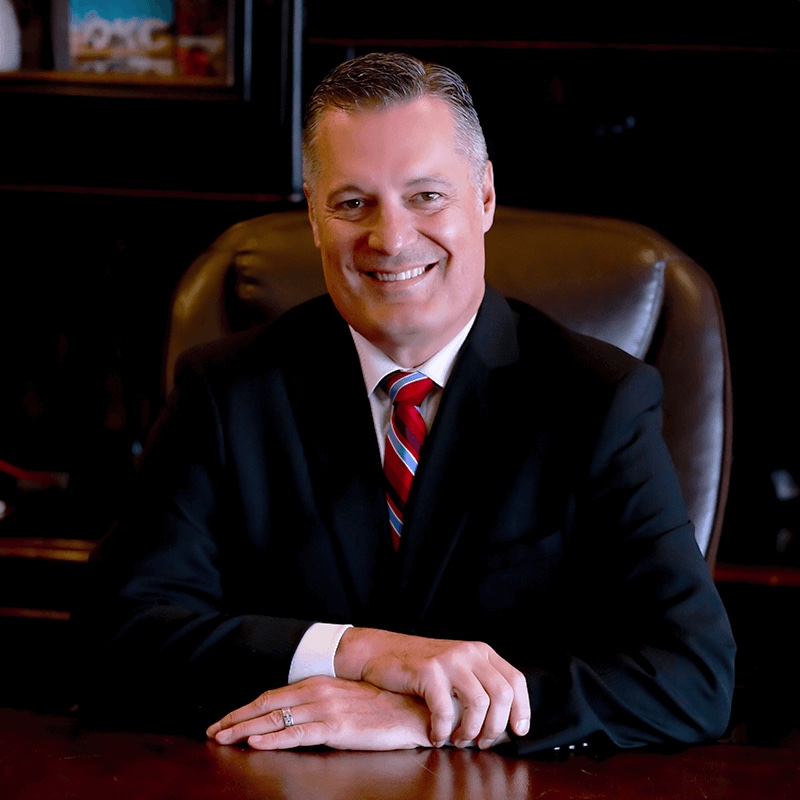 Noble McIntyre began practicing law in Oklahoma in 1995, and has spent his entire career exclusively devoted to representing the injured. Noble has built McIntyre Law into a practice that represents clients nationally in mass tort cases, as well as those injured in his cherished home community of Oklahoma. He leads a practice dedicated to obtaining just outcomes for the injured and his team has obtained multi-million-dollar settlements and judgments for clients.
Read more about Noble McIntyre
.
---
Leave a Comment
Contact us today for a free consultation