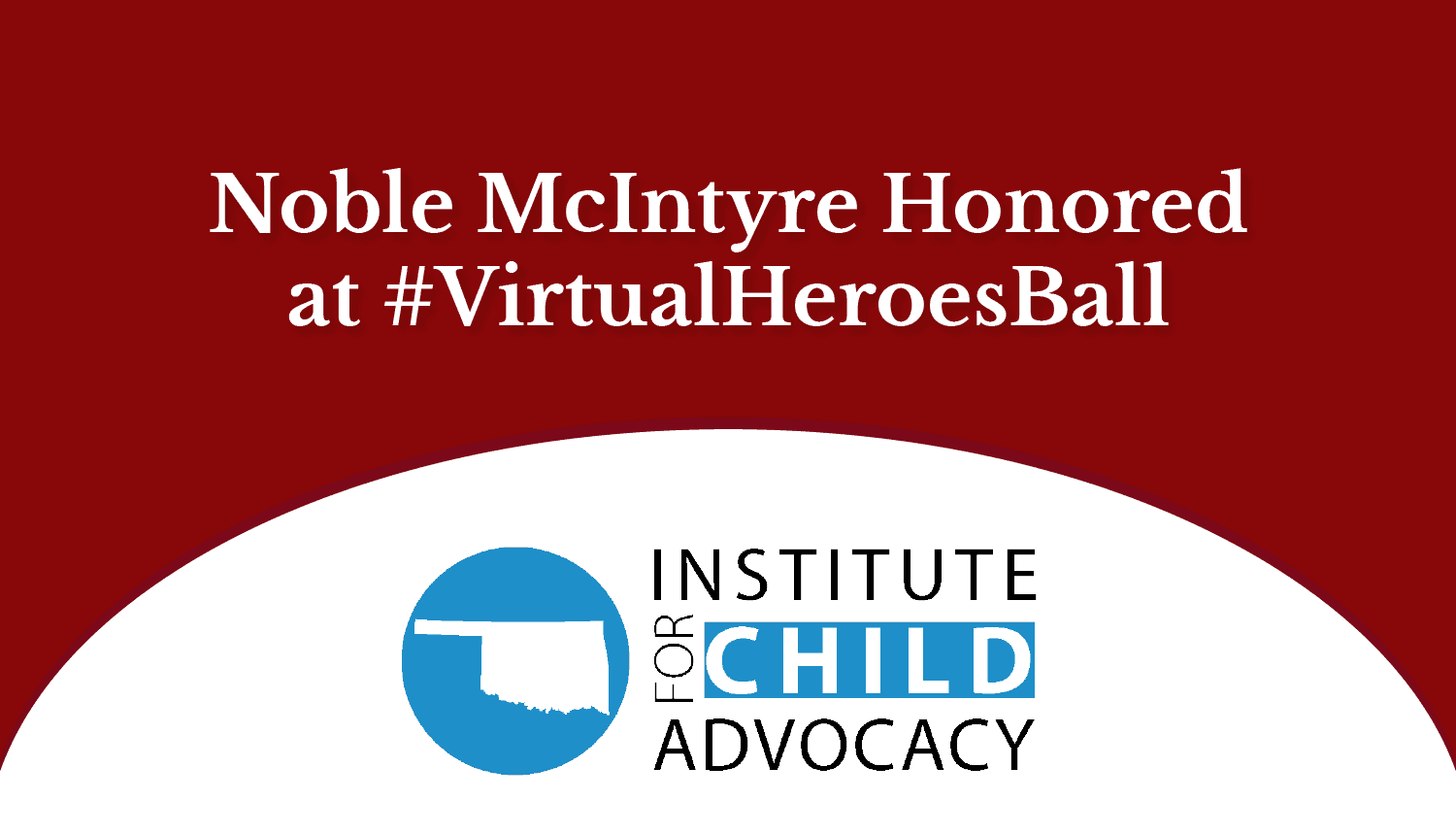 Noble McIntyre Receives Individual Advocate Award at the 2020 OICA #VirtualHeroesBall
Published on September 30, 2020
Each year, the Oklahoma Institute for Child Advocacy hosts the Heroes Ball, where they honor Oklahomans who are heroes to Oklahoma's children. This year, McIntyre Law's senior partner, Noble McIntyre, received the Individual Advocate Award for giving back to Oklahoma's young people.
Noble's Advocacy in Oklahoma
Whether fighting for fair compensation for the wrongly injured or making sure families struggling with food insecurity can have a Thanksgiving turkey, Noble's main goal is helping people. He's grateful for the recognition of his efforts to give back to Oklahoma:
A Noble Cause
McIntyre Law sponsors A Noble Cause, a segment on KOKH Fox 25 News in which he presents an award to an exceptional young Oklahoman for going above and beyond.
Day of Kindness
For the past decade, in partnership with other organizations and law firms, McIntyre Law has given away thousands of free Thanksgiving turkeys to Oklahoma families, along with a day of fun activities and delicious food.
Purple Sash Gala sponsor
Noble McIntyre is a sponsor for the Purple Sash Gala, an event held by the YWCA OKC, which raises program funds for adult and child victims of domestic violence, sexual assault, and stalking.
Personal Injury Resources
---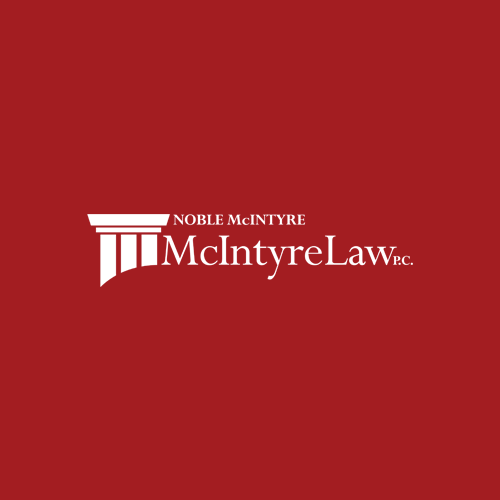 The legal team at McIntyre Law has more than 90+ years of experience representing those injured in accidents or harmed by dangerous drugs and medical devices. The team's experience ranges from representing plaintiffs in individual lawsuit to overseeing mass torts like class-actions and multidistrict litigation.
---