Is there currently a class-action DePuy hip replacement lawsuit?
Yes, there is currently a class-action lawsuit against DePuy over the company's hip replacement products. The lawsuit is just beginning the settlement phase and the average settlement has amounted to $200,000 and up. Anyone who is suffering from a faulty medical device deserves compensation, and McIntyre Law is actively litigating these cases.
Cases like these are heard in courtrooms around the country, but no matter where you are, we pride ourselves on treating you like you live just around the corner. Our founder, Noble McIntyre, is always just a phone call away.
What to Know Before You File a Lawsuit
---

Starting a lawsuit is complicated. You'll need to gather your medical records and payment records. You'll need to file documents that courts require, like petitions. You'll need to serve defendants a special document called a summons. At McIntyre Law, we have the experience to take on these tasks and do them right. You can be sure that the medical companies will have experienced lawyers on their side. You should too. That's how you'll get the fair compensation you deserve.
What is a contingency fee?
When a lawyer works on a "contingency fee" basis, they're agreeing to accept a fixed percentage of any monetary rewards from your lawsuit to cover their legal fees. If there are no rewards from your DePuy hip replacement case, you don't pay the lawyer.
We get paid if, and only if, you do.
If you think you might be eligible to file a DePuy lawsuit, call us.
We can make the process much easier for you and give you a better chance of winning your case.
The Statute of Limitations for DePuy Hip Replacement Lawsuits
The statute of limitations for your DePuy lawsuit depends on where you live. Different states have different rules. But the most important thing to know is this: As soon as you start to notice complications from your DePuy hip replacement, call us. The deadline to file your lawsuit could be sooner than you think.
Some states "start the clock" as soon as you should have reasonably known about your symptoms. If your side effect symptoms have been going on for a while, that clock may already have started ticking. Don't wait to call. You could lose your chance to get fair compensation for your suffering.
What compensation can I get from a DePuy hip replacement lawsuit?
Typically, DePuy hip replacement victims receive compensation not just for medical bills, but for the physical and emotional consequences of the faulty devices too. Types of compensation include:
Cash awards
Medical expenses
Pain and suffering
Lost wages
Working with McIntyre Law
---
At McIntyre Law, we have worked with many suffering patients like you. We know how devastating hip replacement complications can be. The cash settlements paid out by DePuy help our clients recover from the damage done to their bodies and lives. Cash awards also send message to big corporations. Winning your DePuy case isn't just a win for you, it's a win for all victims.
Do you have a case for a DePuy hip replacement lawsuit?
If you have an ASR DePuy hip replacement, you may be entitled to significant compensation. The device has already been recalled, and substantial compensation has been offered to victims. Contact a McIntyre Law hip replacement recall attorney immediately for a free consultation about the DePuy hip recall. We have experience with these cases, and we can give you the advice and support you need for the best possible outcome to your case. And if you don't have a case, we'll tell you that too. You'll be glad you made the call.
Meet Our DePuy Hip Replacement Attorneys
Our experienced hip replacement attorneys can help you win the compensation you deserve.
Types of DePuy Hip Implants
It is estimated that 93,000 patients have the DePuy ASR hip systems, but the DePuy hip recall affects only those patients who had hip surgery after July 2003. Still, an alarming number of patients have reported problems with their DePuy hips. Other hip products created by DePuy include ACTIS® Totaly Hip System, CORAIL® revision system, PINNACLE® Hip Solutions, RECLAIM® modular revison hip system, SUMMIT® patered hip system, and TRI-LOCK® Bone Preservation Stem.
Statistics show that around 12%, or one in eight, of those who received the DePuy hips needed corrective procedures (also called "revision surgeries") within the first five years, compared to the 5% expected failure rate for other artificial hip replacements.
In August, 2010, DePuy Orthopaedics and its parent company, Johnson & Johnson, issued a recall of its DePuy ASR™ XL Acetabular System and DePuy ASR™ Hip Resurfacing Platform. Australian health officials had recalled these hip implants eight months prior to the U.S. recall. There were also reports coming out of Great Britain that the DePuy hips were more than twice as likely to fail as other hip replacement brands.
Source: DePuy Website
Are there other hip implant lawsuits?
If your hip replacement was made by a manufacturer other than DePuy, you may still have a case. McIntyre Law works on other hip replacement lawsuits.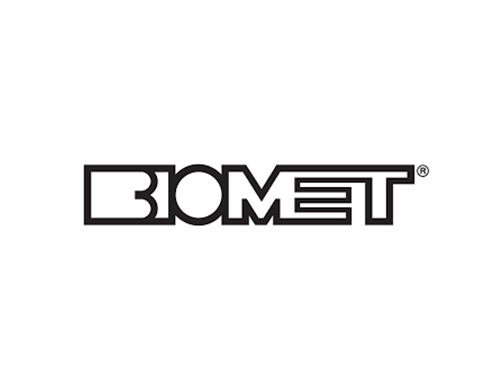 (Now Zimmer Biomet) The company produces the M2a Magnum MoM implant.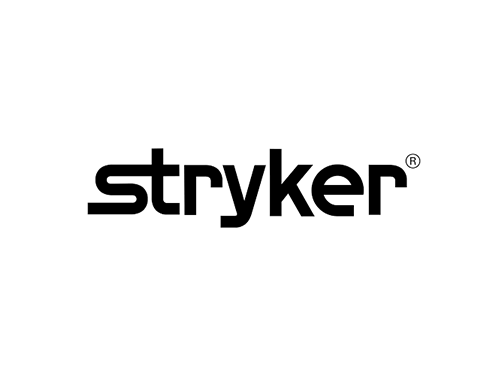 Removed its Rejuvenate and ABG II models from the market In 2012.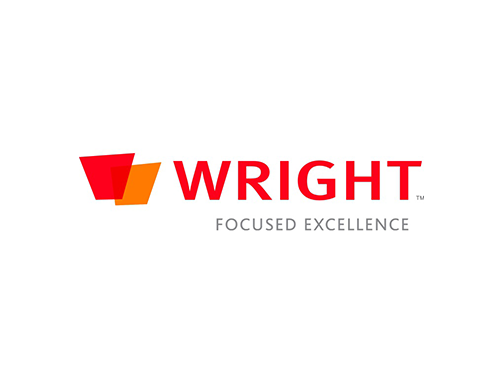 The company settled with a California patient for $1 million in 2015.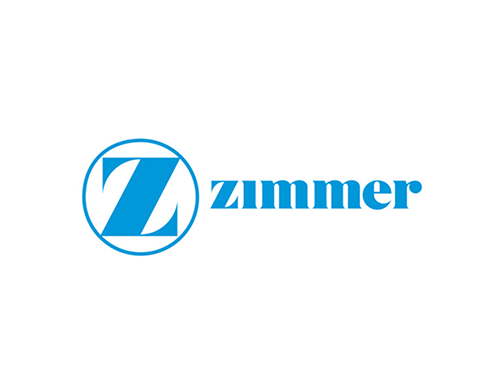 (Now Zimmer Biomet) Recalled its Durom cup and settled an MDL in 2016.
DePuy Hip Replacement Complications and Side Effects
An ASR system is a metal-on-metal device made of chromium and cobalt. According to medical experts, DePuy's monoblock cup system makes it nearly impossible for even the most experienced surgeons to implant it correctly.
That means that for our clients and other patients who have received a DePuy hip replacement, one of the big issues is metallosis, or metal toxicity. Metallosis happens when metal components rub against each other and shed microscopic metal particles into the body. It's a rare condition, but it is caused by design defects in the DePuy hip devices. Complications from faulty hip replacement devices include: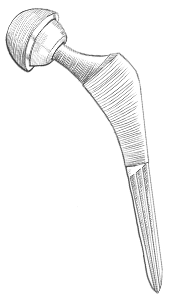 Reported DePuy Implant Injuries
Metallosis
Groin pain
Inner thigh pain
Pain when standing or weight bearing
Buttock pain
Significant start-up pain when walking
Significant start-up pain when riding from a seated position
Inability to exert resistance in a straight raised leg
General pain and swelling
Clicking and popping
Fracture
Loosening
Problems walking
Dislocation
Metal debris
Headaches
Anxiety
Irritability
Fatigue
Ringing in the ear
Rashes
Shortness of breath
Cognitive decline
Source: FDA Website
DePuy Hip Implant Recalls
ASR™ XL Acetabular Hip System
Recalled in 2010 due to complications caused by device design.
DePuy ASR™ Hip Resurfacing System
Recalled in 2010 due to an increase in revision surgeries needed.
DePuy Hip Replacements and the FDA
---
The FDA approved these faulty hip replacements that can cause metallosis, which DePuy later voluntarily recalled.
2005
DePuy ASR XL Acetabular Hip System first becomes commercially available in US.
2010
DePuy Orthopaedics issued a voluntary recall of its ASR™ XL Acetabular Hip System and DePuy ASR™ Hip Resurfacing System.
2013
(March) DePuy ordered to pay $8.3 million to a Montana man suffering from defective hip implants.
2013
(November) DePuy agrees to $4 billion settlement to resolve hundreds of lawsuits from suffering victims of their faulty hip replacement devices.
2014
DePuy found not liable in Texas lawsuit; jury ruled that the Pinnacle hip implants were improperly positioned, not defective.
2017
DePuy ordered to pay $247 million to six patients suffering from defective hip implants.
2019
(May) DePuy agreed to pay a settlement amount of roughly $1 billion to resolve nearly 6,000 Pinnacle hip cases.
How did Zimmer hip implants get approved by the FDA?
Metal-on-metal hip replacement systems, like the ASR™ XL Acetabular Hip System and DePuy ASR™ Hip Resurfacing System, started to be introduced in the 2000s. By 2012, more than 500,000 people had received MoM hip implants, most of those occurring between 2003 and 2010.
When considering approval for these devices, the FDA didn't consider them to be "new." Companies were able to get faster approval because they just needed to show the devices were similar to existing ones made from other materials. But the metal implants weren't like the other devices. They failed at a much higher rate and caused dangerous side effects, like metal poisoning, that the FDA didn't anticipate.
Source: New England Journal of Medicine