Is there currently an Exactech recall class-action lawsuit?
While there's currently no Exactech class-action lawsuit based on the recall of the company's knee and ankle implants, some patients have filed individual lawsuits over Exactech's Connexion GXL liners that were used as part of the Novation and Acumatch hip replacement systems. The liners have not yet been officially recalled, but Exactech's own research finds this crucial part often shows signs of undue wear as soon as three years after surgery. Failing liners prevent the ball and socket joint from functioning properly and can cause damage to the surrounding bone.
Exactech has recalled a number of tibial inserts used with knee and ankle replacements. These implants, used with Exactech Optetrak, Exactech Custom Optetrak, Exactech Arthrofucus, Exactech Truliant and Exactech Vantage, were packaged using substandard materials that may have allowed certain components to deteriorate prior to surgery.
What to know before you file a lawsuit
---

If you had a hip or knee replaced using Exactech inserts, you need to be aware of all the options available to you. Just because you're symptom free today doesn't mean that will continue to be the case months or years from now.
At McIntyre Law, we're prepared to help determine the best path forward for you, no matter what that might be. If filing an Exactech hip replacement lawsuit is what it takes to get the compensation you deserve, our knowledgeable staff will compile all necessary medical records and evidence of your condition. Exactech has a team of attorneys working in its interests, so you don't have to go it alone when we're here to fight for you.
What is a contingency fee?
We work on a contingency fee basis. A contingency fee means that a lawyer takes your case at no initial cost to you and agrees to be paid by accepting a fixed percentage of monetary awards resulting from the case. If the lawyer doesn't win, you don't have to pay.
We get paid if, and only if, you do.
The statute of limitations for Exactech recall lawsuits
Statutes of limitations vary from state to state. If you have an Exactech insert and suspect it's causing medical issues, you should seek representation as soon as possible because time may be running out. In most states, you will have one or two years from the time that you knew, or should have known, about the injuries.
What compensation can I get from an Exactech recall lawsuit?
The exact type and level of compensation you might receive will differ depending on the specifics of your situation. After one of our attorneys reviews your case in depth, we can provide more detailed information about what compensation we think you deserve. The other side will try to undervalue your case, so it's important to have legal experts on your side to correctly evaluate the impact on your life and demand full compensation. You may be eligible for compensation for:
Cash awards
Reimbursement of current medical expenses
Subsequent hip, knee or ankle replacement procedures
Lost wages
Working with McIntyre Law
---
At McIntyre Law, one of our objectives is to send a powerful message to big corporations who put profit over patient safety or who try to avoid responsibility for defective products. We want justice for you and for every victim of faulty or recalled Exactech hip implants. When you work with McIntyre Law, our team of committed legal professionals always put you, your family and your future financial health first. We're here to represent you every step of the way.
Do you have a case for an Exactech recall lawsuit?
Recalled Exactech tibial inserts manufactured in 2004 or later are subject to voluntary recall. If you received an Exactech insert during this time, you may have grounds for a lawsuit.
If you underwent a hip replacement that used Exactech hip replacement components, particularly the GXL hip liner, you should consult your orthopedic surgeon immediately. If you have any pain or signs of early wear, you could be eligible for an Exactech hip replacement lawsuit.
Meet Our Exactech Recall Attorneys
Our Exactech hip replacement attorneys are here to put their experience to work for you.
Types of recalled Exactech hip cup inserts
The following cup liners were used in patients found to be experiencing early wear after hip replacements. If your Exactech hip replacement used one of the following liners, discuss your situation with your orthopedic surgeon.
Acumatch liners
Novation liners
MCS LINERs
Are there other hip implant lawsuits?
No matter what company manufactured your implant, having a hip replaced is always major surgery. When medical hardware doesn't work as expected the consequences can be devastating. Exactech inserts are not alone in being recalled or causing patients to have poor outcomes. If you have experienced pain after receiving a hip implant from one of the following manufacturers, consult your doctor and call McIntyre Law today.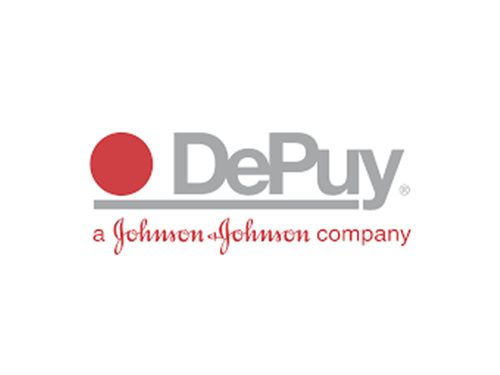 Parent company Johnson & Johnson recently settled 95% of outstanding cases for $1 billion.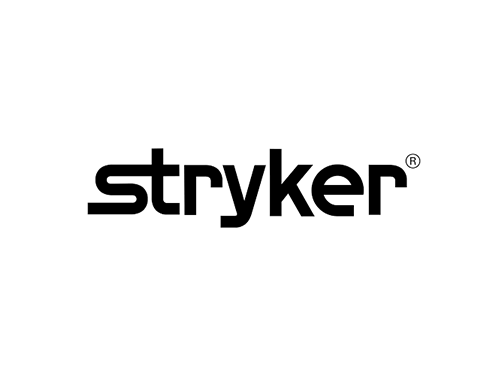 Cases involving Rejuvenate and ABG II models resulted in a $2 billion settlement.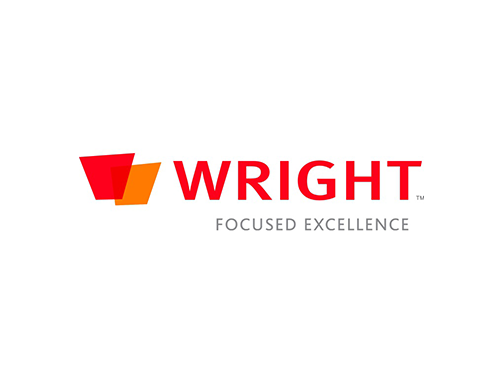 Wright's Conserve models are the subject of ongoing multidistrict litigation.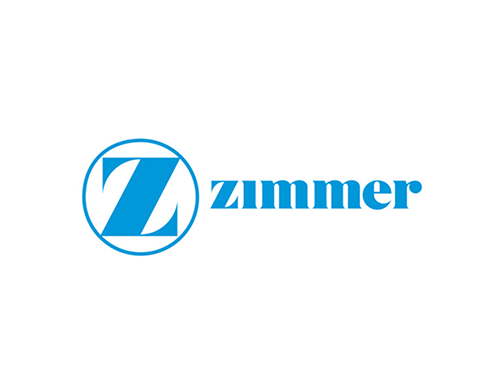 Ongoing lawsuits involving M/L Taper Hip implants and Versys femoral heads.
Exactech Hip Replacement Complications and Side Effects
Exactech voluntarily recalled their Connexion GXL hip cup liners after some patients experienced symptoms of early wear. The early wear condition occurred more often in patients with higher activity levels and with larger femoral head implants. Exactech's largest femoral heads required the use of the thinnest Connexion GXL liners.
Early wear of the cup liner has been found to cause femoral and acetabular osteolysis – deterioration of the bone surrounding the pelvic and femoral portions of the insert. If you're experiencing osteolysis associated with your Exactech hip implant, you may experience:
Pain
Hip weakness
Joint stiffness
Diminished mobility
If you have one of the implants in question, but are not experiencing symptoms, you should still be evaluated by your surgeon to determine if you're in a group at higher risk to develop complications that come from early wear.
Types of recalled Exactech tibial inserts
The following Exactech knee and ankle polyethylene inserts were recalled in February of 2022 due to packaging that did not comply with standards. Faulty packaging may have caused these inserts to become degraded prior to use. Exactech reports that more than 300,000 of these inserts were sold worldwide.
OPTETRAK® All-polyethylene Tibial Components
OPTETRAK® Tibial Inserts
OPTETRAK® HI-FLEX® Polyethylene Tibial Inserts
ARTHROFOCUS® Polyethylene Tibial Inserts
OPTETRAK® Custom Polyethylene Tibial Inserts
OPTETRAK® LOGIC® Polyethylene Tibial Inserts
OPTETRAK® RBK® Polyethylene Tibial Inserts
TRULIANT® Tibial Inserts
OPTETRAK® Logic RBK Tibial Components
Vantage® Fixed-Bearing Polyethylene Liner Component
Vantage® Mobile-Bearing Polyethylene Liner Component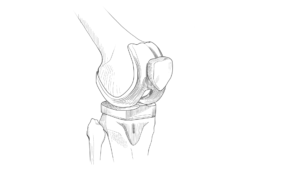 What to do if you have a recalled Exactech hip, knee or ankle insert
Joint replacement surgery is a major event in anyone's life. No one should have to go through multiple surgeries because a medical product failed to work properly or wasn't manufactured according to the highest standards. If you received one of the recalled Exactech hip or tibial inserts, consult your doctor to discuss your medical options and contact McIntyre Law to discuss your legal options. Our knowledgeable and professional team will be on your side until you obtain compensation for your injuries. Contact us today.