McIntyre Law's 8th Annual Day of Kindness
Published on December 19, 2017
About 17% of Oklahomans live in poverty, which leaves 1 in 4 children at risk of going to bed hungry. Personal injury law firm, McIntyre Law, is on a mission to not let that happen, especially around the holidays. Each year, hundreds of Oklahoma trial lawyers band together to raise money to help give families a Thanksgiving dinner.
Eight years ago, the ideas for the Annual Day of Kindness started when Noble McIntyre was walking through his church's foyer and saw a pamphlet outlining the exact cost of a Thanksgiving dinner. For an average family of 4, it averages about $40-50, and with over 17% of Oklahomans being considered food-insecure, this holiday may turn into a season of hunger instead of celebration.
With the help of trial lawyers all around the state, McIntyre Law decided to plan a day to reach out to the community and give them the means to cook a Thanksgiving dinner. The rest is history!
An Epic Turkey Giveaway
This year, McIntyre Law teamed up with over 100 law firms and attorneys to achieve raising more than $100,000 to feed Oklahomans all over the state. This provided over 2,500 frozen turkeys to be given to the public.
Going Further than Turkeys: Oklahoma's Community Contributors
After the first Thanksgiving turkey giveaway, Noble realized that families arriving at their event may even be hungry that day. Some had gone 3-4 days without food. It was then that Noble McIntyre decided that it wasn't going to be just turkeys being given away.
Each year following, multiple different local businesses and organizations got together to provide many other activities and giveaways. With the help of local organizations, the 8th Annual Day of Kindness gives away warm and ready-to-eat food for over 5,000 people at the event.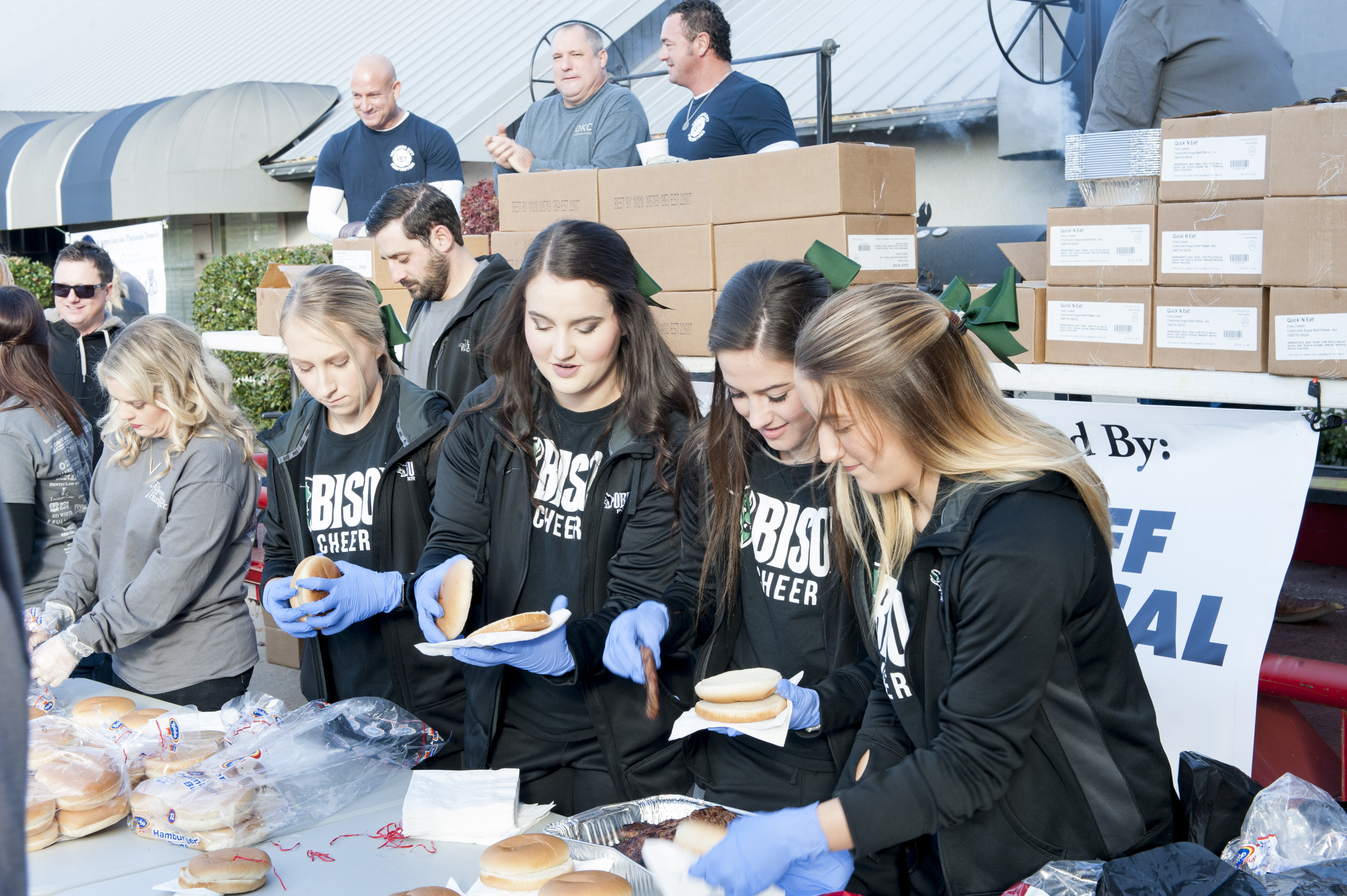 Oklahoma City Firefighters and others provided thousands of burgers, beverages, and chips (donated by Frito Lay, Inc.).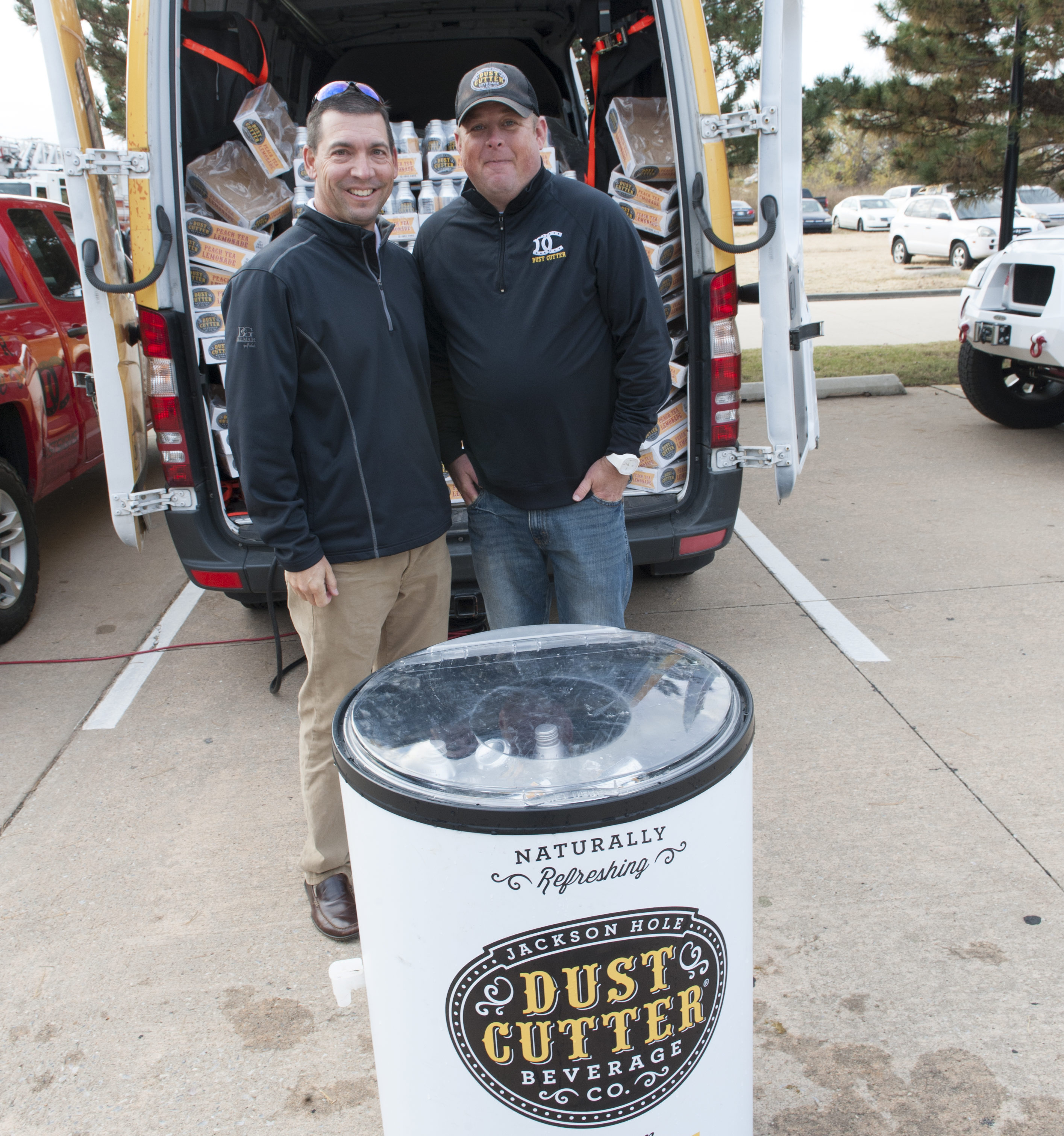 Dust Cutter Beverage Co. came out to deliver thousands of free beverages for local Oklahomans attending the event. You can visit Dust Cutter's website here.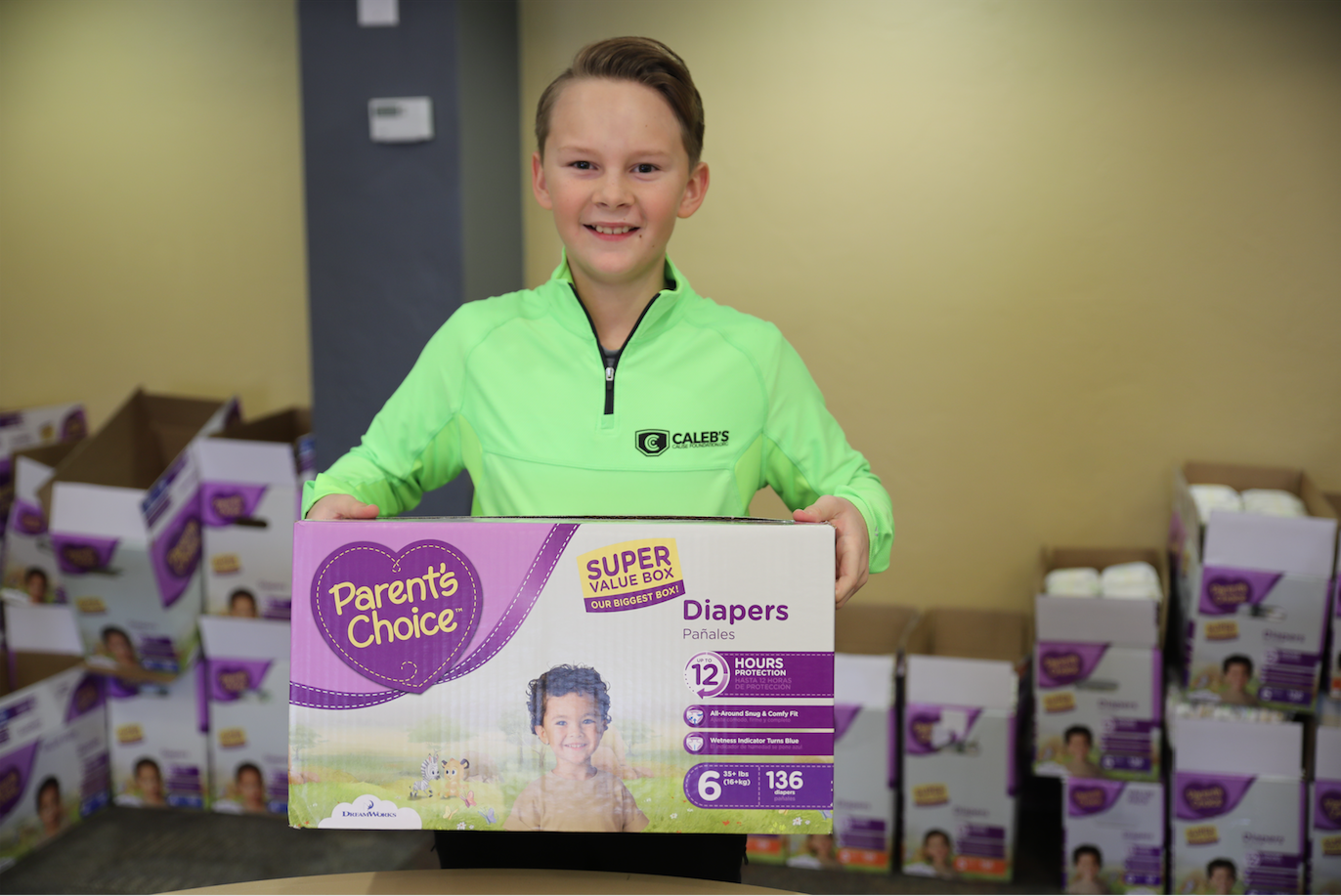 Local non-profit Caleb's Cause, featured on Fox 25's segment Noble Cause, showed up ready to give away 3,000 diapers to families in need. Diapers were in bundles of 6 and in multiple different sizes. To visit the Caleb's Cause website, click here.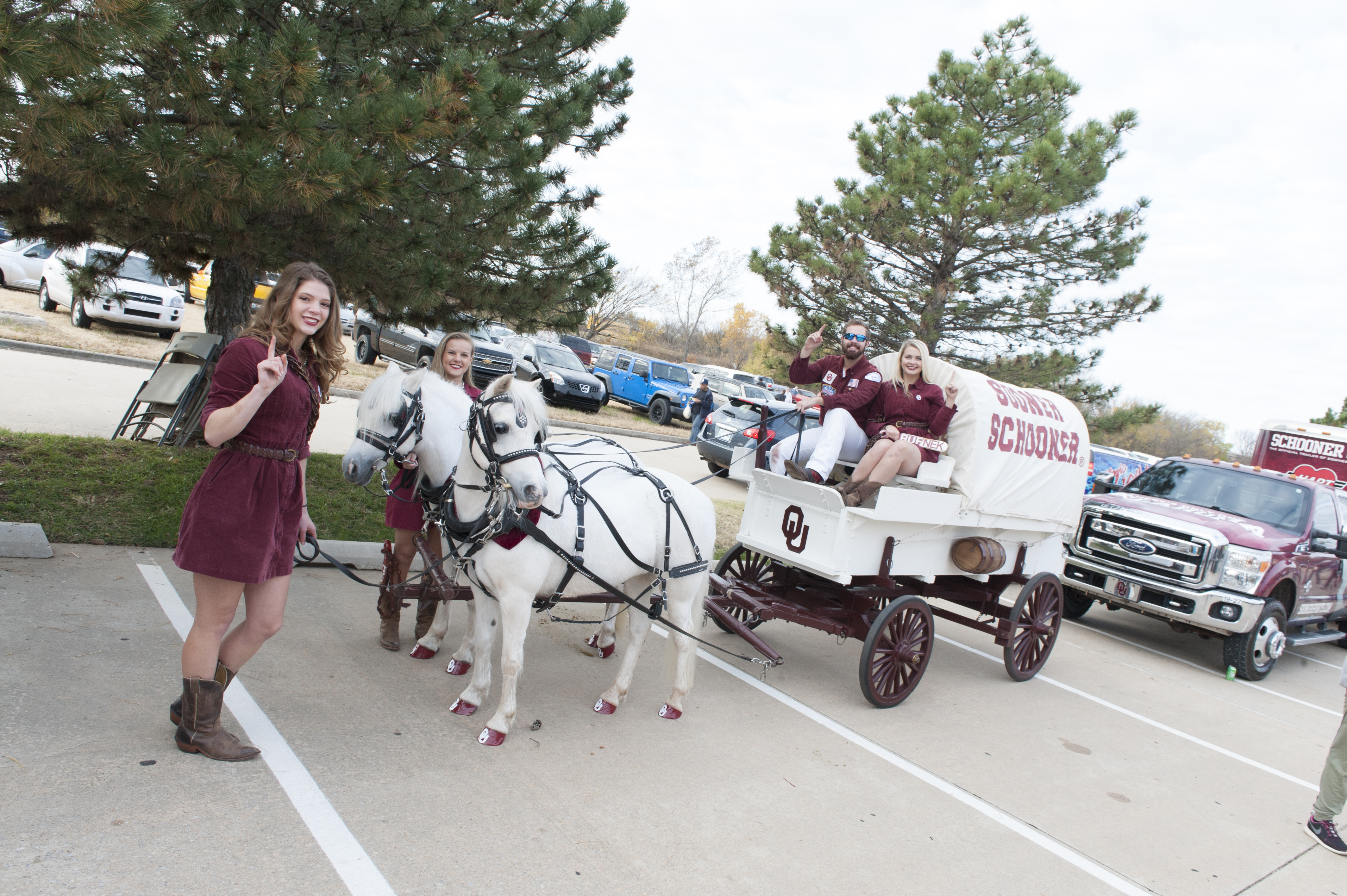 The University of Oklahoma's Sooner Schooner, along with coach Lon Kruger, ponies Boomer and Sooner, roughnecks, and cheerleaders, came out to support the event. It's worth noting that this is the only non-OU sponsored event that the ponies come to!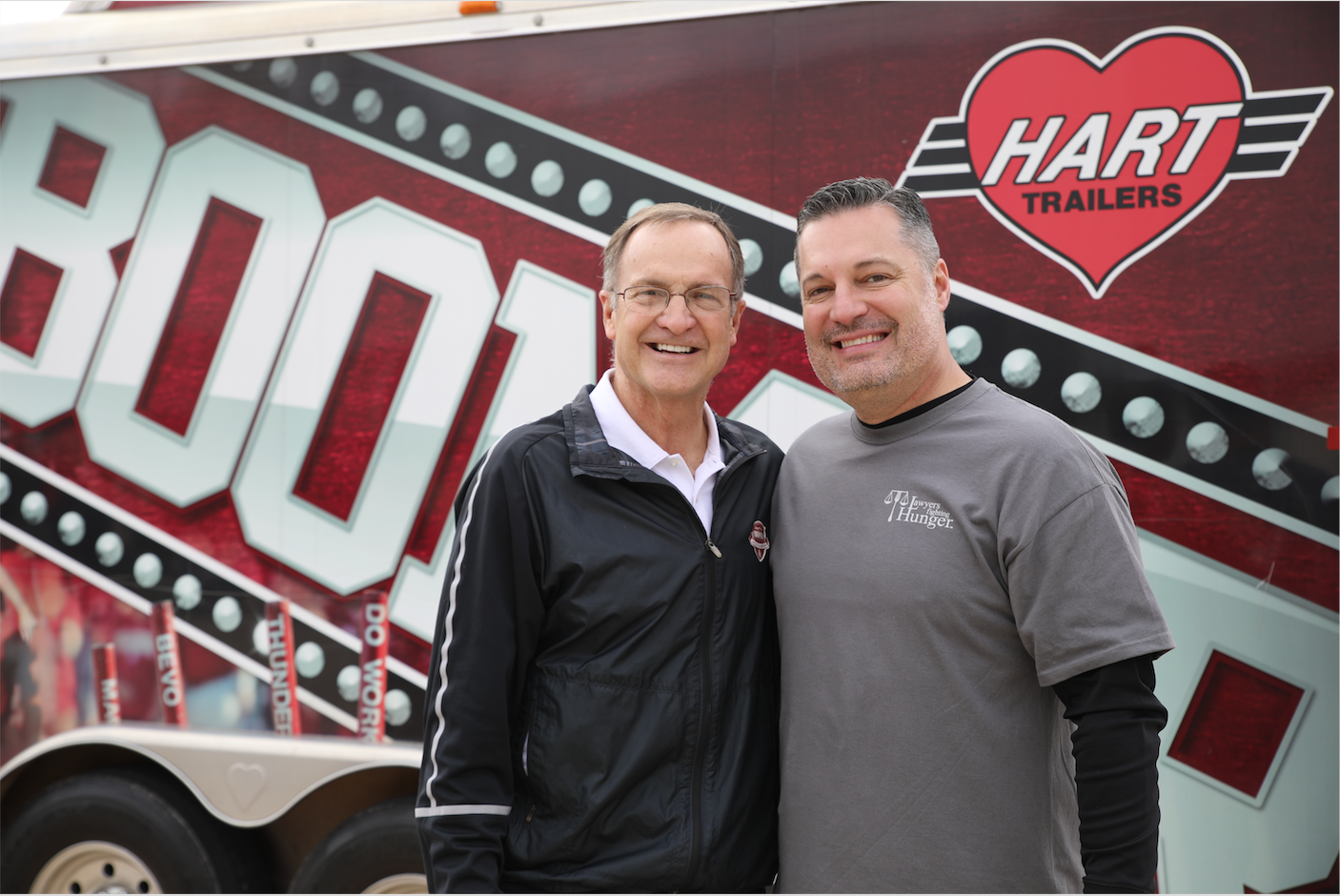 Giving Thanks
McIntyre Law loves to hear back from the community, and it's a pleasure to share the words of those who have benefited from the work of volunteer efforts and donations. Hundred of letters from families were written. Here are a few of them: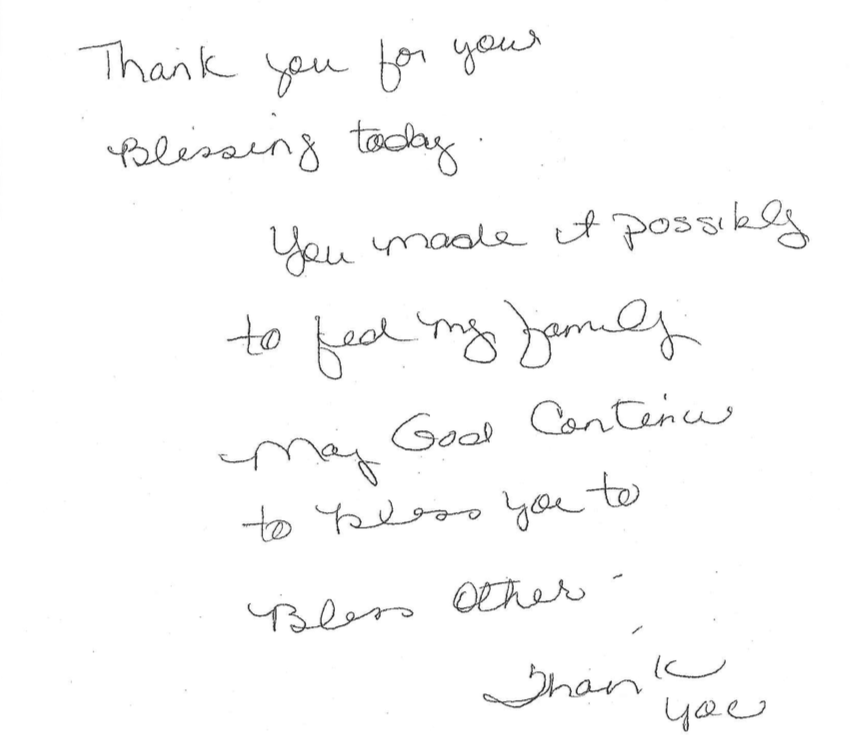 "I'm a single mother in a TANF Program. Every month is a struggle to make ends meet. I didn't know that I was going to do for this Thanksgiving. I was at school when a classmate told me about the free turkey. It is a true blessing to my family and I would like to thank each and everyone for the donations — their time, kindness, and patience."
"Thank you for blessing me and my family with a turkey this Thanksgiving! Lord knows I appreciate it. I am a single mother of 2. Times get hard but I never lose faith in the Lord to bless me with the strength to keep pushing. And be grateful for all we do have And for people like you! God bless!"
"Thank you so much. I just recently lost my job, lights just got turned off yesterday, I had no money for turkey or even a thanksgiving dinner, so I appreciate this. Your kindness today has given me hope."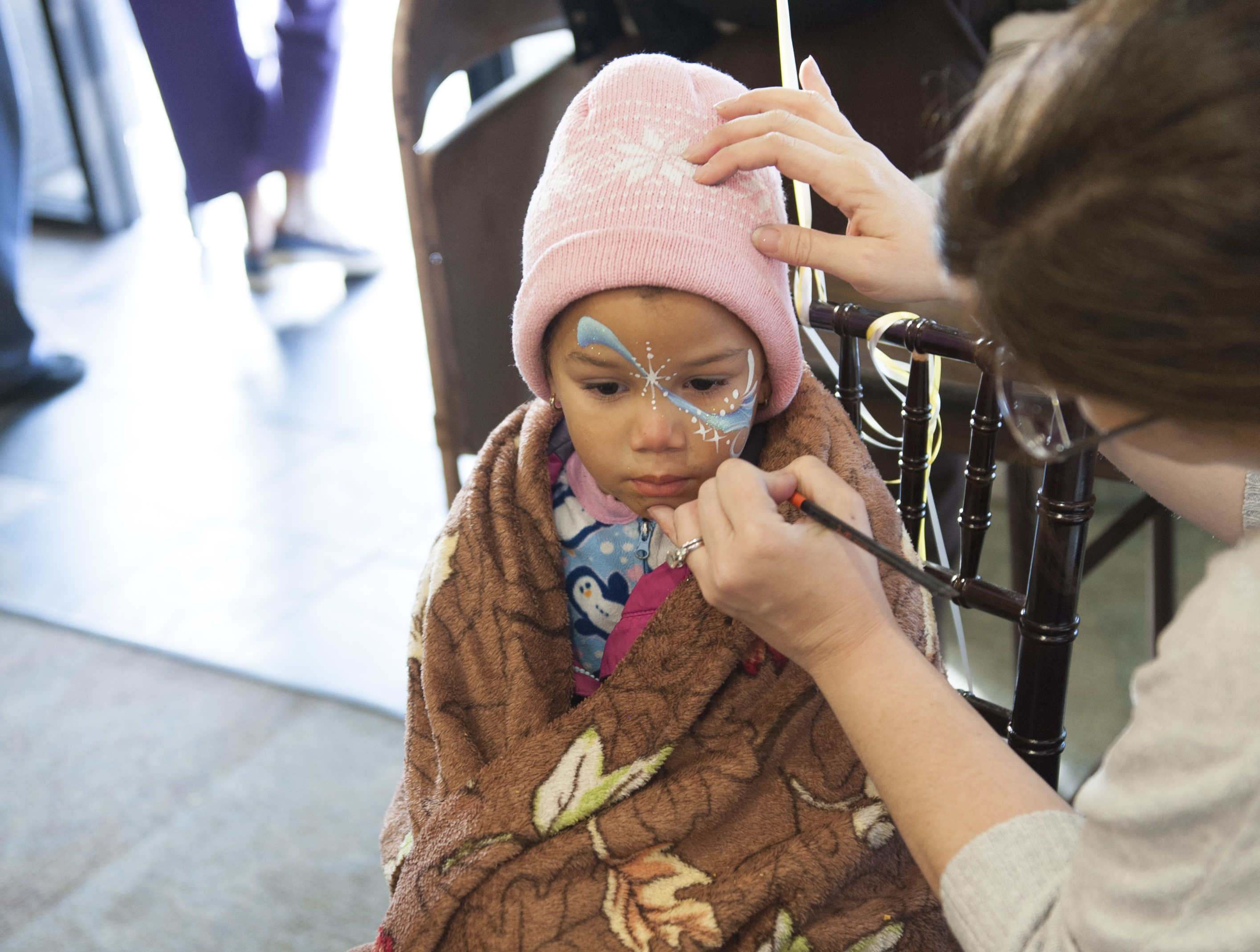 This year, the Annual Day of Kindness has expanded to 5 different locations around the state: Oklahoma City, Tulsa, Mustang, Norman, and El Rino. During McIntyre Law's 8 years of their Annual Day of Kindness, they and other personal attorney law firms and lawyers have raised more than 600,000 dollars total, and that number is looking to grow more for years to come.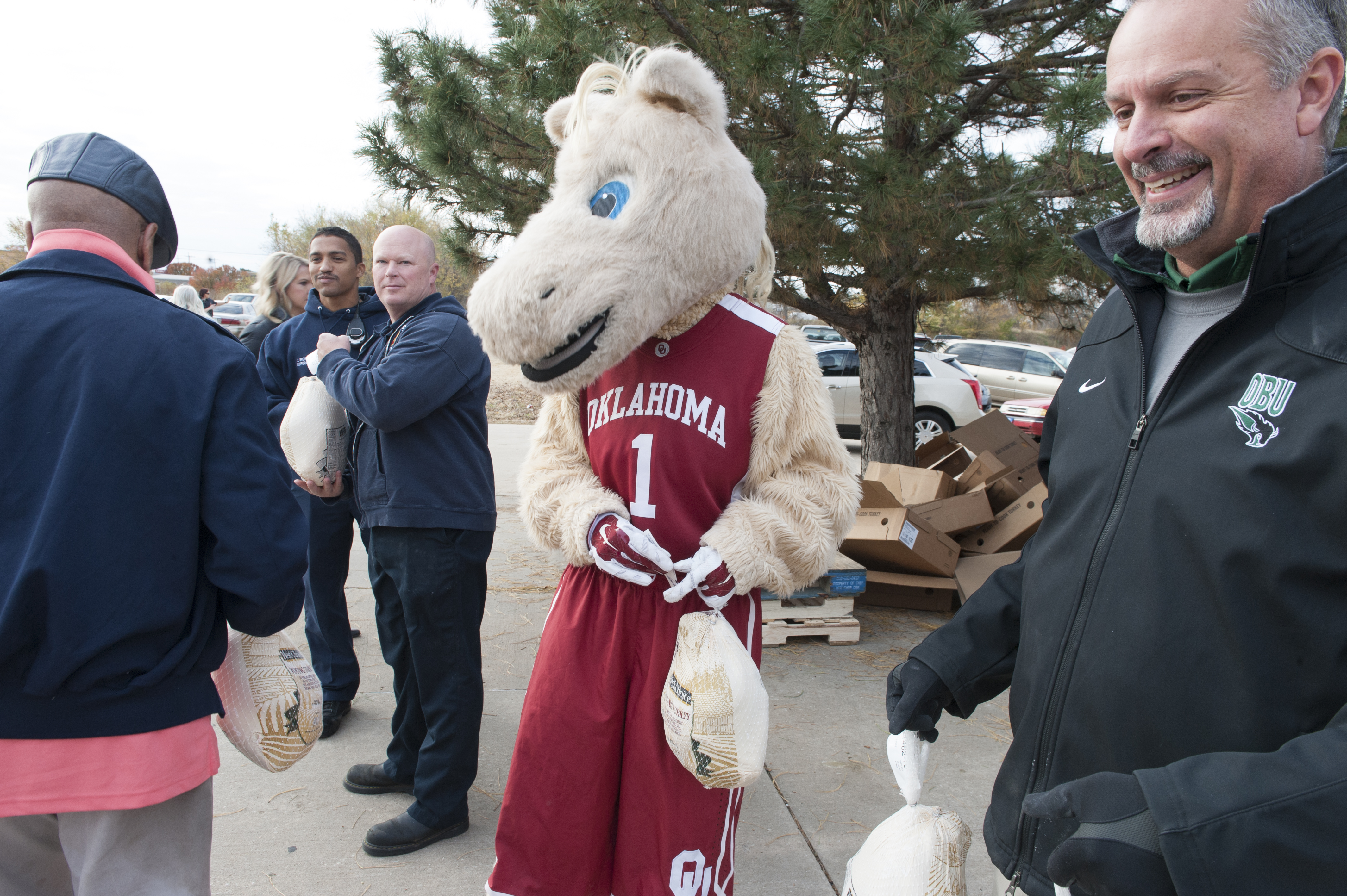 For more videos and press coverage for McIntyre Law's Annual Day of Kindness on Fox 25, click here.
Personal Injury Resources
---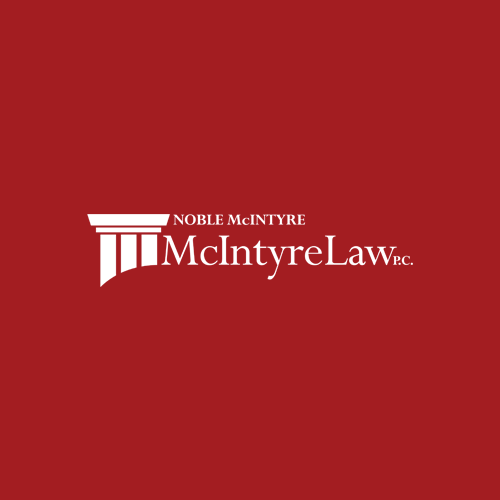 The legal team at McIntyre Law has more than 90+ years of experience representing those injured in accidents or harmed by dangerous drugs and medical devices. The team's experience ranges from representing plaintiffs in individual lawsuit to overseeing mass torts like class-actions and multidistrict litigation.
---