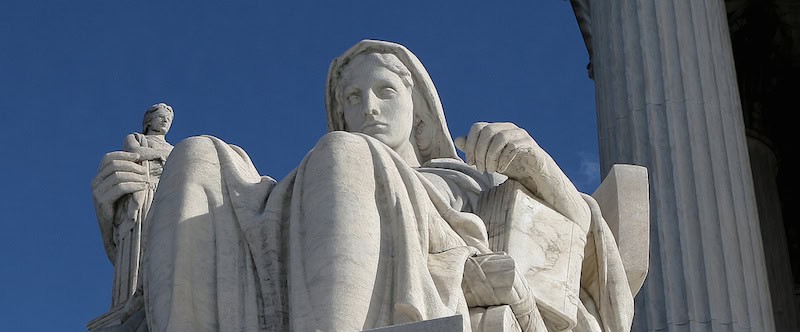 McIntyre to be Installed as President of the Oklahoma Association of Justice
Published on December 2, 2014
Justice belongs to everyone but all too frequently those most in need lack a champion to take up their cause and are left voiceless.  There is little more important than providing a voice for those unable to speak up for themselves and Noble McIntyre has proven his commitment to fighting for justice for Oklahoma citizens, which is why the Oklahoma Association for Justice has named McIntyre its incoming president. He is honored to have been elected, and intends to use his position to have an even greater positive influence in Oklahoma. Throughout his career he has worked diligently to highlight the positive perception of trial lawyers by encouraging community involvement and charitable work.   His firm recently hosted the McIntyre Law 5th Annual Day of Kindness which is just one of several events that the firm does to help those in need in the community. He was recently awarded the 2014 American Association for Justice Trial Lawyers Care aware for his charitable work.
In addition to the incredible honor of being selected as President of the Oklahoma Association for Justice,  we are also humbled and pleased that the Injury Board selected our own Noble McIntyre for its member spotlight. The Injury Board is an association of trial attorneys who practice in the United States and England. They recruit members based on proven commitment to four key areas: relationships, leadership, community and results. As Noble mentions in the spotlight, success in law is all about networking and building relationships. His professional bond with other attorneys, both in the local community and nationwide, is one of the ways that he continues to educate himself all the time.
The Injury Board is so valuable to him and his practice because it helps facilitate some of those great relationships. These relationships give him resources and knowledge that help him every day to achieve success as he represents people who deserve to be compensated for their injuries.
Noble is the senior partner and owner of McIntyre Law. He focuses on drug litigation and catastrophic injury cases. He's a 1992 graduate of OBU and a 1995 grad of the Oklahoma College of Law, and his commitment to community and justice has led him to become a well-respected and highly regarded Oklahoma lawyer.
Please join me in extending a hearty congratulations to Noble McIntyre for his success, both in building McIntyre Law, but also in contributing so much to our Oklahoma community.
Personal Injury Resources
---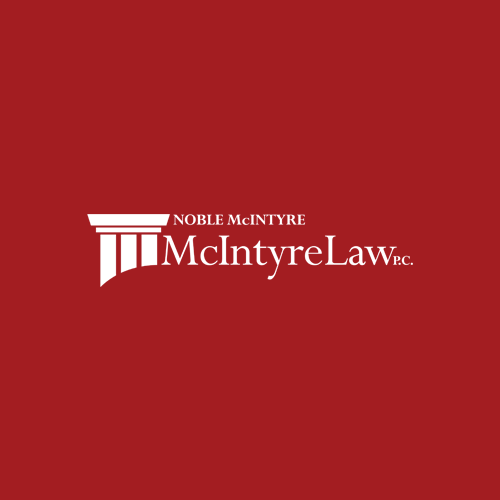 The legal team at McIntyre Law has more than 90+ years of experience representing those injured in accidents or harmed by dangerous drugs and medical devices. The team's experience ranges from representing plaintiffs in individual lawsuit to overseeing mass torts like class-actions and multidistrict litigation.
---