16,000 Deaths Linked to Texting While Driving
Uncategorized on

September 28, 2010
I recently posted a blog on injurboard.com titled "University of North Texas Study Establishes the Need for Legislation Banning Texting While Driving." In this blog I discuss a new academic study from the University of North Texas which shows that texting while driving resulted in 16000 road fatalities from 2001 to 2007. Even more worrisome is the fact that texting while driving is increasing rather than decreasing. Please take a look at our blog on injurboard.com for more information on the study.
In addition to the injurboard.com blog, I wanted to reinforce to our readers that "distracted driving" is just as dangerous as drunk driving. In fact, because of decreased awareness, common practice, and incomplete legislation on the issue, it may be more dangerous simply because drivers do not consider it a threat to multitask behind the wheel. One fifth of experienced drivers admit to using a cell phone to send text messages while driving. However, if a driver gets into an accident because of drinking or because of texting, the possibility of injuring him or herself, passengers, or other drivers is the same. Nevertheless, drivers continue to prioritize cell phone use over alert, focused, and careful driving practices.
The attorneys at McIntyre Law have successfully prosecuted distracted driving cases against individuals, insurance companies and trucking companies. The simple fact is that texting while driving is a serious public health threat that greatly exacerbates injuries and in certain cases deaths among our traveling public. It must stop now!
---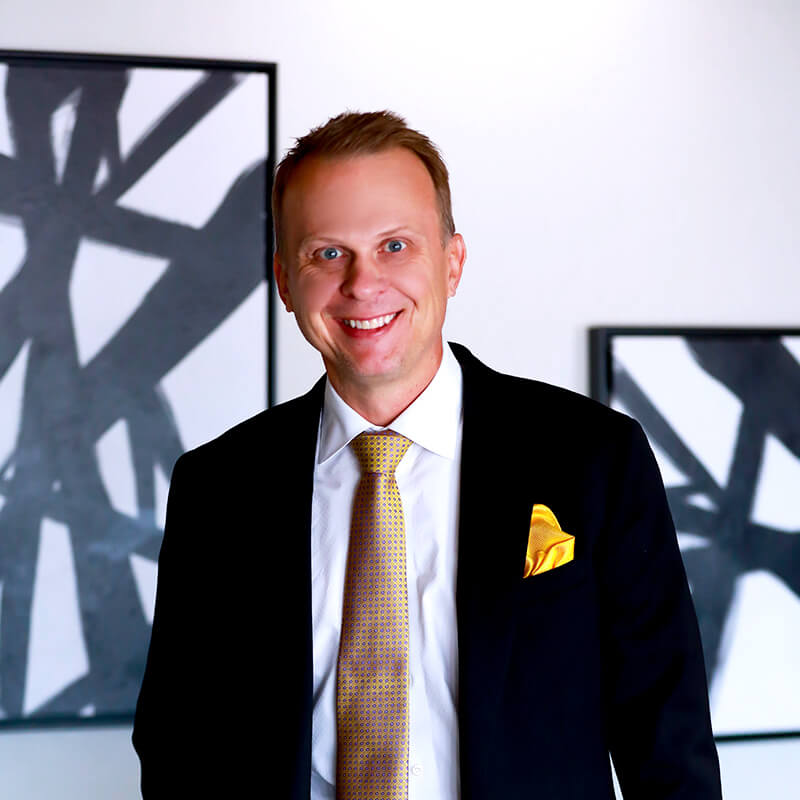 Jeremy Thurman has been practicing law since 2002, and spent his first two years in practice with an insurance company defense firm. He joined McIntyre in 2004 and draws on his previous experience with insurance companies to represent plaintiffs in personal injury and mass tort cases. His primary areas of practice include auto negligence, medical malpractice, defective drugs, and nursing home negligence.
Read more about Jeremy Thurman
.
---
Leave a Comment
Contact us today for a free consultation