2012 Saw An Increase in Highway Fatalities
Published on January 14, 2014
Sadly, the number of highway fatalities continued to rise in 2012. The National Highway Transportation Safety Administration recently released a report that indicated that there were over a thousand more highway deaths in 2012 as in 2011. However, the numbers remain low with respect to historical figures. In 2011, the number of fatalities was the lowest since 1949, so even with the increase in 2012, it brings us to a figure as low as in 1950. Still, we never like to hear about an increase in fatalities. Though the 2013 numbers are not yet available, estimates suggest that the figures could be creeping back down, which would be good news. Oklahoma had one of the greatest decreases in drunk driving-related fatalities in 2012.
Interestingly, the majority of the increase in overall fatalities was in the first quarter of the year, and most of those involved were motorcyclists and pedestrians. Noteworthy portions of the research included the following:
Pedestrian fatalities increased for the third consecutive year, most of which were in urban areas, not at intersections, at night and with alcohol as a factor.
Motorcyclist fatalities also continue to increase; in states without universal helmet laws, ten times more riders died while not wearing helmets than those who were.
Large truck occupant fatalities continued to rise for the third consecutive year.
There was nearly a five percent increase in the number of fatalities in crashes involving drunk drivers. In the majority of those crashes, the drunk driver had a blood-alcohol content (BAC) of nearly twice the legal limit.
Fatalities did decrease in distracted-driver crashes in 2012, though the number of injuries increased. However, the NHTSA continues to work on defining distracted-driver crashes and improving the information-gathering process for these statistics.
In 2012 nighttime crashes, almost 2/3 of fatalities were of people who were not wearing seat belts.
New Safety Campaign Aimed at Teen Drivers
The number one killer of teens in this country is motor vehicle crashes. Almost half of the teens killed in motor vehicle crashes were driving at the time of the crash. While there are some questions you can be sure are answered before your teen hits the road, the NHTSA's "5 to Drive" campaign brings those questions home. Parents need to be educated before their teens get behind the wheel, and part of that is knowing what rules need to be set. At minimum, "5 to Drive" establishes these basics:
No mobile phone use or texting while driving;
No more passengers than the car is designed to accommodate;
No speeding or recklessness;
No alcohol or other drugs;
No driving or riding as a passenger without wearing a seat belt.
The reason why these rules are so important is because numbers don't lie. The reality is that in 2011, over half of teen passenger fatalities were those who were not wearing seat belts. As well, speeding was a factor in 35% of teen vehicle fatalities, 12% of teen drivers were distracted at the time of the fatal crash, and five hundred people died in 2011 in crashes where a teen driver had been drinking alcohol, notwithstanding zero tolerance laws for underage drinking and driving.
The bottom line, though, with respect to teen fatalities behind the wheel, is that the biggest factors are inexperience and immaturity. This includes peer pressure and poor decision-making. Therefore, communicating with your teen about responsibility to you, to him or herself, and to everyone else with whom s/he shares the road, is crucial in keeping your child safe.
For more information about teen driving fatalities, check out the NHTSA's Safety in Numbers.
---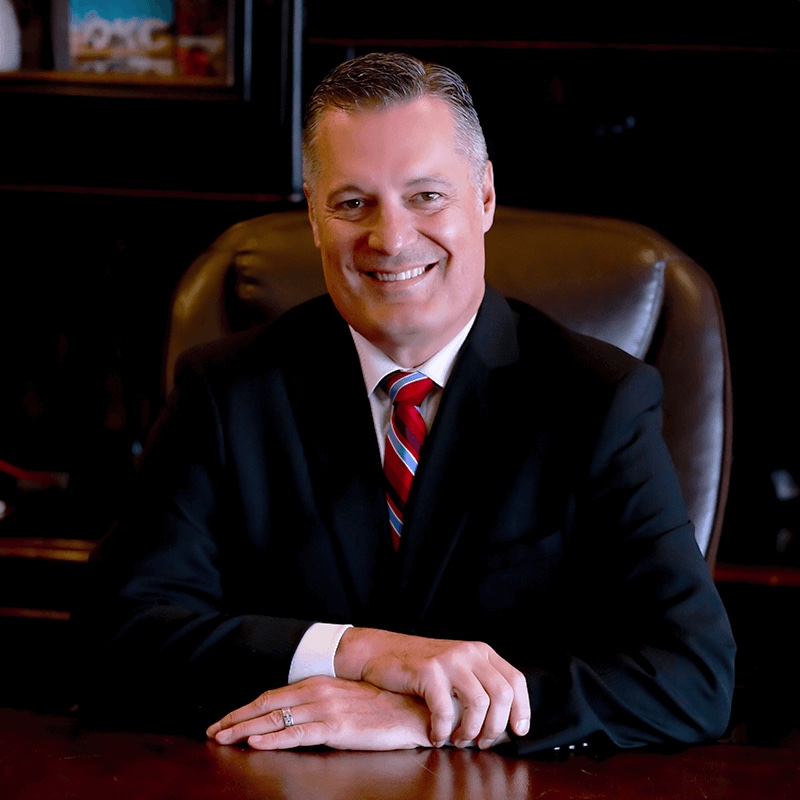 Noble McIntyre began practicing law in Oklahoma in 1995, and has spent his entire career exclusively devoted to representing the injured. Noble has built McIntyre Law into a practice that represents clients nationally in mass tort cases, as well as those injured in his cherished home community of Oklahoma. He leads a practice dedicated to obtaining just outcomes for the injured and his team has obtained multi-million-dollar settlements and judgments for clients.
Read more about Noble McIntyre
.
---
Contact us today for a free consultation
Leave a Comment