31 DUI Arrests New Year's Eve
Drunk Driving on

January 8, 2013
This past week, as New Year's Eve brought celebrations statewide, Metro area law enforcement agencies reported a total of 31 DUI arrests in Oklahoma City. The number may seem high, but paired with preliminary numbers that show a lack of alcohol-related fatalities over that same period; the precautionary measures seem both successful and necessary. McIntyre Law's recent release of the 2011 Oklahoma drunk driving statistics demonstrated the pervasive nature of alcohol-related fatalities, but initiatives like this recent push from law enforcement may help to turn that around.
The DUI arrests all occurred between 7 p.m. Monday, December 31, 2012 (New Year's Eve), and 7 a.m. Tuesday, January 1, 2013 (New Year's Day). Information released by the Oklahoma Highway Safety Office on Wednesday the 2nd, revealed that no alcohol-related fatalities had occurred during that period.
A number of agencies took part in the Traffic Enforcement initiative metro-wide. The Oklahoma Highway Patrol, the Oklahoma City Police Department, the Oklahoma County Sheriff's Office, and the Alcoholic Beverage Laws Enforcement Commission all helped with the efforts. Alcoholic Beverage Laws Enforcement officers monitored establishments that served alcohol, and checked 41 locations that sell alcohol during this period. Extra officers from each agency patrolled city streets watching for impaired drivers.
While no fatalities were reported during that twenty hour period, preliminary numbers from the Fatality Analysis Reporting System revealed that 11 fatalities were reported between December 28 and January 2. That same period a year ago, five fatalities were reported.
Statewide impaired driving enforcement coordinator, Garrett Vowell was pleased with the mobilization efforts, and thanked the participating agencies, "As partners, we know the importance of working together to keep impaired drivers off our streets and highways."
Mobilization efforts like this one are so important to safety on the roads and highways statewide. This kind of cross-agency initiative sends a message that impaired driving has consequences, and begins to reverse some of the recent alcohol-related crash and fatality trends.
---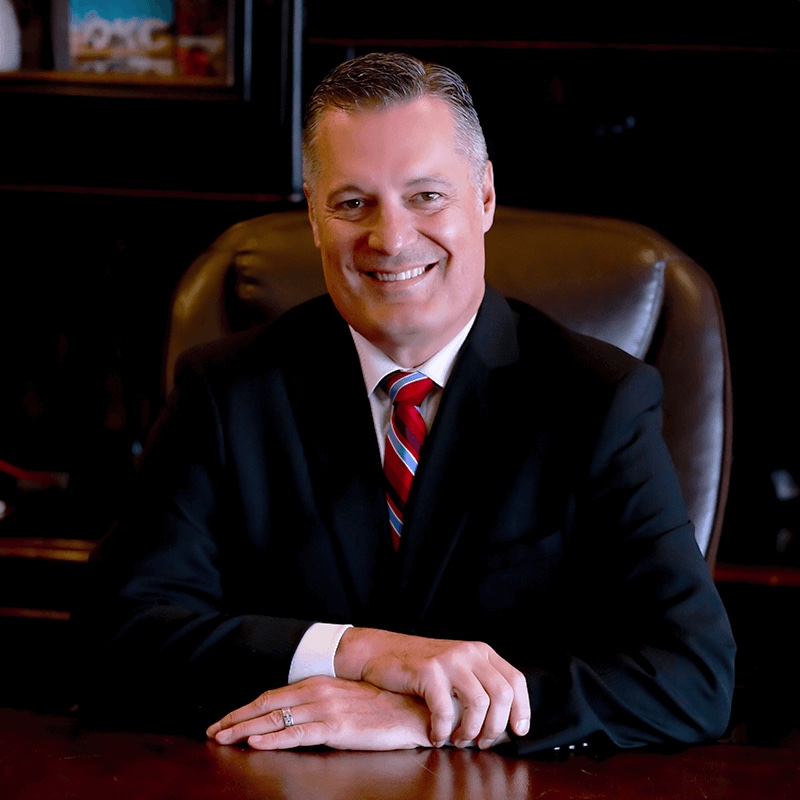 Noble McIntyre began practicing law in Oklahoma in 1995, and has spent his entire career exclusively devoted to representing the injured. Noble has built McIntyre Law into a practice that represents clients nationally in mass tort cases, as well as those injured in his cherished home community of Oklahoma. He leads a practice dedicated to obtaining just outcomes for the injured and his team has obtained multi-million-dollar settlements and judgments for clients.
Read more about Noble McIntyre
.
---
Leave a Comment
Contact us today for a free consultation