Always a Good Time for a Seat Belt Reminder
Safety Hazards on

April 22, 2014
It's always distressing to see news of Oklahoma roadway fatalities, and this weekend is no exception. Four people died in Oklahoma roadway crashes this weekend; three out of four of them were not wearing seat belts at the times of the crashes. One of the incidents was a single-car accident in which the driver lost control of the vehicle and hit a utility pole; the other a two-car collision. There were six people involved in the two-car collision. Of the six, the two fatalities were not wearing seat belts, and three of the remaining four individuals were. Of course, one can never say for certain that the outcome would have been different if these people had been wearing seat belts, but research suggests that it might.
The Centers for Disease Control and Prevention has said that seat belts reduce the likelihood of serious injury or death by 50 percent. In fact, the National Highway Traffic Safety Administration has said that seat belts saved more than 75,000 lives between 2004 and 2008. If seat belt use was 90 percent in every state, more than 1,600 lives could be saved and 22,000 injuries could be prevented. Oklahoma is one of the states that requires that all adults wear safety belts when riding in the front seat of a vehicle.
Thankfully, it appears that the tide is turning and that more and more people are beginning to use seat belts as a matter of routine. Experts attribute the increased seat belt use to campaigns like "Click-it or Ticket" and "Get your 'Clicks' on Route 66". However, the most important campaign should be the one that starts in your own home. Parents need to set the example of wearing a seat belt on every trip, regardless of distance. As well, every driver should encourage every passenger, regardless of age or where s/he is in the car, to buckle up for every ride. Your life could depend on it.
---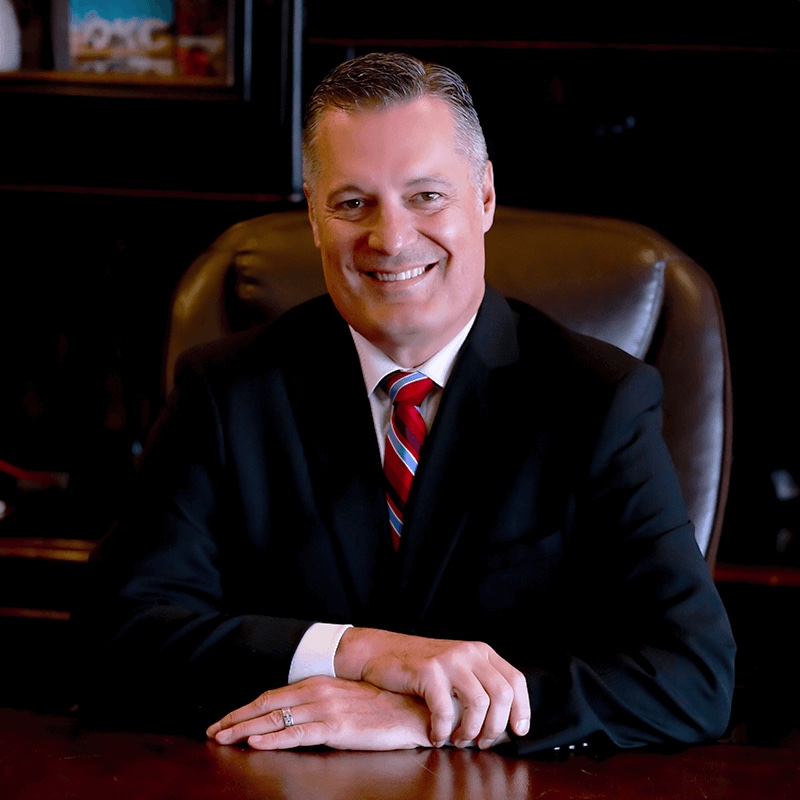 Noble McIntyre began practicing law in Oklahoma in 1995, and has spent his entire career exclusively devoted to representing the injured. Noble has built McIntyre Law into a practice that represents clients nationally in mass tort cases, as well as those injured in his cherished home community of Oklahoma. He leads a practice dedicated to obtaining just outcomes for the injured and his team has obtained multi-million-dollar settlements and judgments for clients.
Read more about Noble McIntyre
.
---
Leave a Comment
Contact us today for a free consultation