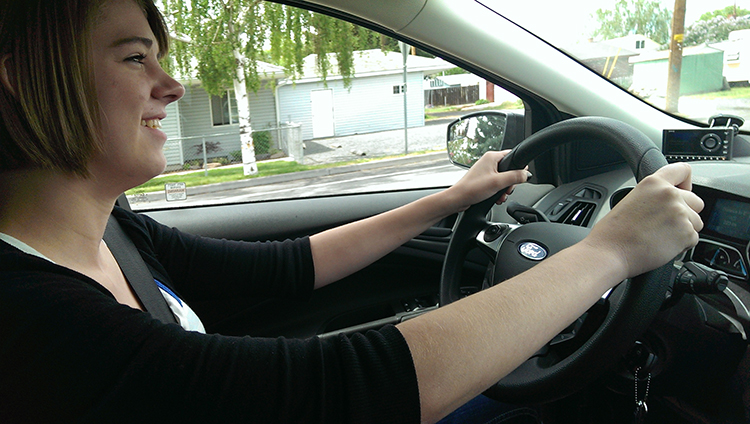 Back to School Safety, Part III: Teen Drivers
Published on August 26, 2014
Having your teen behind the wheel can be a nerve-wracking experience for a parent. After all, teen driving statistics can be downright scary. As the school year approaches, more kids are going to be driving back and forth to school, so this is a great time for a refresher talk with your teen about being a responsible driver:
Don't speed or multitask in the car, even if you're late. Yes, we adults sometimes set a bad example in this regard. We've all been late for a meeting or appointment, and we've had a very real temptation to cruise through a stop sign, or finish applying makeup or shaving while driving. Not only should you avoid doing these things, but you need to show your teen by example that it's not okay for her to do them, either. Let your teen know that you understand that there are consequences for arriving late to school, but you would much rather have her suffer those consequences and live to tell about them than the alternative.
Don't text and drive. There is nothing that is so important that it can't wait until your teen has arrived at her destination. Even a peek at the phone for a mere five seconds can cause a lot of damage when someone is driving. Also, remind your teen that even if she's at a red light or stopped in traffic for some other reason, it's still not okay to direct her attention to the phone. Things can still be happening around her that she will miss if she's not paying attention to the road.
Don't be a distracted driver. When driving, a "distraction" is anything that takes your eyes off the road, hands off the wheel or mind off of driving. That includes anything… putting on makeup, drinking coffee or even talking with a friend. While we're not suggesting that your teen should never give a ride to a friend, you should know who she's riding with and be assured that that person is not going to be boisterous or a distracting presence in the car. Studies have shown that even one additional teen passenger in a car can double the risk of an accident.
Teach defensive driving. Your teen should understand that it's important to be aware of the traffic ahead, behind and alongside her vehicle. She should also always be wary of where she could swerve or "escape" the possibility of a crash, as well as remaining one car length behind the car in front at low speed, and more space in higher speed zones. Often, the biggest culprit in teen driving accidents is inexperience.
Choose a safe car. Be sure that the car that your teen is driving to school is safe, is equipped with emergency supplies and has a good crash safety record.
Talk to your teen about responsibility.
This is last, but certainly not least. If you can keep the lines of communication open between you and your teen, you'll be able to impress upon her, at least somewhat, the fact that a motor vehicle can be a deadly weapon and the ability to operate one comes with great responsibility.
If you would like to read more about teens and driving, please see my recent article in MetroFamily Magazine that talks about how you know if your teen is ready to hit the road. Good luck!
---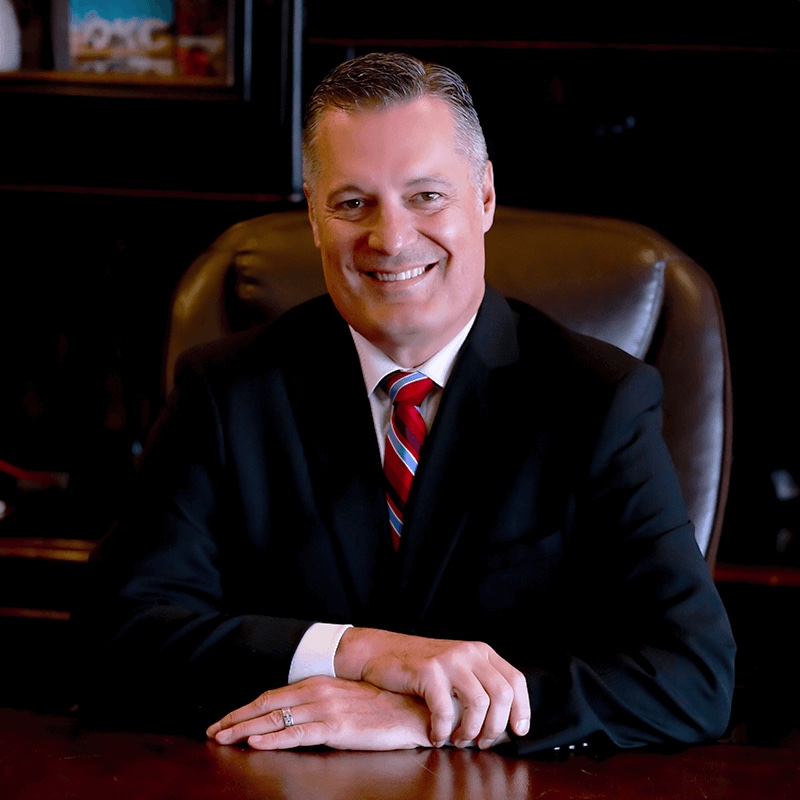 Noble McIntyre began practicing law in Oklahoma in 1995, and has spent his entire career exclusively devoted to representing the injured. Noble has built McIntyre Law into a practice that represents clients nationally in mass tort cases, as well as those injured in his cherished home community of Oklahoma. He leads a practice dedicated to obtaining just outcomes for the injured and his team has obtained multi-million-dollar settlements and judgments for clients.
Read more about Noble McIntyre
.
---
Contact us today for a free consultation
Leave a Comment