Banana Boat Recalls Sunscreen Due to Fire Risk
Product Recall on

October 23, 2012
Energizer Holdings, the maker of Banana Boat Sunscreen, has recalled a half-million bottles of aerosol sunscreen after five burn incidents were reported over the past year. Banana Boat makes over 23 varieties of the easy-on aerosol spray sunscreen, including UltraMist and UltraMist Kids, which are widely popular due to their ease of application. Over 20 million units have sold since Banana Boat introduced the aerosol spray in 2010.
Friday, a spokesperson for the company explained that a problem with the valve mechanism has led to the need for a recall. The valve mechanism is allowing too much of the sunscreen out at one time. With an over-saturation of sunscreen on the skin, it does not dry quickly, and is vulnerable to catching fire if exposed to an open flame or spark. The spokesperson for Energizer Holdings cautioned, "If a consumer comes into contact with a flame or spark prior to complete drying of the product on the skin, there is a potential for the product to ignite."
Experts in the burn field stated that the incidents are extremely rare. Many of the ingredients present in the spray sunscreen, such as alcohol, are also present in many other over the counter aerosol products, like hairspray. The issue seems to stem from the frequency that sunscreen is used in situations where open flames are also present. Summer is full of barbeques, fireworks, and campfires. One of the five burn incidents that led to the recall involved a man standing too close to a grill, after recently applying the sunscreen.
Energizer Holdings' voluntary recall may come as summer is a memory for many, but as you are planning your winter vacations, make sure you keep the recall in mind, and leave the Banana Boat Ultramist products at home.
---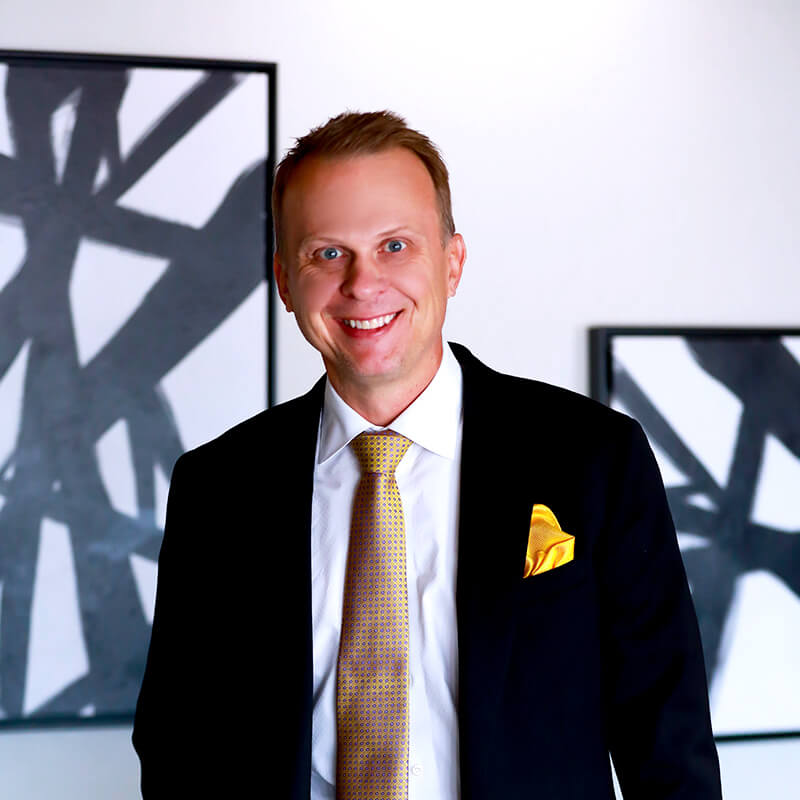 Jeremy Thurman has been practicing law since 2002, and spent his first two years in practice with an insurance company defense firm. He joined McIntyre in 2004 and draws on his previous experience with insurance companies to represent plaintiffs in personal injury and mass tort cases. His primary areas of practice include auto negligence, medical malpractice, defective drugs, and nursing home negligence.
Read more about Jeremy Thurman
.
---
Leave a Comment
Contact us today for a free consultation