Bugaboo Strollers Recalled Due to Hazards
Product Recall on

January 22, 2013
Bugaboo International, the makers of high-end baby strollers, announced a recall of more than 50,000 strollers this past week. The strollers have been recalled due to a defect with the handle.
The Cameleon and Donkey models have both been recalled, although only specific serial numbers are affected. The problem originates from a button on the strollers' carrycot/seat carry handle that can become disengaged and cause the handle to detach. While Bugaboo has received 58 reports of carry handles detaching, no injuries have been reported. However, the detaching handle has the potential to pose fall and choking hazards to young children.
The strollers, which are manufactured in China, are sold at Buy Buy Baby, Neiman Marcus, Nordstrom, Toys R Us, as well as online at bugaboo.com and other national retailers. The recall includes approximately 46,300 strollers that were sold in the U.S., and another 4,440 that were sold in Canada. These high-end strollers are popular among celebrities, as well as in suburban and urban settings. The Camaleon stroller was sold between September 2009 and June 2012 for around $980. The Donkey stroller was sold from January 2011 to December 2012, and was priced between $1,200 and $1,600 depending on the features.
The recall applies to models sold between that period of September 2009 and December 2012. Concerned owners should check the U.S. Consumer Product Safety Commission for a complete list of affected serial numbers. Each stroller has a fabric tag on the side of the sun canopy that identifies the brand; the serial number can be located under the carrycot/seat of the stroller, printed on the stroller's chassis.
Consumers with strollers affected by the recall are advised to remove the carry handle from the stroller and contact Bugaboo for a free replacement handle. While it may not be as convenient, the strollers can continue to be used while the replacement handle is on its way.
As with any product recall, if you have been injured or affected by the product, you should seek out the council of an experienced Oklahoma product liability lawyer.
---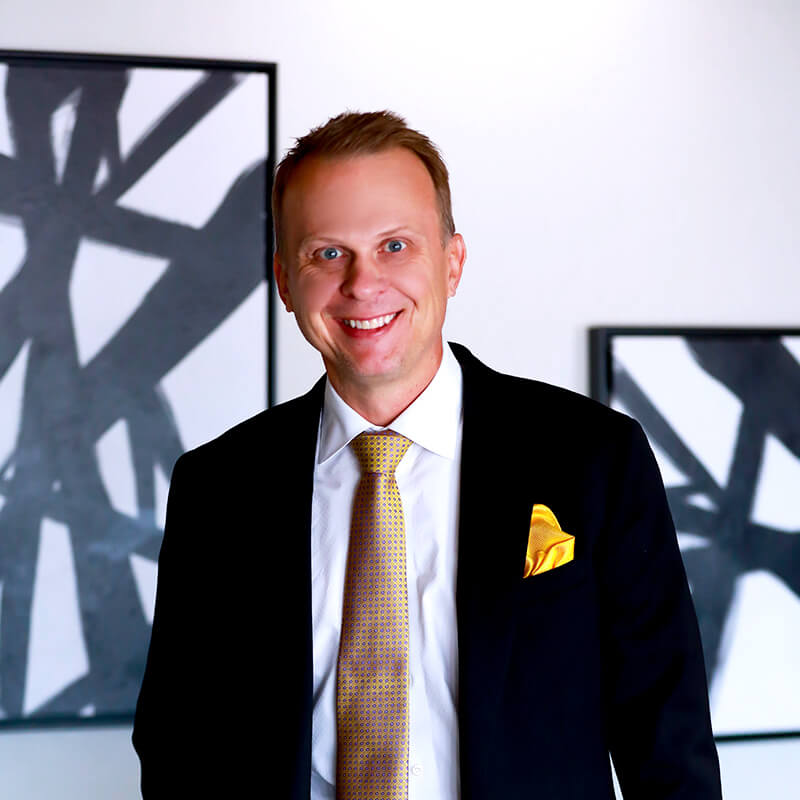 Jeremy Thurman has been practicing law since 2002, and spent his first two years in practice with an insurance company defense firm. He joined McIntyre in 2004 and draws on his previous experience with insurance companies to represent plaintiffs in personal injury and mass tort cases. His primary areas of practice include auto negligence, medical malpractice, defective drugs, and nursing home negligence.
Read more about Jeremy Thurman
.
---
Leave a Comment
Contact us today for a free consultation