Christmas Tree Safety
Published on December 27, 2011
There is nothing like a freshly cut, beautifully decorated Christmas tree to get you in the holiday spirit. Christmas may be over, but if you're like most people, you like to enjoy your tree through the holidays to the new year. While Christmas trees provide for holiday traditions and fun, they can also pose a serious danger of personal injury.
According to the National Fire Protection Association (NFPA) an average of 240 home fires per year started with Christmas trees from 2005 to 2009. These fires resulted in an average of 13 deaths, 27 injuries, and $16.7 million in direct property damage annually.
Electrical problems were to blame in one-third of Christmas tree fires. A heat source too close to a tree resulted in 20% of fires, and 13% involved decorative lights. 40% of Christmas tree fires start in the living room, family room, or den. Also, 18% of Christmas tree fires were intentionally set. Half of these intentionally set fires occurred in January, and are probably related to disposal of the trees.
In response to the serious dangers Christmas trees pose, the NFPA published a list of Christmas tree safety tips:
Pick a tree that has fresh, green needles that do not fall off when touched.
After bringing your Christmas tree home, cut 1 to 2 inches off the bottom of the trunk so the tree can absorb water.
Make sure you place your tree at least three feet away from heat sources such as fireplaces, radiators, heat vents, or lights.
The Christmas tree should not block an exit.
Place the Christmas tree in a tree stand, and keep the stand filled with water to prevent the tree from drying up.
Use lights for indoor use only.
Replace strings of lights that have worn or broken cords or loose bulb connections.
Do not use lit candles to decorate a Christmas tree.
Turn off Christmas tree lights before leaving the house or going to bed.
Dispose of your tree properly–don't burn it. Check with your local waste disposal to see if they pick up Christmas trees. Better yet, find out about recycling your tree.
It's also a good idea to fully inspect your tree before bringing it inside your home. Families in North Carolina and Idaho recently found snakes in their Christmas trees.
McIntyre Law wishes everyone a safe and happy holiday season!
---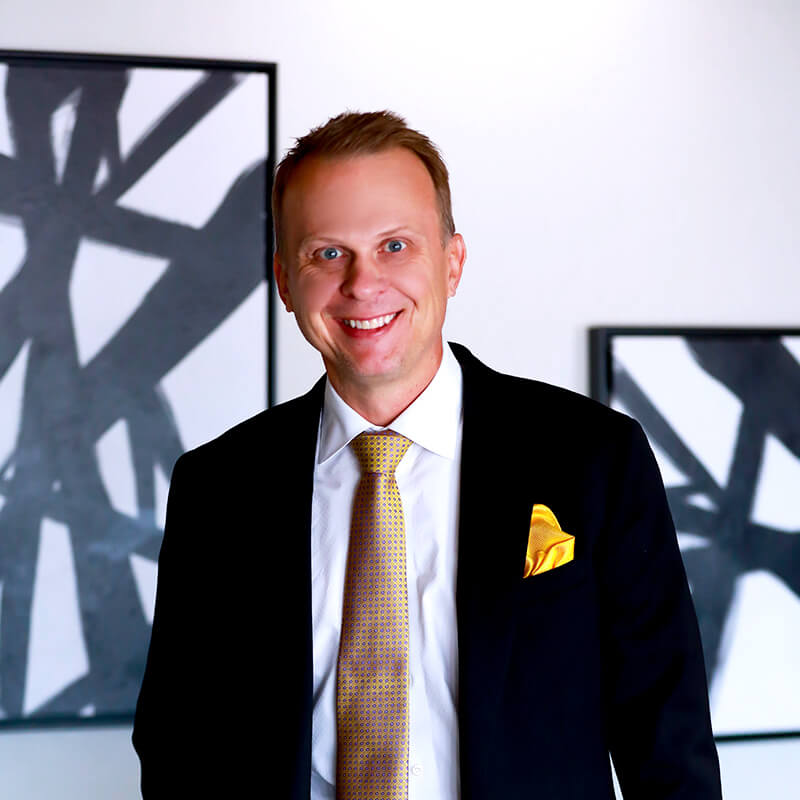 Jeremy Thurman has been practicing law since 2002, and spent his first two years in practice with an insurance company defense firm. He joined McIntyre in 2004 and draws on his previous experience with insurance companies to represent plaintiffs in personal injury and mass tort cases. His primary areas of practice include auto negligence, medical malpractice, defective drugs, and nursing home negligence.
Read more about Jeremy Thurman
.
---
Contact us today for a free consultation
Leave a Comment