TEEM Clothing Drive
Published on September 14, 2010
Oklahoma Association for Justice Clothing Drive
September, 2010
The law firm of McIntyre Law P.C. has joined forces with TEEM (The Education and Employment Ministry) in a professional clothing drive initiated to obtain nice, professional clothing needed by the organization.
Since 1987, The Education and Employment Ministry has been serving Oklahoma City with education, training and job placement assistance for those in need of better employment. As a faith-based organization, TEEM places no restrictions on individuals accepted into the program. They serve, at no charge, all persons who seek their help. Many are homeless, some are convicted felons, all are unemployed and need help. TEEM assists these individuals in educating, finding employment and regaining their self-respect and dignity. TEEM teaches that hopelessness is not an option and happiness is a gift received through self-recognition of interests, values and abilities. Since its inception, TEEM has served and assisted over 10,000 individuals in the State of Oklahoma obtain jobs and improve their lives.
Unfortunately sending out TEEM trainees with training and encouragement is not enough. These folks desperately need nice, professional clothing to help them go to interviews, begin employment and improve their lives. McIntyre Law has agreed to serve as a collection point in Oklahoma City. We are looking for new or gently used professional and business casual clothing (suits, dress shirts, ties, shoes, collared shirts, dresses, slacks, etc.). We invite you to drop off any of the above described clothing and drop in and say hi to our lawyers and staff.
Starting today and through the month of September 2010, the Oklahoma Association for Justice (OAJ) is doing a professional clothing drive to benefit TEEM (The Education and Employment Ministry), an organization that helps people get educated, find employment and regain their self-respect and dignity.
If you are a professional and have business clothing that can help people in need through the OAJ, please consider donating your clothing at our Oklahoma City office, where we will accept donations for this drive.
You may bring them into our office at:
McIntyre Law
8601 South Western Ave
Oklahoma City, Oklahoma 73139
Contact: Kirstie Carter: Kirstie@mcintyrelaw.com, (405) 917-5250
---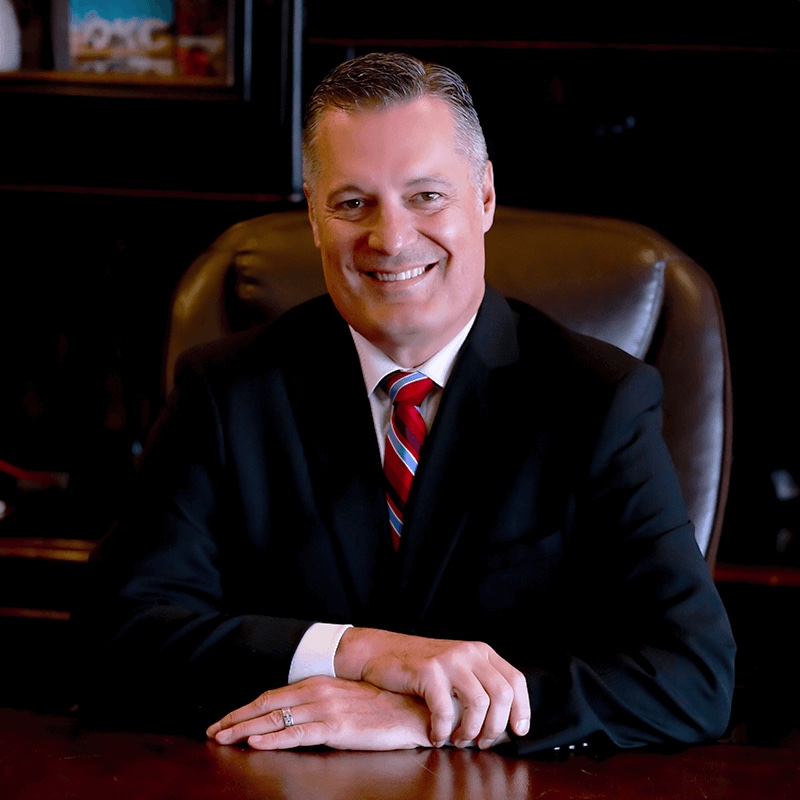 Noble McIntyre began practicing law in Oklahoma in 1995, and has spent his entire career exclusively devoted to representing the injured. Noble has built McIntyre Law into a practice that represents clients nationally in mass tort cases, as well as those injured in his cherished home community of Oklahoma. He leads a practice dedicated to obtaining just outcomes for the injured and his team has obtained multi-million-dollar settlements and judgments for clients.
Read more about Noble McIntyre
.
---
Contact us today for a free consultation
Leave a Comment