Distracted Driving Claims Vinita Man's Life
Car Accidents on

October 25, 2011
On the morning of October 11, a 20-year-old Vinita man, Collin D. Clark, was killed in a car accident. Neither he nor the other driver, Jared A. Pace, had been drinking. The weather was good, and the roads were clear. Both men were wearing seat belts. What caused this horrible accident that resulted in a young man's death? Authorities say Clark was distracted by something in the vehicle.
For years, law enforcement authorities and organizations like Mothers Against Drunk Driving (MADD) have been informing the public about the dangers of drinking and driving. But now there's a new threat on the road—distracted drivers.
According to distracted driving statistics, drunk drivers are 7 times more likely to cause accidents, but distracted drivers are 23 times more likely to cause them. Texting while driving gets a lot of media attention, and does seem to be the most common type of distracted driving. But drivers can also be distracted by other things such as eating, fiddling with the stereo, or even just talking to passengers.
It's enough of a tragedy when people are injured or killed as a result of drunk driving. But the tragedy is increased tenfold when someone dies simply because they took their eyes off the road for a few seconds to change the radio station. It's difficult to accept someone caused an accident when they ran a red light because they looked down to retrieve a cup of coffee from the cupholder. It happens every day, with more and more frequency. Distracted driving is becoming a nationwide problem.
Oklahoma does have a law in place that bans texting while driving, but the state lacks an educational program to inform Oklahoma drivers about the dangers of distracted driving. In 2009, more than 27,000 people died in car accidents that could be attributed to distracted driving. Without public education, the problem will only continue to worsen.
We hope it doesn't happen, but should you or a loved one be injured by a distracted driver, and find yourself in need of an Oklahoma car accident lawyer, we will use our resources to help you receive compensation for the damages you suffer.
In the meantime, until laws are strengthened, and education programs are in place, your only defense against distracted drivers is to pay attention at all times when on the road, and don't allow yourself to be distracted while driving. It's the only way to prevent tragedies like the one that befell Collin Clark.
---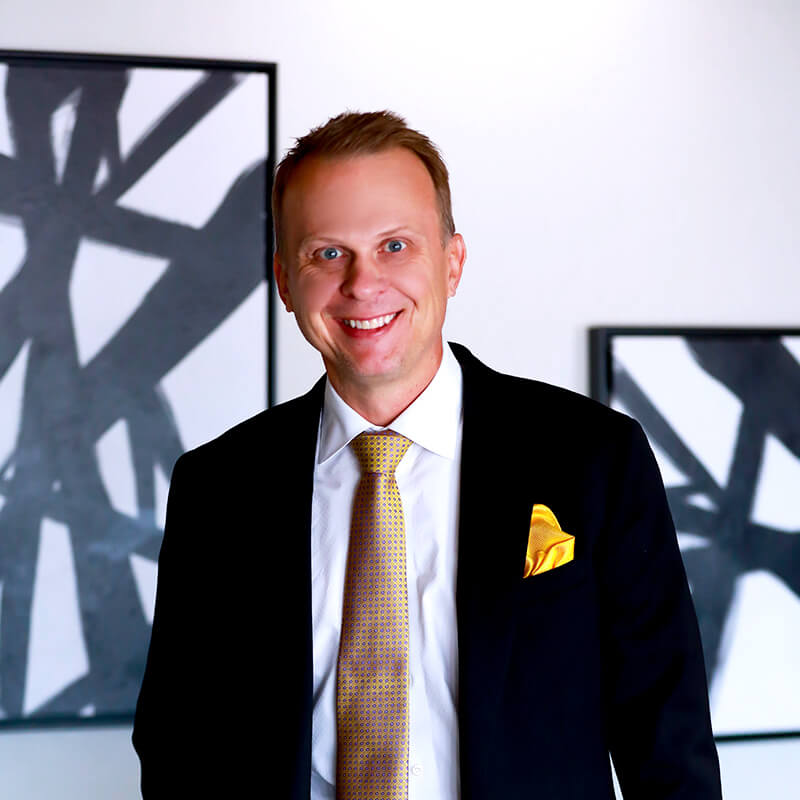 Jeremy Thurman has been practicing law since 2002, and spent his first two years in practice with an insurance company defense firm. He joined McIntyre in 2004 and draws on his previous experience with insurance companies to represent plaintiffs in personal injury and mass tort cases. His primary areas of practice include auto negligence, medical malpractice, defective drugs, and nursing home negligence.
Read more about Jeremy Thurman
.
---
Leave a Comment
Contact us today for a free consultation