Distracted Driving Still a Widespread Problem
Car Accidents on

April 9, 2013
Results released Friday from the National Highway Traffic Safety Administration NHTSA reveal that a recent survey finds that 660,000 drivers are still using electronic devices while driving at any given daylight moment.
Distracted driving statistics show that drivers across the country are putting themselves, and others at risk of a crash when they take their eyes of the road. For the NHTSA's recent survey, they pulled data from the 2012 Distracted Driving Attitudes and Behaviors Survey, and the 2011 National Occupant Protection Use Survey on Driver Electronics Use, as well as the 2011 Distraction Fatality Analysis Reporting System.
More than 6,000 people age 16 and older were interviewed by phone for the survey. The survey found that 74% of drivers support bans on hand-held cell phone us, and 94% support bans on texting while driving. Nationwide, 39 states ban text messaging for all drivers, and 10 states ban drivers from using handheld cell phones while driving. Of those interviewed, over half said they answer incoming calls when driving, and one in four admitted to placing calls.
NHTSA data shows that more than 3,300 people were killed in 2011, and 387,000 were injured in crashes involving a distracted driver.The NHTSA's National Occupant Protection Use Survey supplied the supporting information regarding widespread use. The number of people across the country using electronic devices while driving has held steady since 2010.
The U.S. Transportation Secretary Ray LaHood stated, "Distracted driving is a serious and deadly epidemic on America's roadways. There is no way to text and drive safely. Powering down your cell phone when you're behind the wheel can save lives-maybe your own."
This latest survey only confirms what has been common thought for years, distracted driving kills. When your eyes, ears, and attention are not dedicated to the road, it's easier to make a deadly error.
---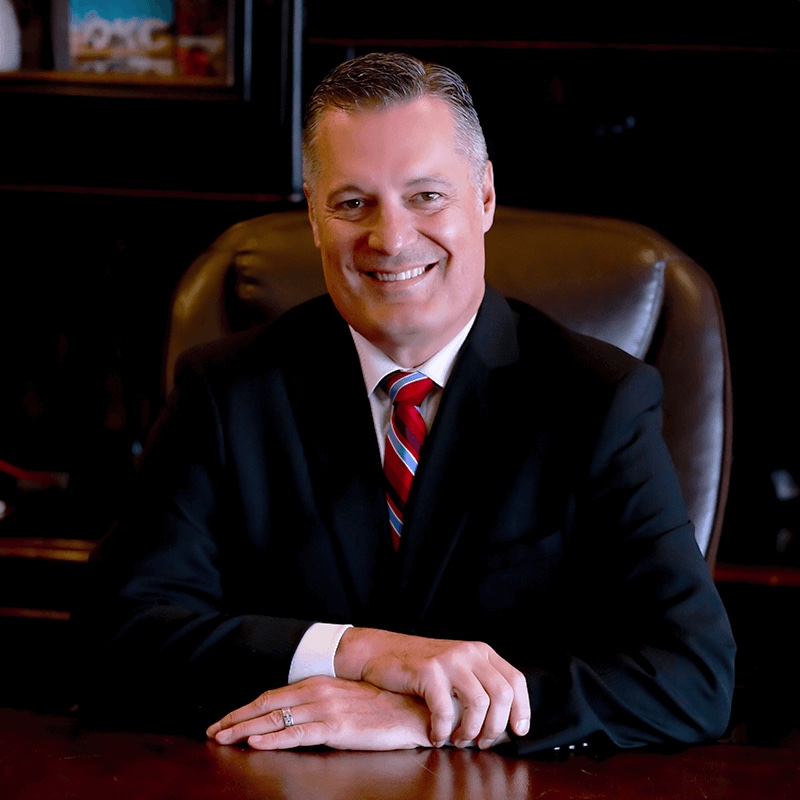 Noble McIntyre began practicing law in Oklahoma in 1995, and has spent his entire career exclusively devoted to representing the injured. Noble has built McIntyre Law into a practice that represents clients nationally in mass tort cases, as well as those injured in his cherished home community of Oklahoma. He leads a practice dedicated to obtaining just outcomes for the injured and his team has obtained multi-million-dollar settlements and judgments for clients.
Read more about Noble McIntyre
.
---
Leave a Comment
Contact us today for a free consultation