Four Motorcycle Helmet Buying Tips
Published on February 15, 2012
It's a fact—motorcycle helmets save lives. Several states still don't have helmet laws, and many people prefer to ride without them, but riders involved in motorcycle accidents have a much better chance of avoiding head injuries, traumatic brain injuries, and death if they're wearing helmets. As an Oklahoma motorcycle accident attorney, we see too many clients who have either been permanently injured in crashes, or have lost loved ones who weren't wearing helmets. Still, not just any helmet will do.
Helmets have undergone many changes since they were created, and the technology continues to improve thanks in large part to the Snell Foundation, an independent organization that tests safety gear, and recommends standards for manufacturers. If you're going to ride a motorcycle, we hope you'll wear some type of protective head gear. And if you do, we also hope you'll choose the best option you can. Here are some things to look for when buying a helmet.
DOT Certification
When picking out a helmet, check the back of it for a Department of Transportation (DOT) sticker. Manufacturers are only allowed to affix the sticker if the helmets they produce meet certain standards in three areas:
penetration protection – prevention against punctures and structural breaches
impact protection – protection against high impact energy
retention – maintenance of helmet wear during a motorcycle accident
If you don't see a DOT sticker on the helmet, you may want to consider choosing a different one.
Good Fit
Motorcycle helmets are meant to fit snugly around your head. If a helmet is too loose, the probability of it coming off during a motorcycle accident increases. You should not be able to remove the helmet by holding the back and pulling it forward. The interior padding of the helmet should rest flush against the top and front of your head, and full-face helmets will also rest against your chin and cheeks, too. It shouldn't be so tight that it's going to cause a headache, but too loose, and it's not going to provide adequate protection.
Comfort
One comfort feature to look for is venting on the top of the helmet. These vents allow air flow to keep your head cool. Some riders feel top air vents obstruct air flow over the helmet, having a negative effect on aerodynamics. But avoiding overheating when wearing a helmet on a hot day should take precedence over the minor amount of drag a vented helmet will cause. Another comfort feature is adjustable interior padding that can be customized to fit your facial features.
Cost
Because you're buying a safety device, you may not mind spending a bit more on a motorcycle helmet. But this doesn't mean you need to get the most expensive helmet, either. DOT-certified helmets are available in many styles and colors, and in several price ranges. Be aware, though, that the fancier the helmet, the more it's likely to cost. If you don't care much about graphics or style, you can get a higher grade helmet for the same amount that a lower grade decorated helmet would cost you.
Remember that a helmet isn't the only safety item available to you as a motorcycle rider. Do a little research into boots, gloves, jackets, pants, and other gear specifically made to protect against abrasions sometimes caused by motorcycle accidents that occur on asphalt. Spending a little more now may save you a lot later in medical expenses, and may help prevent injury or even death.
---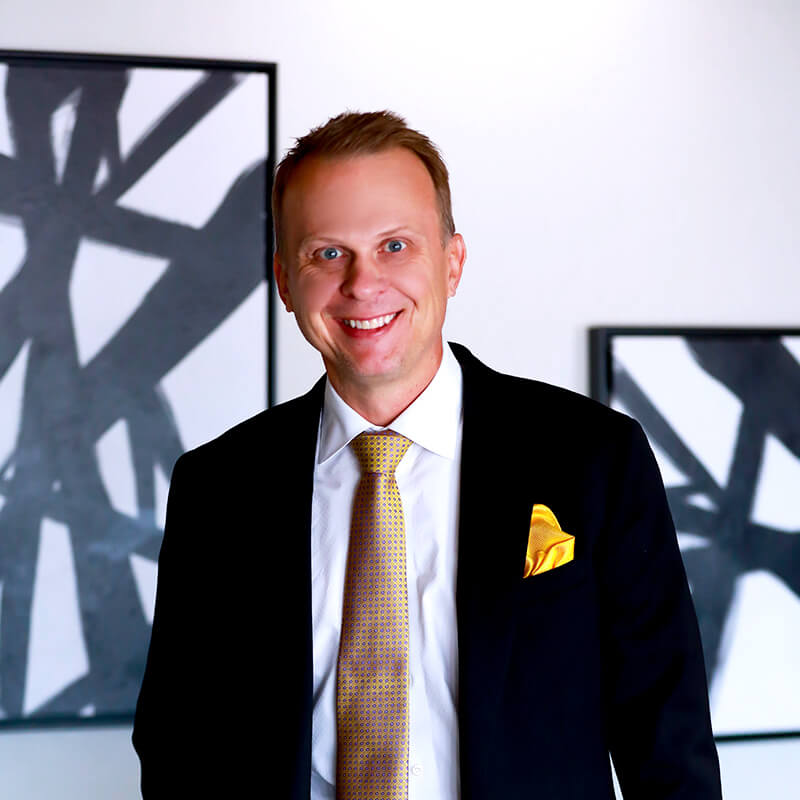 Jeremy Thurman has been practicing law since 2002, and spent his first two years in practice with an insurance company defense firm. He joined McIntyre in 2004 and draws on his previous experience with insurance companies to represent plaintiffs in personal injury and mass tort cases. His primary areas of practice include auto negligence, medical malpractice, defective drugs, and nursing home negligence.
Read more about Jeremy Thurman
.
---
Contact us today for a free consultation
Leave a Comment