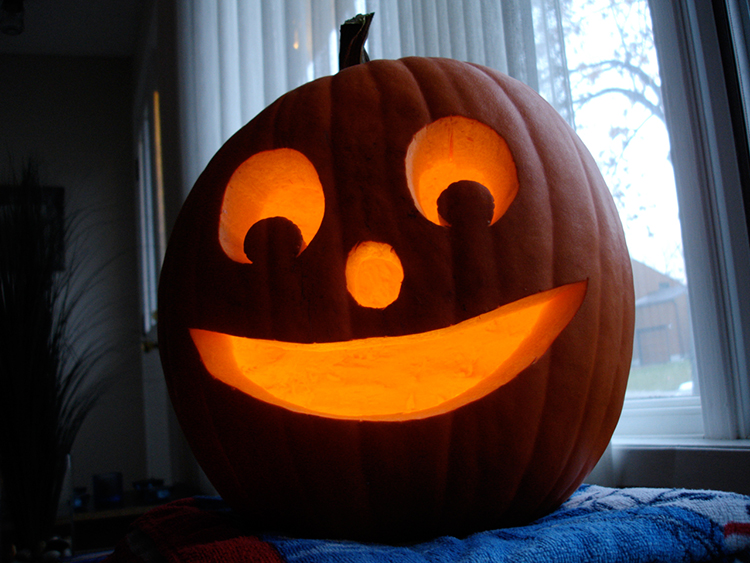 Halloween Safety: It's no Joke
Published on October 27, 2015
For some people (not just kids), Halloween is one of the favorite days all year. We love the festive nature of dressing in costumes, enjoying some sugary sweetness and, of course, all of the parties and merriment that go with it. But, the nature of this particular occasion—costumes and parties, and trick or treating that often happens in the streets after dark—means that it comes with some specific cautions that we all should heed in order for everyone to stay safe. Let's take a look.
Halloween Safety for Kids
Don't trick or treat alone. Children who are old enough to pay attention to traffic concerns, and who are mature enough to make smart decisions, should not trick or treat alone. All children should be in groups, and should be told that they should never enter a stranger's house if invited. Younger children should trick or treat with an adult along.
Costume safety. When creating or trying a child's costume, think about whether it is an outfit that allows the child to walk freely, use his or her hands when necessary, and whether the child can see properly. If the costume includes swords, knives or other accessories, they should be soft and flexible. Kids love to have detailed and even scary costumes, but masks should only be worn if they allow the child to see completely — both straight ahead and to the sides.
Eating Halloween treats. Teach your children that all Halloween treats must be examined by an adult before eating. All candy and treats should be wrapped and in sealed packages. For young children, examine candy to be sure that it doesn't present a choking hazard. Don't eat homemade treats offered by strangers.
Trick or treating safety.
Kids love to trick or treat, but if they are going to be out after dark, make sure that they have flashlights ready. Not all motorists will be expecting or considerate of young, excitable trick or treaters on the roads. If they prefer to have their hands free, attach reflective tape or glow sticks to costumes or trick or treat bags in order to make children more visible to drivers.
Let children know that they (and you) are expected to follow the same pedestrian safety rules that they follow every day. Halloween is no exception.
Halloween Safety for Everyone
Whether you're accompanying a young trick or treater, or heading out for your own Halloween festivities, or if you're a motorist on the roads that night, there are safety precautions that everyone should take. First and foremost, be courteous. It doesn't sound like a safety tip, but it is. If someone is choosing not to participate in Halloween and has his or her house lights off, respect that. Ringing a bell or approaching a house that is clearly not Halloween-friendly is not worth starting an angry confrontation that could end badly. Likewise, if you're the person who isn't happy about Halloween, try to be tolerant of those who are. Turn off your lights to discourage trick or treaters, but realize that there will be noise in the streets and enthusiastic revelry. And, if you're on the roads, pay extra attention to pedestrians. Children, especially, are unpredictable and will be excited for the occasion. Drive extra slowly, use your headlights and use even more caution than you normally would.
If you're decorating your home for the event, be wary of candle-lit jack o' lanterns and other items. Be sure that if you are using a decoration with open flame, that it is far away from doorsteps, walkways, landings and curtains. They should be on sturdy tables, and far out of reach of pets or children. If you are welcoming trick or treaters, keep your walkways well-lit and free of obstacles.
Offer factory-made and wrapped Halloween goodies. And, if you would like to try to accommodate trick or treaters of all sensitivities, consider offering a small non-food treat (like stickers, pencils or glow-sticks) for those with allergies or other dietary restrictions.
Halloween can be as much fun as you make it. Have a fun, spooky evening, but stay safe out there!
---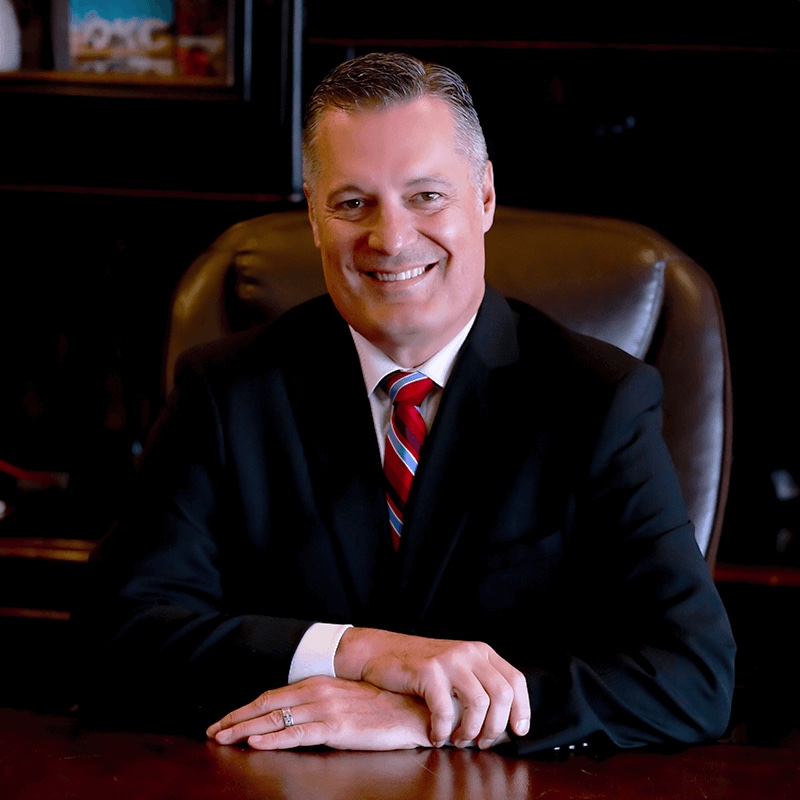 Noble McIntyre began practicing law in Oklahoma in 1995, and has spent his entire career exclusively devoted to representing the injured. Noble has built McIntyre Law into a practice that represents clients nationally in mass tort cases, as well as those injured in his cherished home community of Oklahoma. He leads a practice dedicated to obtaining just outcomes for the injured and his team has obtained multi-million-dollar settlements and judgments for clients.
Read more about Noble McIntyre
.
---
Contact us today for a free consultation
Leave a Comment