How to Help Oklahoma Charity Organizations
Published on November 22, 2011
It's the time of year when people start reaching out to help those less fortunate. Donating to or volunteering for charities is more important than ever due to the tough economic crisis our country has been weathering for the last couple of years. Here at McIntyre Law, we strive to give back to the community as much as possible. One way we're doing that is through our upcoming Thanksgiving food drive. But several Oklahoma charity organizations could use a little help as well. Here are a few you may be interested in helping.
Youth Services for Oklahoma County
This organization's main focus is to help underprivileged children who live in Oklahoma County. The Youth Services for Oklahoma County manages an emergency youth shelter, performs community outreach, offers counseling for behavioral health, and has a program to help teens living on their own. While the organization does hire employees, they are always in need of volunteers and donations to keep their programs and facilities up and running.
Ronald McDonald House Charities of Oklahoma City
Known across the country for the services they provide, Ronald McDonald House Charities (RMHC) don't just help children, but their families as well. Their focus is on children who are seriously ill or injured, and require extended stays in the hospital. Their parents and immediate family can stay at RMHC to be near their children while they recover, providing much-needed support, and contributing further to the child's well being and health. In addition to making monetary donations, you can also volunteer, or participate in their Family Meals Program, which provides home-cooked meals for families staying at RMHC.
Regional Food Bank of Oklahoma
We're doing our part by helping to provide families with a holiday meal this Thanksgiving. But many families need help throughout the year to put food on the table, and feed their children healthy meals. That's where the Regional Food Bank of Oklahoma comes in. They provide food for children, seniors, the working poor, and others of the 600,000 Oklahomans who go hungry every day. In addition to donating non-perishable food items, you can volunteer to help distribute food to those who need it.
Whatever charity you decide to support, whether over the holidays or any time of year, you'll gain the wonderful sense of gratification that comes from helping others, and doing something good and worthwhile with your time.
---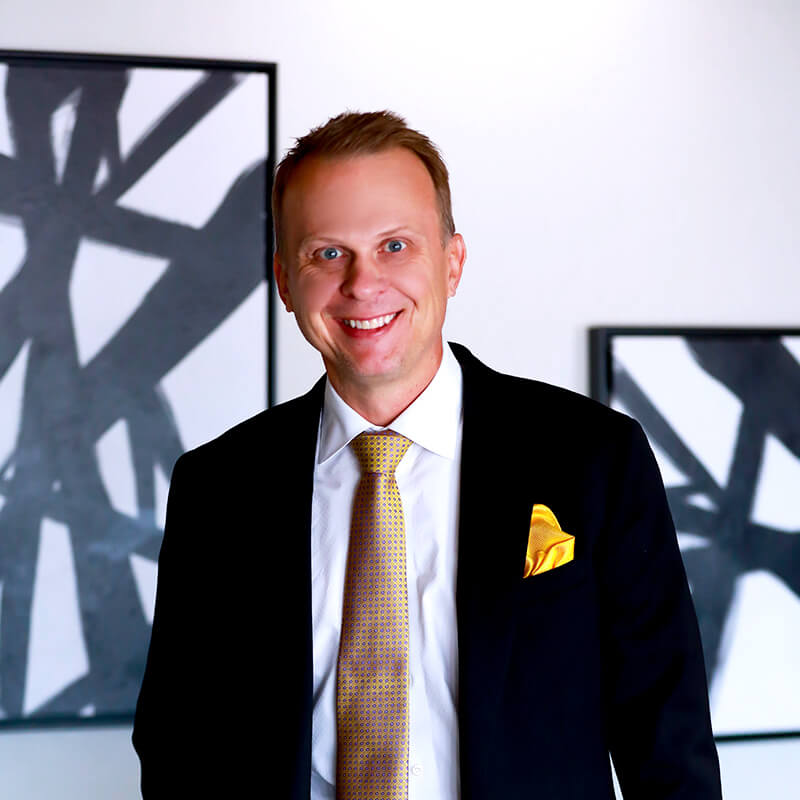 Jeremy Thurman has been practicing law since 2002, and spent his first two years in practice with an insurance company defense firm. He joined McIntyre in 2004 and draws on his previous experience with insurance companies to represent plaintiffs in personal injury and mass tort cases. His primary areas of practice include auto negligence, medical malpractice, defective drugs, and nursing home negligence.
Read more about Jeremy Thurman
.
---
Contact us today for a free consultation
Leave a Comment