Is Automobile Insurance Admissible at Trial?
Car Accidents on

May 2, 2011
The short answer is no.  The long answer is much more complicated and scary.  Most people believe that you sue and insurance company if someone harms you in an automobile wreck. However, Oklahoma law in particular does not allow you to sue the insurance company and instead only allows a suit to proceed against the tortfeasor (negligent party).
One of the most disconcerting things about litigating an automobile accident case is that a Plaintiff cannot discuss, infer or talk about the fact that the Defendant has automobile insurance.  While in theory this may say sound fair, it creates a horrendous problem as defense attorneys often infer that their client will somehow be personally responsible for the verdict.  However, Plaintiffs are stuck in that if they mention insurance, the judge will grant a "mistrial" and we will have to try the case over again. 
The truth is, cases only go to trial because insurance companies believe they can fool a juror with insurance propaganda regarding frivolous lawsuits and the Plaintiff not being as hurt as he or she claims.  Then they want to play on the juror's sympathies by alleging that the Defendant will somehow be personally responsible for a verdict.  That simply is not the truth.
---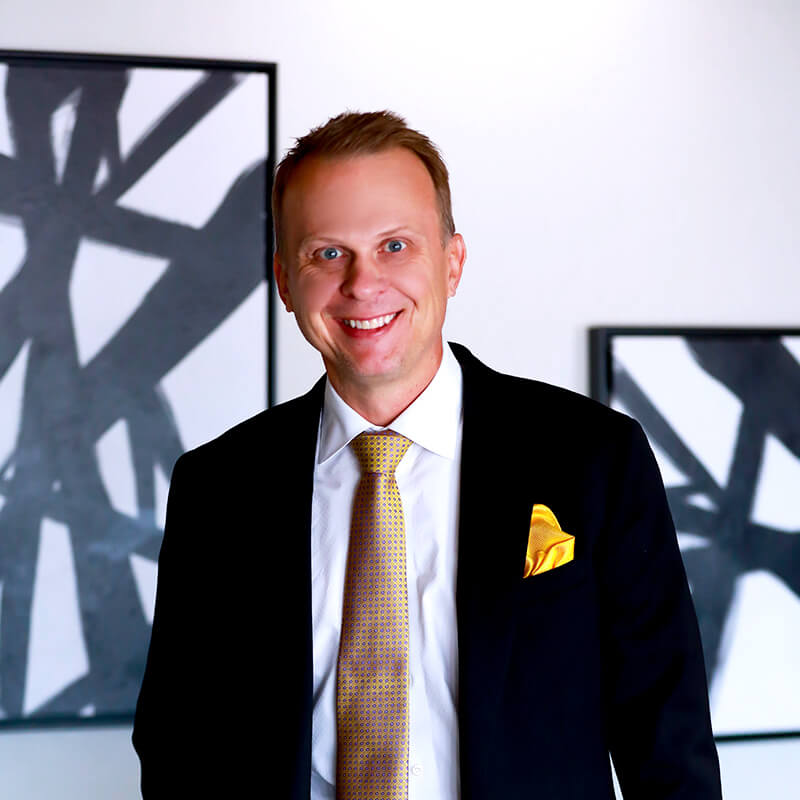 Jeremy Thurman has been practicing law since 2002, and spent his first two years in practice with an insurance company defense firm. He joined McIntyre in 2004 and draws on his previous experience with insurance companies to represent plaintiffs in personal injury and mass tort cases. His primary areas of practice include auto negligence, medical malpractice, defective drugs, and nursing home negligence.
Read more about Jeremy Thurman
.
---
Leave a Comment
Contact us today for a free consultation