It's Pool Season! Time for Pool Safety
Published on June 13, 2012
It may not officially be summer yet, but the weather's warm enough now to feel like it. With as high as temperatures sometimes get in Oklahoma, swimming is one of the best ways to cool off. Unfortunately, swimming pools can also pose a danger, especially to small children, without taking some safety precautions.
Just this week near Atlanta, GA, two five-year-old girls drowned in a home pool while their nanny was distracted by a 45-minute phone call. Tragedies like this are unspeakably sad, but even more so because it could have been prevented. Here are a few ways to keep your pool safe.
Fence It In
You may love the wide, open spaces of Oklahoma, but when it comes to having a pool in the back yard, the best thing to do is put a fence around it. The fence should be tall enough that children can't easily climb over it, and if it's not chain link, the bars or boards should be close enough together that a child (or pet) can't squeeze through. The U.S. Consumer Product Safety Commission (CPSC) has published guidelines for home pool barriers that will help you choose the best option for your home and family.
Monitor Children
Never, ever leave a child unattended in or near the pool. You may think a child will be okay for just a couple of minutes while you go inside to answer the phone, but according to the CPSC, 77% of pool accident victims are missing for less than five minutes when they are discovered either submerged or drowned. You may also think that because your child is a little older and can swim, there is no danger when in fact, 17% of children between the ages of five and nine, and 4% of children aged 10 to 14, suffer pool-related injuries every year. Always stay near the pool when children are in or near it. If you have to go inside, take your kids with you. A small amount of inconvenience is worth keeping your children safe.
Practice Safety With All Pool Types
While many of the injuries and drownings that occur each year happen in swimming pools, spas and hot tubs pose just as much danger. Don't be fooled by the fact that they're much smaller and shallower than a large, in-ground pool. Some injuries and drownings occur when a person slips and falls near or into a pool or spa because the ground around them is wet and slippery. In addition, above ground or portable pools require just as much attention to safety as in-ground pools. A small child can drown in just the few inches of water held by a plastic baby pool. Regardless of the size or the vessel, practice safety around water.
By taking a few simple precautions, you can ensure summer enjoyment for your whole family.
---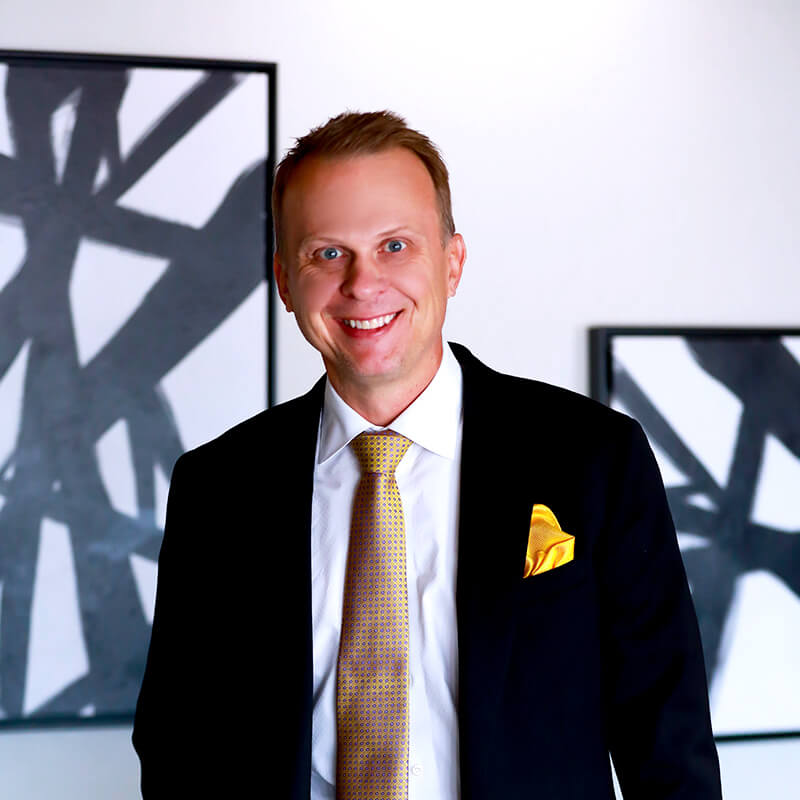 Jeremy Thurman has been practicing law since 2002, and spent his first two years in practice with an insurance company defense firm. He joined McIntyre in 2004 and draws on his previous experience with insurance companies to represent plaintiffs in personal injury and mass tort cases. His primary areas of practice include auto negligence, medical malpractice, defective drugs, and nursing home negligence.
Read more about Jeremy Thurman
.
---
Contact us today for a free consultation
Leave a Comment