How Do You Know When it's Time to Give Up Driving?
Published on April 1, 2014
Aging can be a scary thing in a lot of respects — whether it's your own aging progression or watching that of a loved one. There are new medical issues to worry about, maybe you feel that your memory isn't what it once was, or you could be looking at other financial or social difficulties.
One of the most important considerations as you or a loved one approaches the later years is when is the time to turn in the car keys for good. It's a hard decision, and sometimes the hardest part is when you need to make that decision on your loved one's behalf, but there are very real dangers associated with older drivers. Unfortunately, many older drivers don't want to surrender the keys because they think it's giving up their independence, so you might want to broach the issue in a sensitive way.
When an older person is in an accident, s/he is more likely to be injured because an older person's body is more frail, so there is less chance of making a full recovery. A study by the National Highway Traffic Safety Administration indicated that drivers over 75 are more likely to have serious injuries, especially in the chest, head and legs than are other age groups. Specifically, older occupants were shown to have sustained more head and chest injuries in side-impact crashes (for example, at an intersection).
Knowing that driving can have extra risks for an older person, here are some ways to stay safe behind the wheel:
If you have pain or stiffness that might interfere with driving, see a doctor to find out if there's a remedy.
Try to drive a car with automatic transmission, power steering and brakes and large mirrors.
Continue to exercise in order to maintain strength and flexibility.
Have an eye exam at least every one to two years. If you suffer from glaucoma, cataracts or macular degeneration, there are procedures that could correct the condition. Be sure that your eyeglass prescription is up-to-date and that you always wear your glasses when you drive if necessary. If you have trouble driving in the dark or a reaction to glare that might be more pronounced at night, try to avoid night driving.
Some hearing problems can be treated; you should go for regular hearing screenings every three years after age 50. Keeping the inside of the car as quiet as possible can help if you're having trouble hearing.
You might not realize that your reaction time is longer than it used to be, but this can be dangerous on the road. Whether you're aware of delayed reaction time or not, these tips can help you to stay safe:

Leave extra space between your vehicle and the car in front of you.

Brake early.

Stay in the right-hand lane on the highway so that you're with the slower-moving traffic and have an extra second to make a driving decision if necessary.

Take a defensive driving course, just as a refresher.

Be aware of changes in your body or mind; don't be afraid to see a doctor if you think that there's something happening that could affect your driving.
Make sure to read medication labels carefully and know if there are any side-effects that could affect your driving.
However, sometimes taking these precautions isn't enough. How do you know when it's time to give up driving?
Are other drivers honking at me often?
Have I had any (even minor) accidents or collisions?
Do I ever get lost on roads that are familiar to me?
Do I ever feel as though cars, pedestrians or other objects appear as if out of nowhere?
Have any of my family or friends said that they are worried about my driving?
Do I feel less comfortable or confident driving than I used to?
Do I have trouble moving my foot from the gas to the brake? Am I ever confused about which is which? Do I have trouble staying in my lane?
If you answered "yes" to any of these questions, it's time to either hang up the keys permanently or talk to your doctor to see if there are solutions to your problems. The prospect of not having your own transportation can be daunting, but there are lots of services around that can help you get everywhere you need to go. Call your local office for the aging for resources or contact the Eldercare locator at (800) 677-1116 for more information.
---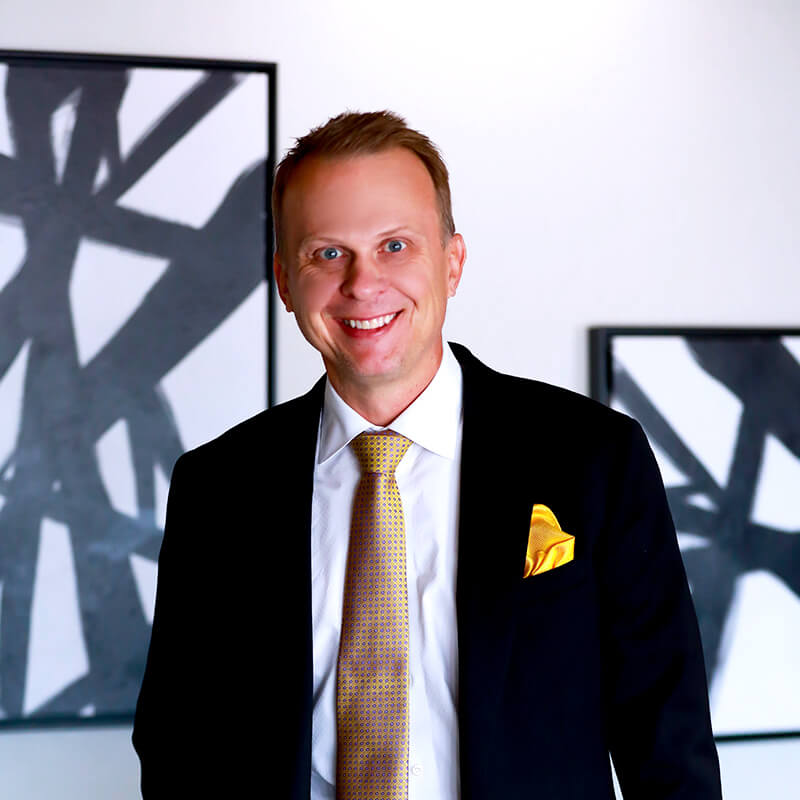 Jeremy Thurman has been practicing law since 2002, and spent his first two years in practice with an insurance company defense firm. He joined McIntyre in 2004 and draws on his previous experience with insurance companies to represent plaintiffs in personal injury and mass tort cases. His primary areas of practice include auto negligence, medical malpractice, defective drugs, and nursing home negligence.
Read more about Jeremy Thurman
.
---
Contact us today for a free consultation
Leave a Comment