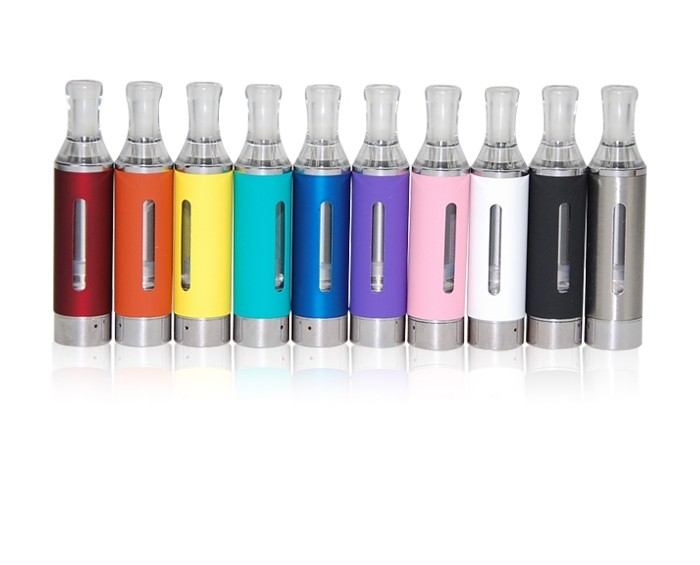 Liquid Nicotine Safety: This Little-Known Danger Can Kill a Child
Published on January 6, 2015
Have you heard of "vaping"? This term describes the act of using a "personal vaporizer", commonly known as an e-cigarette (or electronic cigarette). This battery-powered vaporizer feels similar to tobacco smoking, but does not use tobacco. Rather, they use nicotine from tobacco plants. They don't produce cigarette smoke; they produce an aerosol (like a vapor) that is made from an e-liquid that includes propylene glycol, glycerin, nicotine and flavoring.
We don't know for sure if e-cigarettes are a safer alternative to traditional tobacco cigarettes. There is evidence that suggests that is so, which is why they have gained popularity in recent years. Some people are beginning to use them as a way to quit smoking, and it's been shown that the emissions have fewer toxins than cigarette smoke (aka secondhand smoke).
However, one thing is certain: Even a tiny amount of ingested liquid nicotine could be lethal to a child. The American Association of Poison Control Centers made a strong statement to this effect following the tragic death of a New York toddler who ingested liquid nicotine. In a statement following the toddler's death, Poison Control said:
One teaspoon of liquid nicotine could be lethal to a child, and smaller amounts can cause severe illness, often requiring trips to the emergency department.
Poison Control defines "exposure" as having contact with the substance through ingestion (by mouth), inhalation (breathing), or absorption by skin or eyes (touch). Even a very small amount of exposure by a child could cause serious symptoms including seizures.
One of the issues in this case is that because e-cigarettes are not federally regulated, the toddler had access to a high-grade nicotine that was more concentrated than what is usually in e-cigarettes. Notwithstanding, some officials are now calling for tighter regulations that include child-proof packaging so that if a child does gain access to a package of e-cigarettes, it will be harder to actually be exposed to the substance. Even adults must be wary of skin and other exposure, especially when the nicotine is highly concentrated. The Centers for Disease Control and Prevention has reported seeing more and more calls to poison control centers because of liquid nicotine exposure. More than half of these reported exposures are in children under six years old.
Tips for Preventing Liquid Nicotine Exposure
The American Association of Poison Control Centers has these tips for minimizing the risk of liquid nicotine exposure:
When handling liquid nicotine products, wear gloves or other skin protective covering.
Keep all e-cigarettes and liquid nicotine products locked up and out of reach of children.
When disposing of these products, follow the specific instructions on the label.
If you or someone else has been exposed to and e-cigarette or liquid nicotine, call Poison Control immediately at 1-800-222-1222.
The use of e-cigarettes is growing rapidly. Poison Control reports a 219% increase in e-cigarette devices and liquid nicotine exposures between 2012 and 2013. If you or anyone who spends time with your child (grandparent, caregiver, friend, etc.) uses e-cigarettes or any liquid nicotine product, make sure that there is no way that your child can come into contact with the substance.
---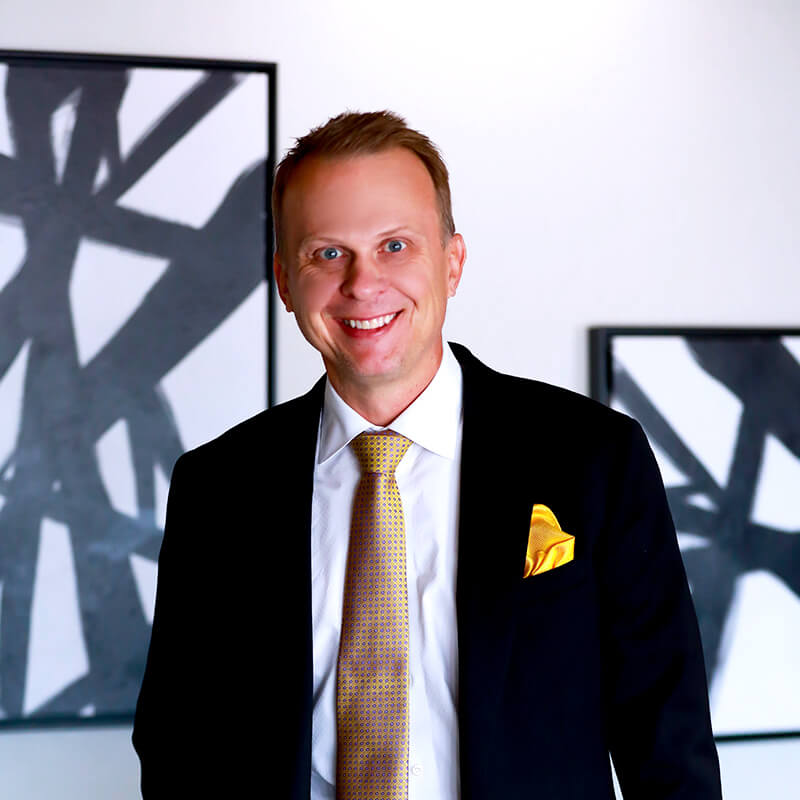 Jeremy Thurman has been practicing law since 2002, and spent his first two years in practice with an insurance company defense firm. He joined McIntyre in 2004 and draws on his previous experience with insurance companies to represent plaintiffs in personal injury and mass tort cases. His primary areas of practice include auto negligence, medical malpractice, defective drugs, and nursing home negligence.
Read more about Jeremy Thurman
.
---
Contact us today for a free consultation
Leave a Comment