Major Oklahoma Fatality Accident of 2009 Due to Fatigued Driving
Published on November 10, 2010
The road hazard of drowsy driving is normally hidden behind the obvious dangers of intoxication, speeding and texting; but, this concealed risk is experienced by 41% of drivers according to a report by American Automobile Association Foundation for Traffic Safety. Snoozing while driving is responsible for an estimated 1,550 deaths, 71,000 injuries, and 100,000 accidents each year. (National Highway Traffic Safety Administration) These numbers are only collected by driver admissions and therefore hundreds more accidents and deaths may be caused by sleepy drivers.
Here in Oklahoma, one of the largest fatality accidents in 2009 was found to be caused by falling asleep at the wheel. In June 2009, ten people were killed and six injured in a chain-reaction collision on Interstate 44. The first collision was between a Ford Focus and a parked truck on the shoulder, which caused a back-up on the highway. Then a Volvo semi-truck came from behind the stopped traffic and plowed into a Land Rover going approximately 69 mph. From there the Land Rover went into the back of a Hyundai Sonata and then overturned on the shoulder. But the Volvo semi-truck kept going and ran over the top of the Hyundai and a Kia Spectra. While dragging the two cars beneath, the Volvo hit a Ford minivan, which in turn hit a pickup truck hauling a livestock trailer, who then hit a Chevrolet Tahoe. This massive pile-up was investigated by the National Traffic Safety Board and found not only was the Volvo semi-truck driver asleep at the wheel, but the Ford Focus driver (the initial collision) was asleep as well!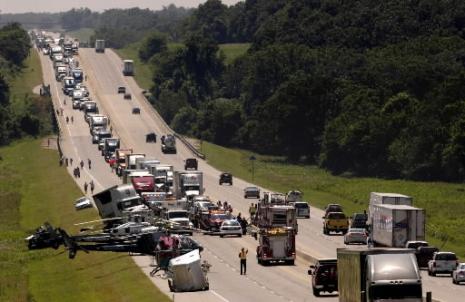 Sleeping at the wheel is 100% preventable. Here are some guidelines to prevent nodding off:
Schedule a break every 100 miles or 2 hours
Get plenty of sleep (at least 6 hours) before long road trips
Travel at times when you are normally awake
Stop driving if you feel sleepy
---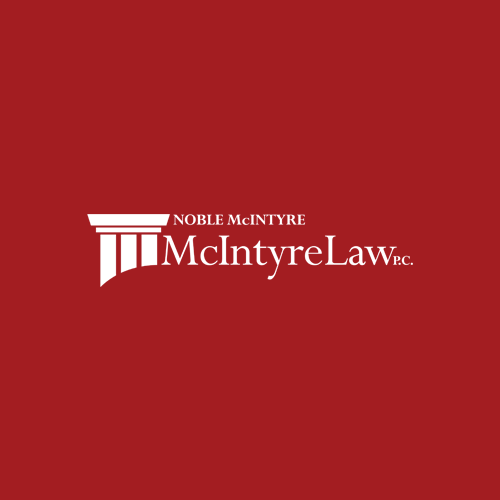 The legal team at McIntyre Law has more than 90+ years of experience representing those injured in accidents or harmed by dangerous drugs and medical devices. The team's experience ranges from representing plaintiffs in individual lawsuit to overseeing mass torts like class-actions and multidistrict litigation.
---
Contact us today for a free consultation
Leave a Comment