McIntyre Law Distributes Hundreds of Air Conditioners
Charity Work on

November 14, 2012
This past August, in connection with the Oklahoma Association for Justice, McIntyre Law launched a project that placed air conditioning units in over two-hundred homes across the state of Oklahoma.
Members of the Oklahoma Association for Justice worked on a campaign together that focused on making a huge difference in the lives of families throughout their communities. As temperatures climb, so do the number of heat-related illnesses and traumas. The goal of this project was to combat those numbers, and to establish a sense of relief for families having to struggle with the heat inside their own homes.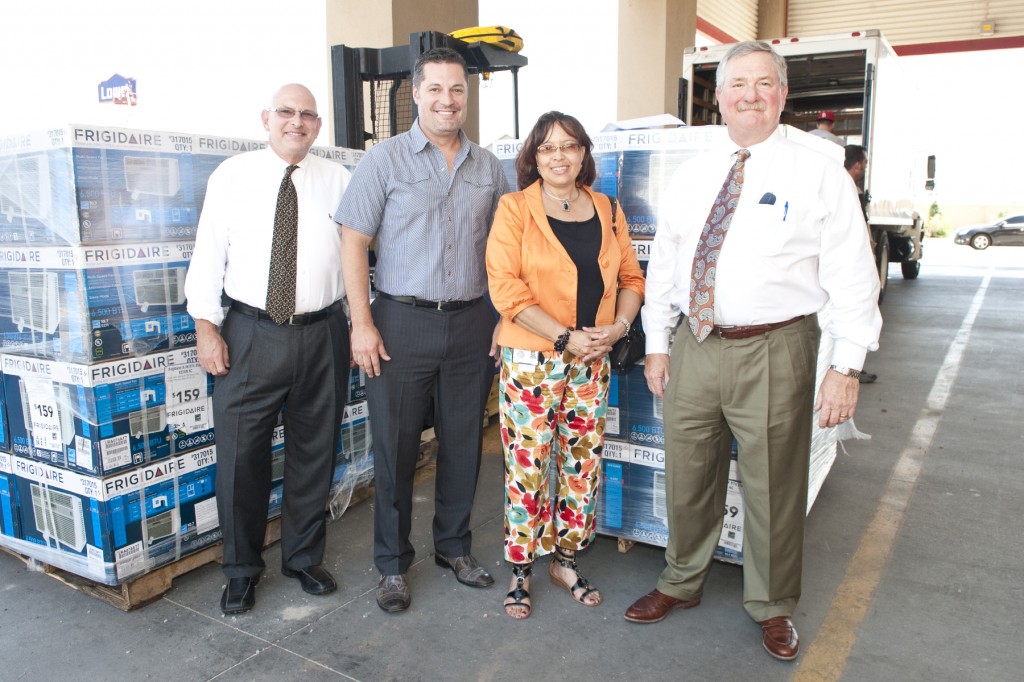 Many of the recipients of these air conditioning units were elderly or families with young children. Karen Jacobs, coordinator of volunteers for DHS, said a 90-year-old woman is among those identified as being in need of an air conditioner. She has only a small fan to keep her cool in the dangerous heat. "They really, truly are saving lives," Jacobs said. In connection with the Department of Human Services, the OAJ and McIntyre Law worked to distribute these units to families and individuals residing in Canadian, Cleveland, Garfield, Oklahoma, Pottawatomie, and Tulsa Counties who showed an immediate need for a cooler home environment.
The original goal was to place 100 units in homes, which was estimated to cost around $15,000.00.  That number nearly tripled, thanks to generous donations from members from various communities across Oklahoma. The organization was able to raise almost $40,000, and help even more Oklahomans in need.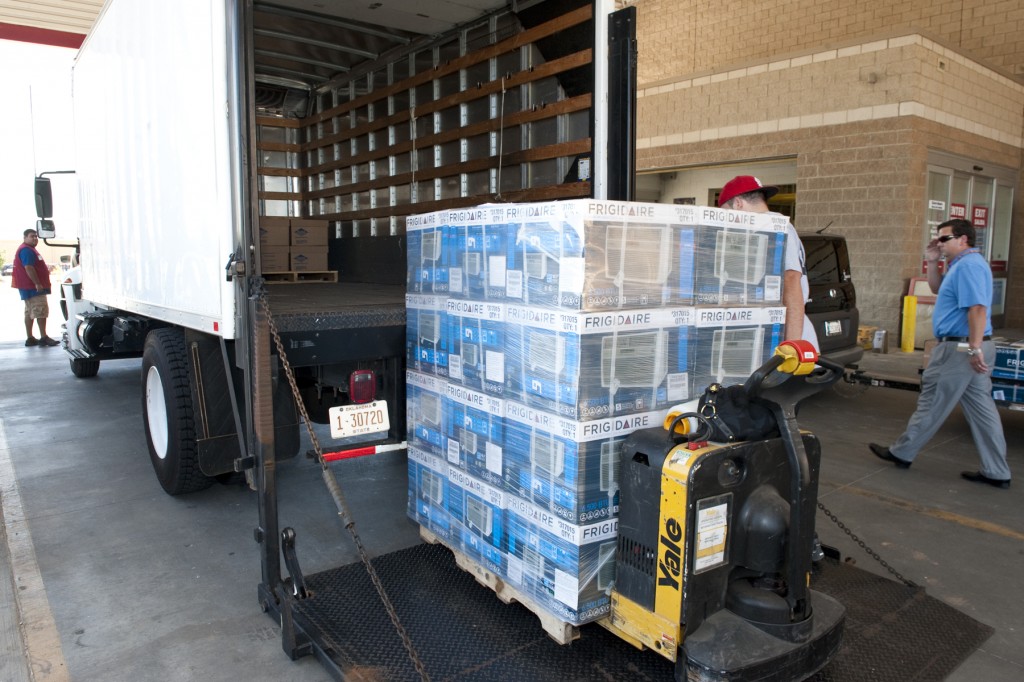 "The Oklahoma Association for Justice is made up of lawyers who live in communities and actively participate in those communities. The opportunity to help those less fortunate in these extreme times is obvious, and our members have, once again, enthusiastically joined together to do their part," said President Gungoll.
---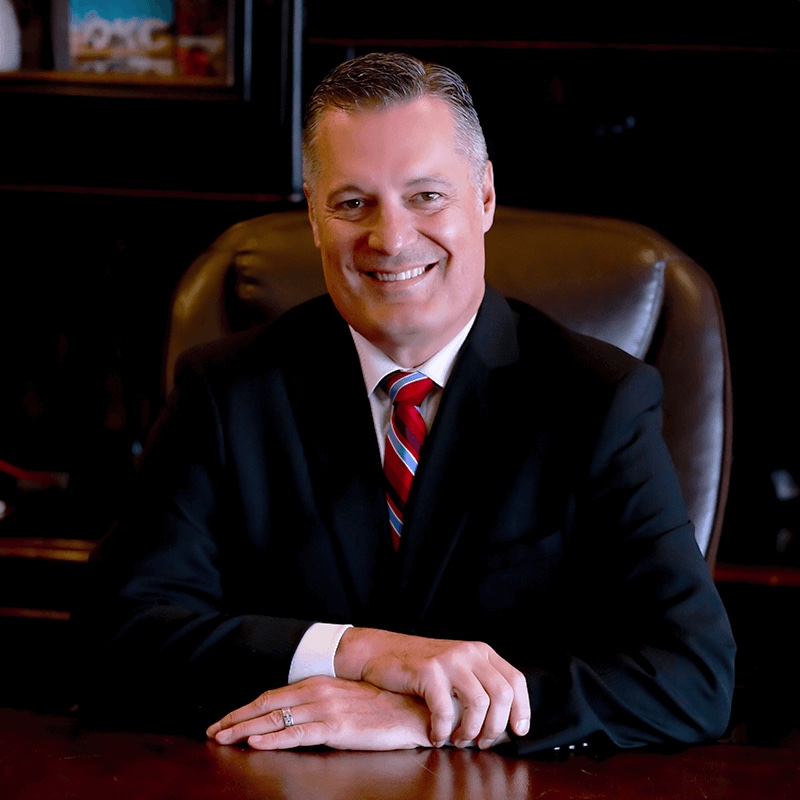 Noble McIntyre began practicing law in Oklahoma in 1995, and has spent his entire career exclusively devoted to representing the injured. Noble has built McIntyre Law into a practice that represents clients nationally in mass tort cases, as well as those injured in his cherished home community of Oklahoma. He leads a practice dedicated to obtaining just outcomes for the injured and his team has obtained multi-million-dollar settlements and judgments for clients.
Read more about Noble McIntyre
.
---
Leave a Comment
Contact us today for a free consultation