McIntyre Law is Currently Investigating Birth Injuries Allegedly Associated with Topamax
Press Releases on

May 27, 2011
The Food and Drug Administration (FDA) issued a warning on March 4, 2011 that women who have used Topamax during pregnancy are more likely to have infants with birth defects, including cleft palate, cleft lip, and other facial malformations.
The FDA cited figures from the North American Antiepileptic Drug Pregnancy Registry and recommended that all women who took Topamax during pregnancy and any health care professional aware of any birth defect related to the drug use to report the problems to the registry and the FDA. Topamax is primarily used to treat certain types of seizures in people who have epilepsy and also used to prevent migraine headaches.
Women who took Topamax during pregnancy and had children with cleft palates and cleft lips may be able to participate in a Topamax lawsuit to recover compensation for medical bills and other damages. Medical bills may be very expensive and several surgeries may be required. For instance, a Topamax cleft palate typically requires several surgeries performed over 18 years.
McIntyre Law is currently helping families affected by Topamax birth defects that occurred after using this drug during pregnancy. If your child has suffered from Topamax cleft palate birth defects please contact us for a free no-obligation consultation.
---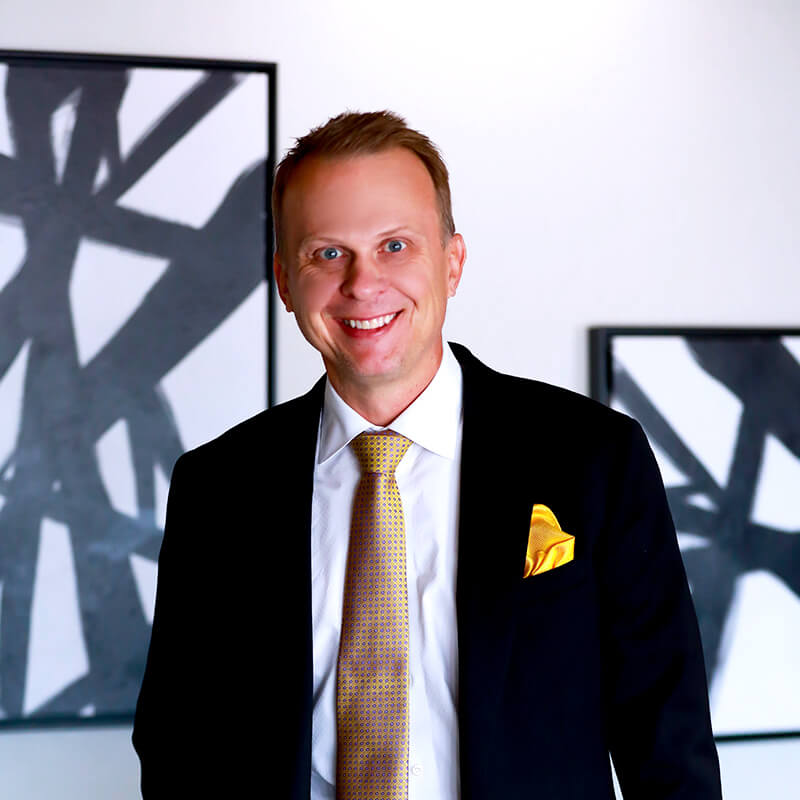 Jeremy Thurman has been practicing law since 2002, and spent his first two years in practice with an insurance company defense firm. He joined McIntyre in 2004 and draws on his previous experience with insurance companies to represent plaintiffs in personal injury and mass tort cases. His primary areas of practice include auto negligence, medical malpractice, defective drugs, and nursing home negligence.
Read more about Jeremy Thurman
.
---
Leave a Comment
Contact us today for a free consultation