Safe Boating Tips
Published on May 27, 2011
For many, summer is associated with spending time at the lake with friends and family. This upcoming summer, Oklahomans who venture out to the lakes need to keep in mind a new law that was recently passed. A new Oklahoma law has lowered the blood alcohol limits for boat operators from 0.10 to 0.08 percent. This would bring the boating limit down to the same limit that applies to motorists. Under this law, it does not matter if the boat is anchored or is in motion. As long as a person has immediate access to the boat, they can be cited or arrested for boating under the influence. Also, just like automobile drivers, boaters must submit to the alcohol tests or face penalties. If convicted, someone could face misdemeanor penalties of up to $1,000.  Subsequent convictions would be punishable up to a $2,500 fine.
This new limit is not the only important safety measure people should consider when heading out to the lake this summer. While the new law is designed to make boating a safer activity, lake goers need to be aware of their entire surroundings. The U.S. Army Corps of Engineers has encouraged people to "Think Five and Stay Alive", which are five important water safety tips to remember when boating or swimming. 
 Wear a life jacket. Under state law, a lifejacket is required for every person on board a boat, and children 12 and under must have it on while underway. 
Swimmers should also be careful to not drink and then swim. Over half of all drowning deaths are from alcohol consumption. 
Lake goers should be mindful of their children. It does not take very long for children to drown and someone should be designated to watch over children on or around the water. 
Be aware of your limits. Do not do anything dangerous such as jumping into the water from high points or swimming far away from shore. 
All boaters should adhere to safe boating. Boaters should be aware of the law and rules before boating. 
Important boating information can be found in the Oklahoma Boating Handbook.
---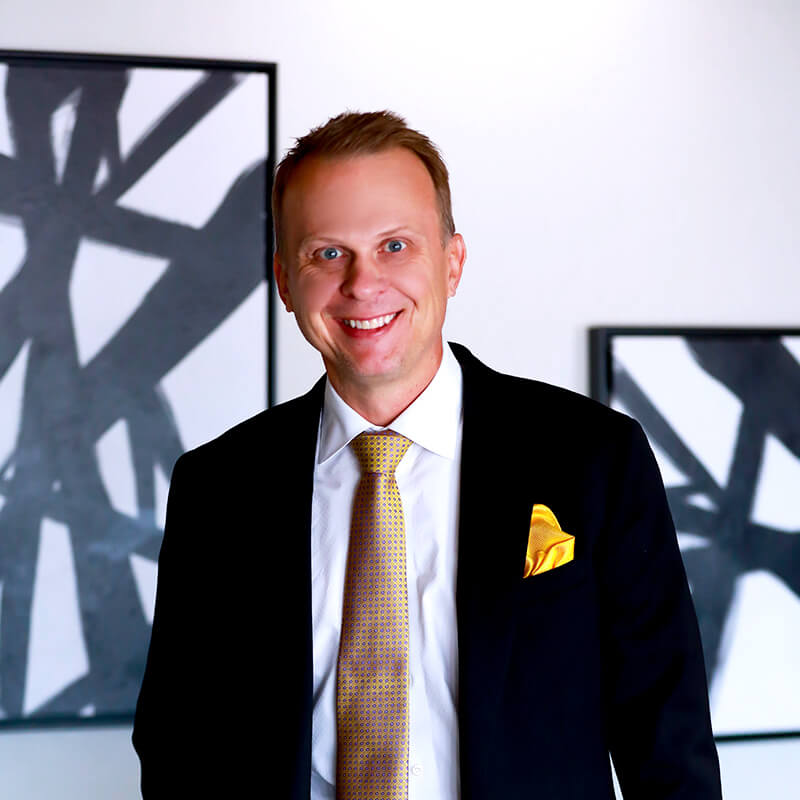 Jeremy Thurman has been practicing law since 2002, and spent his first two years in practice with an insurance company defense firm. He joined McIntyre in 2004 and draws on his previous experience with insurance companies to represent plaintiffs in personal injury and mass tort cases. His primary areas of practice include auto negligence, medical malpractice, defective drugs, and nursing home negligence.
Read more about Jeremy Thurman
.
---
Contact us today for a free consultation
Leave a Comment