National Safety Month Week 2: Preventing Overexertion
Safety Hazards on

June 9, 2011
Sometimes "less is more." This familiar and well-known phrase originated in the 1855 poem "Andrea del Sarto" by Robert Browning. While the majority of us are not scholars of Browning's work or poetry in general, we can take a lot out of those three simple words. In particular, we can apply the phrase to our lives every day, whether you are trying to meet deadlines at work or are training for a personal best in your next 5k.
Last week's blog on summertime safety was the first in a five-blog series about particular safety precautions outlined by the National Safety Council in response to National Safety Month. This week's theme is preventing overexertion, which is the third leading cause of unintentional injuries in the United States. Overexertion is defined as an overextension of a bodies physical capabilities resulting in injury. These injuries are classified into two different categories, sprains and strains. A sprain is the stretching or tearing of a ligament while a strain is the stretching or tearing of tendons or muscles. Usually, overexertion occurs as a result of a physically taxing activity without proper breaks or trying to lift or move heavy objects.
Most Oklahomans can probably agree that football is a way life in the state. Whether it's cheering for your local high school, OU, OSU, the Dallas Cowboys, or whatever team may be at your heart's desire, football is practically religion. Therefore, it must have come at some surprise when 13 University of Iowa football players were hospitalized after developing rhabdomyolosis, a condition when muscle tissue is so overworked that it breaks down and floods the bloodstream with a protein that can impair kidney function. You may be wondering how exactly 13 strong, tough, athletic college students ended up in the hospital after a "normal" high-intensity workout. The answer is simple – overexertion.
The players likely developed rhabdomylosis when they performed 100 squats using weights over 240 pounds in a certain amount of time. Anyone who has exercised by squatting heavy weight can surely tell you 10 squats are brutal and physically draining, let alone 100. This incident is a wake-up call to coaches in all sports that overtraining can result in significant injury.  You can still train hard by training smart, but training like a maniac will only lead to adverse consequences.
Most sports seasons last for several months, not including offseason training and conditions. Specifically, the college football season starts in September and potentially goes up through January. Instead of crazy, burn out type workouts such as the 100-squat onslaught performed at the University of Iowa, coaches should rather institute a consistent training approach where they train "smart hard" without going over the edge on any particular day. It is not worth the potential consequences. After all, sometimes "less is more."
Next weeks' theme is teen driving safety.
---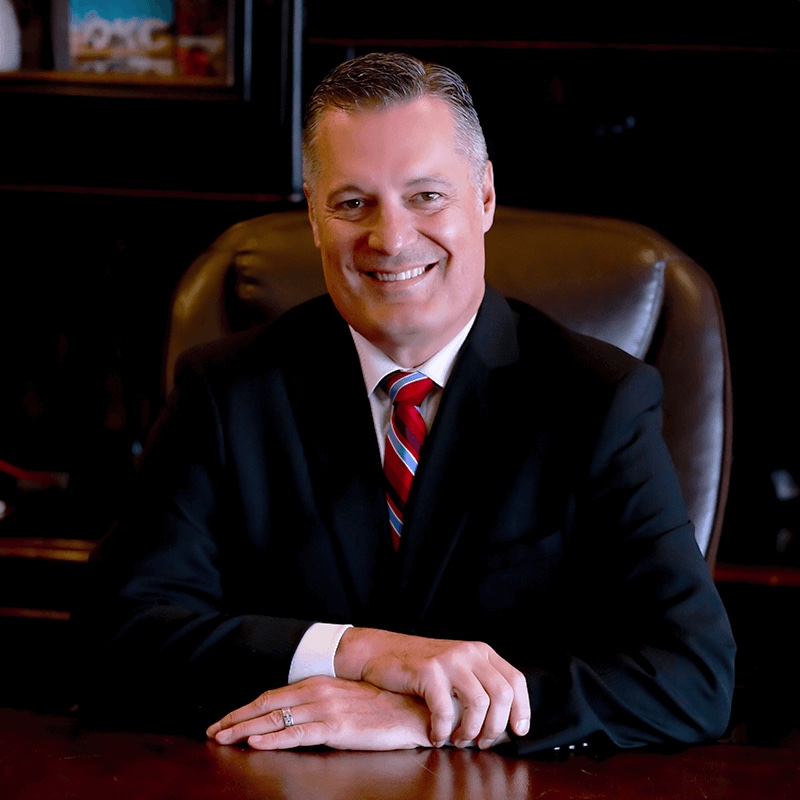 Noble McIntyre began practicing law in Oklahoma in 1995, and has spent his entire career exclusively devoted to representing the injured. Noble has built McIntyre Law into a practice that represents clients nationally in mass tort cases, as well as those injured in his cherished home community of Oklahoma. He leads a practice dedicated to obtaining just outcomes for the injured and his team has obtained multi-million-dollar settlements and judgments for clients.
Read more about Noble McIntyre
.
---
Leave a Comment
Contact us today for a free consultation