National Safety Month Week 3: Safe Teen Driving
Published on June 16, 2011
School is out for summer. The freedom from the classroom. The lazy days at the pool. The opportunity to make money at a job. All of these mean one thing – more teenage drivers out on the road. Unfortunately, car crashes are the leading killer of teenagers, with the summer months being the deadliest. Around twice as many teens die in car crashes in June, July, and August compared to the rest of the year. On average, 422 teens die in car crashes during each of these months, compared to 363 teens during the non-summer months.
This week is the third week in a five-blog series about particular safety topics outlines by the National Safety Council in response to National Safety Month. This week's theme is safe teen driving, and it comes at the most appropriate time. The summer months can be so dangerous that they have been dubbed the "100 deadliest days for drivers."
To decrease the number of teenage crashes, parents can take a initiative to help make the roads safer.
Restrict driving and do not allow aimless driving
Be an effective driving coach and continue to teach them how to drive after they have gotten their license
Limit the number of passengers and your teens own time as a passenger as crash rates increase with passengers.
Restrict night driving because the crash rate doubles
Establish a parent-teen agreement, where you put rules and guidelines in writing
Teenagers should also use common sense before getting behind the wheel. It is not worth the risk to speed, to call or text someone while driving, or to get behind the wheel after some drinks.
The experienced Oklahoma car accident attorneys at McIntyre Law would like to encourage all drivers to be safe on the roads this summer.
---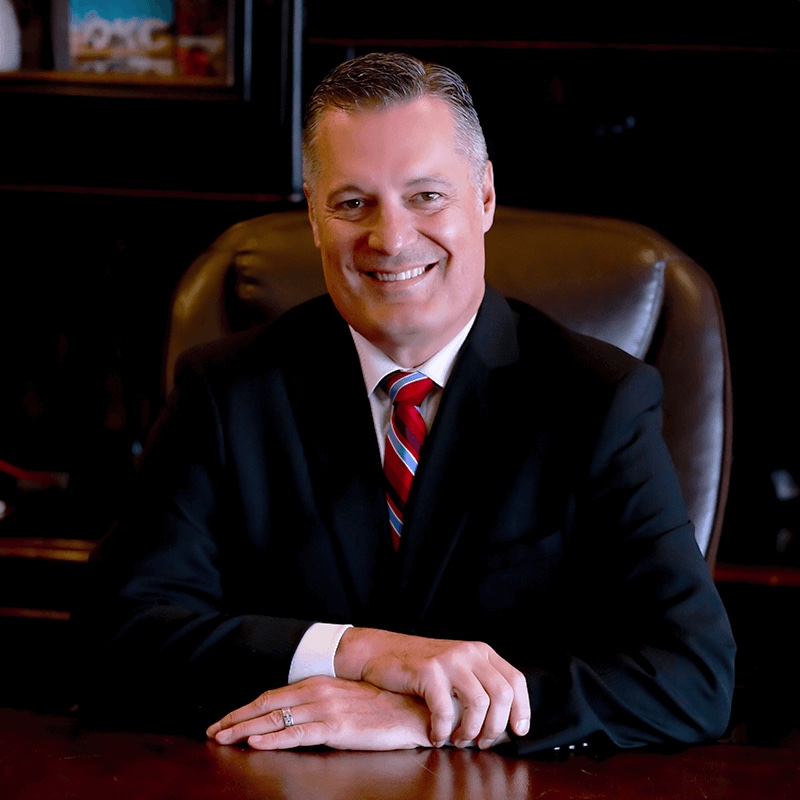 Noble McIntyre began practicing law in Oklahoma in 1995, and has spent his entire career exclusively devoted to representing the injured. Noble has built McIntyre Law into a practice that represents clients nationally in mass tort cases, as well as those injured in his cherished home community of Oklahoma. He leads a practice dedicated to obtaining just outcomes for the injured and his team has obtained multi-million-dollar settlements and judgments for clients.
Read more about Noble McIntyre
.
---
Contact us today for a free consultation
Leave a Comment