No Texting and Driving: Take The Pledge
Car Accidents on

January 5, 2012
Despite decades of awareness campaigns, drunk driving is still a problem in Oklahoma, and across the country. But what's even more alarming is that texting and driving is much more likely to cause an accident than driving drunk. In fact, distracted driving statistics show that distracted drivers are 23 times more likely to cause accidents whereas drunk drivers are only 7 times more likely to do so. Distracted driving encompasses many activities and distractions, but the one in the news most often these days is texting and driving.
In 2009, Car and Driver magazine conducted an experiment on a deserted air strip that showed texting while driving had a greater impact on safety than driving drunk. While legally drunk, stopping distance at 70 mph increased by 4 feet. By contrast, reading an e-mail added 36 feet, and sending a text added 70 feet. This is a frightening thought when you consider the number of people who admit to texting and driving despite the dangers involved.
Texting while driving is one of several ways a driver can be distracted when operating an automobile. Studies have shown that 80% of crashes involve some sort of driver distraction. This risk is increased when the driver is a teenager. Teenagers have less driving experience, and tend to overestimate their skill. When you compound these factors with a distraction like texting or checking e-mail, you have a recipe for disaster. Last year alone, approximately 33,000 deaths could be attributed to distracted driving. It is estimated that around 6,000 to 7,000 of those fatalities involved teenagers.
It is against the law in some states to text and drive. But most charges are filed after the accident, so it's difficult to classify such laws as preventive measures. The best prevention is education, and a commitment on the part of each driver to take the danger seriously, and refrain from texting or sending e-mails until they are out of the vehicle. This is especially important for teenagers of driving age, and for parents. Setting a good example for your kids could save their lives.
Many people are taking a pledge not to text and drive. Technology can also be helpful. A handful of apps are now available that are designed to prevent the data features of a mobile phone from operating when the car is moving at a speed of more than 10mph. In addition, some apps will even notify parents when a teenager's mobile phone is used while driving.
We at McIntyre Law urge you to take the pledge to refrain from texting and driving, and to encourage your kids, family, friends, and coworkers to do the same. We wish you a safe and happy new year!
---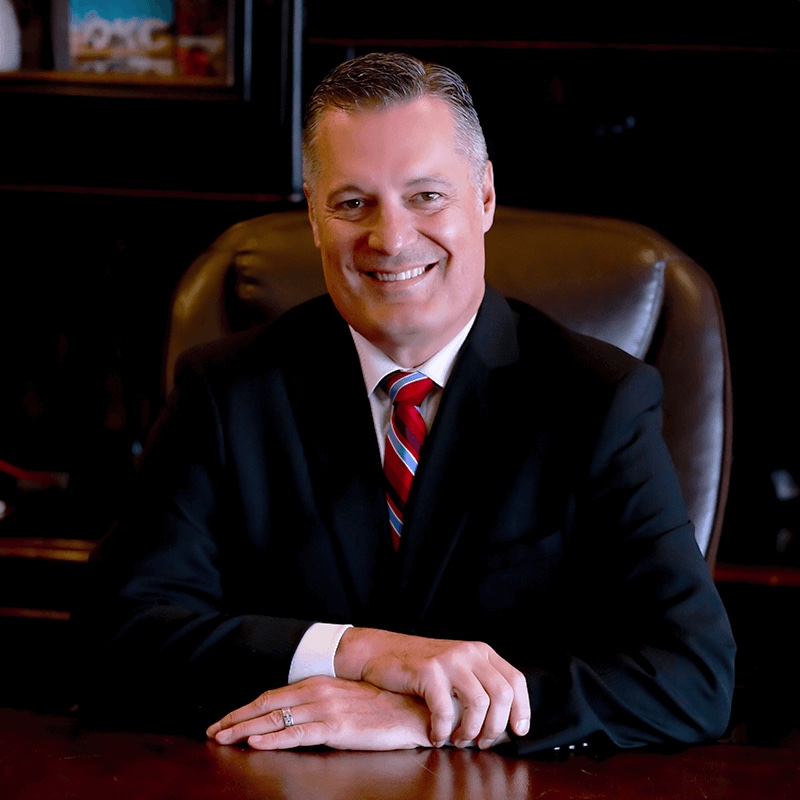 Noble McIntyre began practicing law in Oklahoma in 1995, and has spent his entire career exclusively devoted to representing the injured. Noble has built McIntyre Law into a practice that represents clients nationally in mass tort cases, as well as those injured in his cherished home community of Oklahoma. He leads a practice dedicated to obtaining just outcomes for the injured and his team has obtained multi-million-dollar settlements and judgments for clients.
Read more about Noble McIntyre
.
---
Leave a Comment
Contact us today for a free consultation